Every year, around 1 million people purchase a new car in Australia – but which models of car are the most popular with local buyers? Each month, we report on the top-selling cars, SUVs and utes in Australia, keeping track of which vehicles Australians like the most.
Fleets and small business buyers contribute a huge number of purchases in Australia, but private buyers also dictate many of the models that fall in the top ten each month.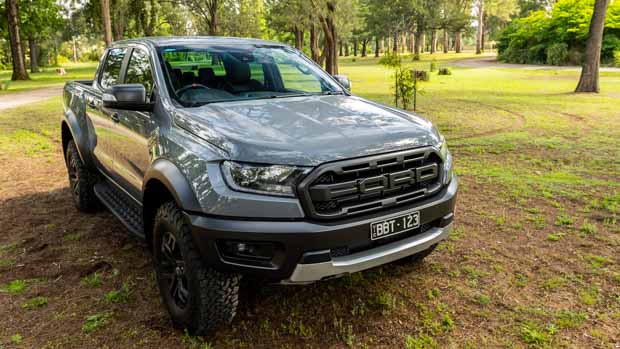 Which cars are competing the most fiercely in 2022? Last year, in 2021, the big winners were the Toyota Hilux ute, the Ford Ranger ute, and the Toyota RAV4 midsize SUV.
Most popular cars and utes in Australia: April 2022
The new car market was weak in April 2022, with numbers down a staggering 12 percent when compared to April 2021. Total sales were 81,065 for the month, bringing the 2022 year-to-date tally to 343,501 cars. The Federal Chamber of Automotive Industries (FCAI) blamed industry shortages, particularly of semiconductors.
In April 2022, the top-ten best selling models were the following:
Four of the top ten vehicles were utes, made up of 4×2 and 4×4 models in all cab styles. Fleet and business sales contribute a significant chunk of ute sales in Australia. Toyota's Hilux remained firmly on top – in both 4×2 and 4×4 variants – but the incoming T6.2 Ford Ranger upgrade should bolster that model's performance in coming months.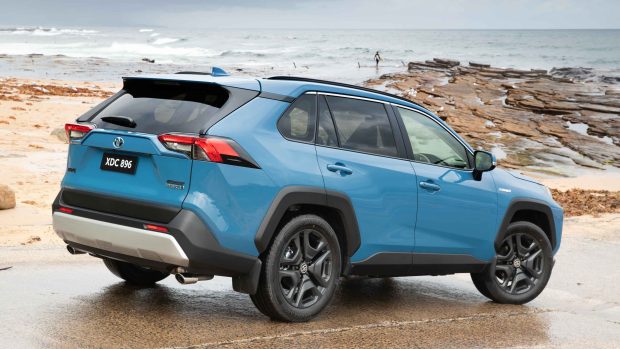 The supply-embattled Toyota RAV4 midsize SUV continued to be Australia's favourite car (or perhaps 'non-ute'), but its result represented a huge 25 percent drop when compared to its performance at this time last year, allowing Mazda's CX-5 to draw near.
While the CX-5 has just been facelifted, the RAV4 is set for significant tech and safety upgrades at the end of 2022.
Both small cars in the top ten – the Corolla and i30 (read our comparison!) – are putting on strong performances this year, defying the general shift to SUVs.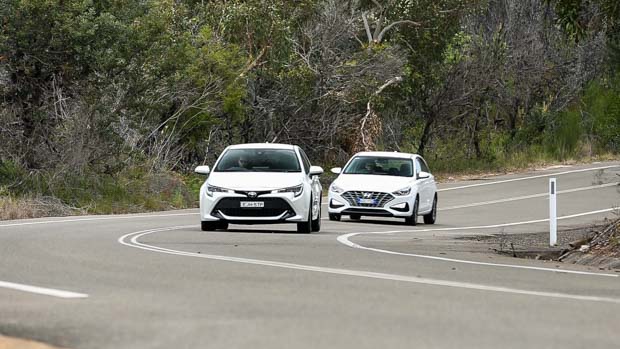 The biggest winner was the Chinese-made MG ZS small SUV, which nearly broke through 2000 sales in April, while Toyota's struggle to secure sufficient numbers of Land Cruiser saw the model (which blends the 70 and 300 Series) fall to just 1665 sales – essentially halving its performance compared to last year.
Sales across the total Australian new car market dropped perilously from the March 2022 number (101,233) to just 81,065 for the month of April. All states were down compared to April 2021, especially Western Australia (down 20%) and the ACT (down 14%).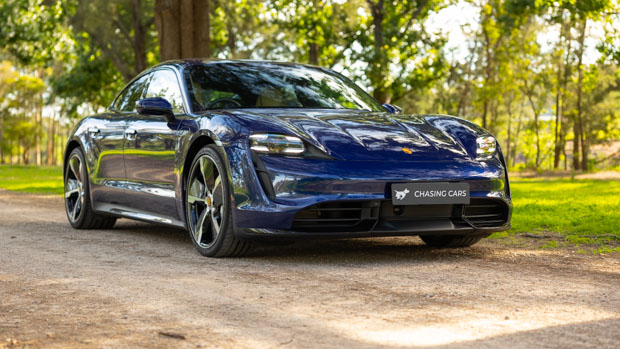 At this point, Australia is not set to exceed the total 2021 sales result of 1.049 million new car deliveries, but there are still eight months to be reported.
The best sellers in April 2022 for each segment were:
Next update coming in early June
We'll report Australian sales numbers for May 2022 early next month as we approach the bumper end of financial year month in June.