Toyota has decided to gradually phase out its 3.5-litre petrol V6 engine for the Toyota Kluger, replacing it with the turbocharged 2.4-litre petrol four-cylinder engine that recently debuted in the new Lexus NX350. 
In the US, the 2023 Highlander (which is the nameplate given to Kluger in most other markets) will receive a 197kW/418Nm 2.4-litre unit, which is a slight drop in power from the 218kW V6 but a solid increase in torque (up from 350Nm).
According to Car and Driver, this new engine will be paired to an eight-speed automatic transmission with either front- or all-wheel drive, but will retain the same EPA combined fuel-consumption figure as the V6 in the US-market front-drive version (9.8L/100km)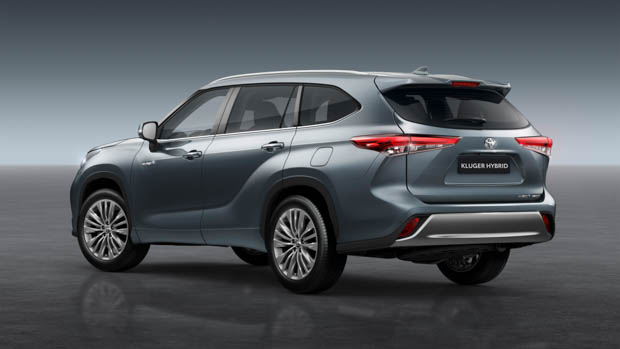 Other new updates include an optional 12.3-inch digital driver's display that will be standard fare on higher-level variants.
What will this mean for the Australian-market Kluger?
All Toyota Klugers (or Highlander as it is called in the US and Europe, and Crown Kluger in China) are manufactured in the United States, as well as in Guangzhou and Tianjin in China.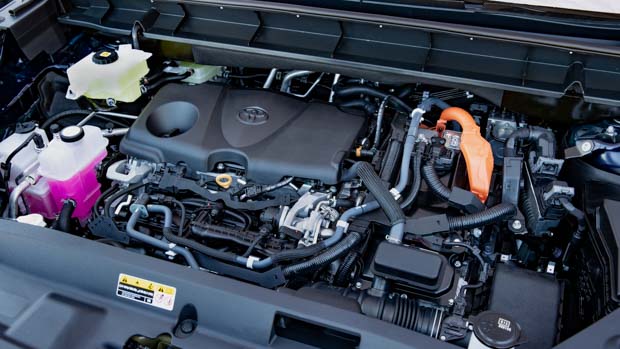 Toyota's Princeton, Indiana plant will be responsible for all US-market Highlanders and has been the sole manufacturing source of all Australian-market Klugers for the last decade.
So if the V6 engine is being dropped from the Kluger by the factory that builds it, you can rightfully expect that the Australian-market Kluger will eventually follow suit.