Toyota's unexpectedly excellent new RAV4 surprised Australians when it arrived in our market in mid-2019 – now, the Japanese giant is aiming to do the same with the seven-seat Kluger, which is being prepared for an Australian arrival in fourth-generation form.
Sitting on the same, stiff TNGA chassis as the new RAV4 and Camry, the new Kluger will return with a familiar V6 petrol engine while also offering buyers a petrol-electric hybrid option: a higher-output version of the 2.5-litre four-cylinder hybrid offered in the RAV4. Unlike that smaller crossover, the Kluger Hybrid will be all-wheel-drive only.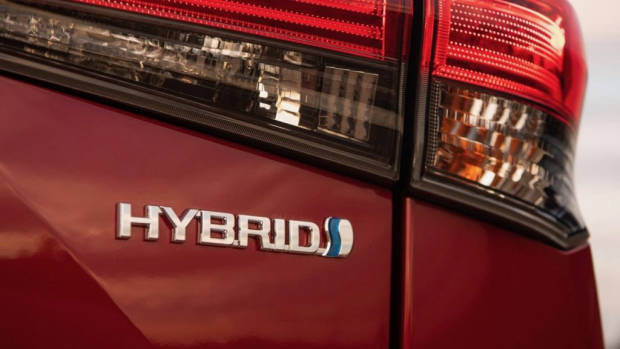 There's bad news for anyone wanting to upgrade in the short term: while the new Kluger was mooted to arrive on our shores this year, the launch of the new Kluger has been pushed into next year, with sources at Toyota flagging an autumn arrival.
While it promises substantially improved driving dynamics thanks to the TNGA platform's lower centre of gravity and increased torsional rigidity, the new Kluger will also add more size and space – the 4.9m-long fourth-gen car is even longer than the already spacious third-generation version.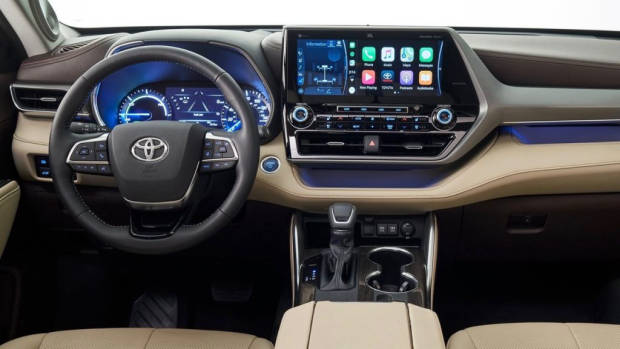 The current car's 3.5-litre direct-injected naturally aspirated V6 engine will carry over virtually unchanged, with Toyota confirming that the 2021 Kluger V6 will produce 218kW of power – identical to the current car, which produces 350Nm of torque at 4,700rpm. Also carrying over will be the option of front- or all-wheel-drive for the six-cylinder car.
Hybrid buyers will enjoy standard all-wheel-drive, driven by a 2.5-litre Atkinson cycle naturally aspirated petrol engine blended with three electric motors. Power is lifted by about ten percent over the RAV4 AWD's similar setup, with the Kluger Hybrid producing a combined 179kW, up from 163kW. While power is lower than the V6, the hybrid Kluger is likely to feel the torquier of the pair thanks to the motivation from the juiced motors. Unlike the RAV4, the partially electrified Kluger will not be available in cheaper front-wheel-drive form.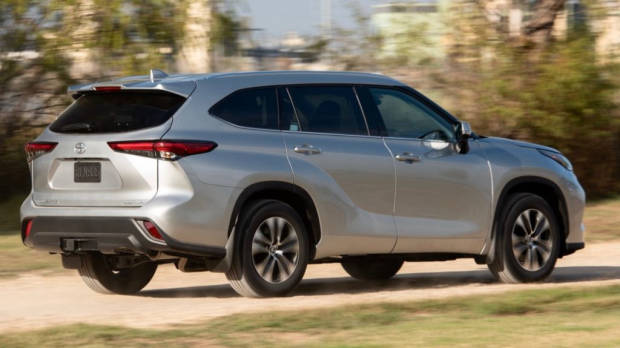 Toyota Australia have further confirmed that the Kluger will arrive in Australia with the brand's Safety Sense suite of technologies, including AEB, adaptive cruise control, and lane trace assist.
Further details, including the size, scope and pricing of the 2021 Kluger range, is yet to be announced and should be expected closer to the SUV's launch next year.