For many Australians interested in buying an electric car, one of the common concerns holding people back include the challenges presented in charging at their household address.
If EV owners live in a house with private off-street parking, it's not so big of a deal – owners can install a wallbox where three-phase power is available, or use a standard single-phase powerpoint to charge their EV.
However, in an apartment complex where there are many occupants in one place, things can get tricky. And this is an issue that is not likely to go away anytime soon.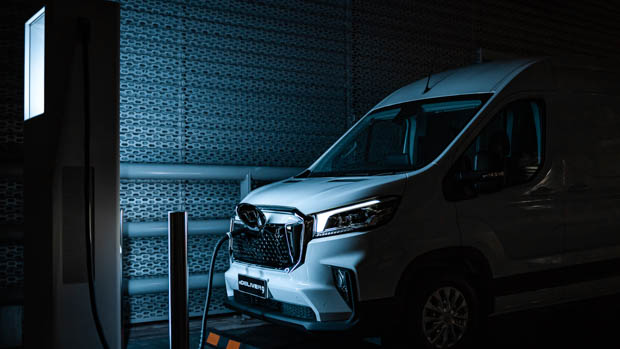 In 2016, the Australian Bureau of Statistics (ABS) found that 10 percent of all Australians live in apartment buildings, rather than standalone houses.
That equates to over two million Australians living in multi-occupied dwellings with a multitude of garage options. This includes situations of private or common off-street parking, or perhaps no off-street parking whatsoever.
Also, more people are buying electric, too, with 14,533 electric vehicles sold in 2022 alone, with this number set to accelerate from hereon in.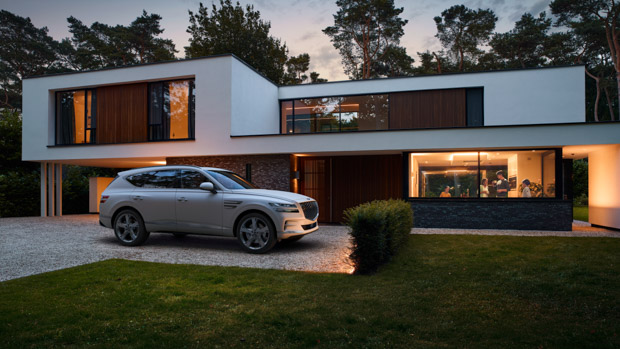 Electric car apartment charging challenges
There are several challenges to apartment building charging systems, including availability of parking or dedicated charging spaces, cost of installation, individual power billing and construction constraints.
One of the key problems with charging an EV by simply plugging it into a 240-volt socket found in the basement is that it's not directly connected to your apartment's power meter, meaning that other residents or Strata management could be charged for the energy your electric car needs for its battery.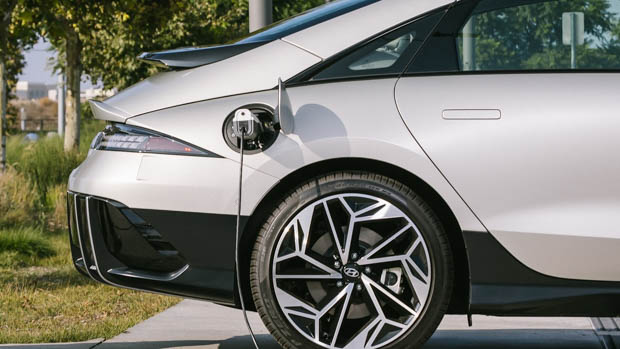 So what do you do next? First, you will need to figure out whether your parking situation will work for EV charging. Do you want the charger to be in your personal space, or shared spaces, or a dedicated space just for EVs?
Owners will also need to decide whether to run single-phase or a three-phase wallbox, the latter of which will need the building to support three-phase power – not all apartments will.
While this might not be an issue for new apartment complexes, for older buildings this could be a serious hurdle to get over.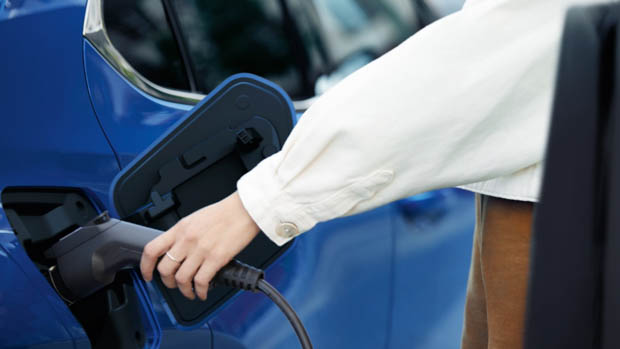 But it's not just power management and allocation that is an issue. According to a report by the Sydney Morning Herald, fitting electric car chargers to existing building infrastructure is an expensive undertaking.
The article states that to install electric chargers, residents with EVs in New South Wales, for instance, have been quoted as much as $400,000 to install electric chargers due to factors such as rewiring a building for three-phase power and installing a charger in every car space.
To compare, a three-phase wallbox installed in a private, stand-alone dwelling could cost between $1000-$2500 depending on which model is chosen and how much it costs to install.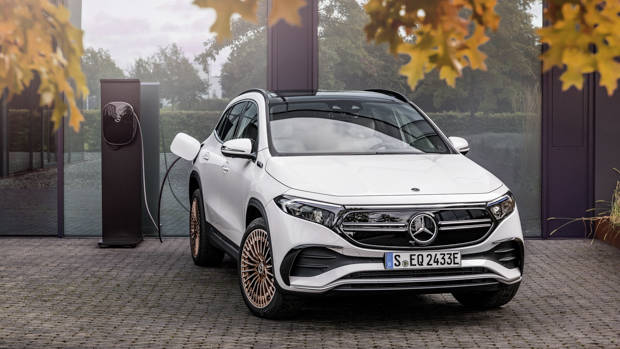 What's the best solution to these challenges?
It's still early days to figure out the perfect solution to charging an EV in an apartment complex.
If you happen to have a wall socket in your apartment car space that is linked directly to the same meter as your apartment, you have the ability to charge your EV there.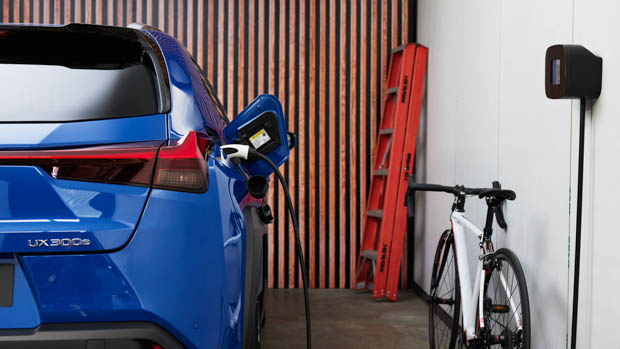 However, if you don't have a wall socket or three-phase power in your car space, then we recommend you contact your building's strata management to initiate the next steps.
Furthermore, if you are a landlord or a prospective property buyer who is interested in EV charging feasibly, the major charging suppliers such as Chargefox, Evie and EVSE offer numerous resources to help guide you through the process.