Australia abounds in nature's gifts of beauty – rich and rare – and connecting most of them are dirt roads. Lots and lots of them.
In fact, of the 800,000 kilometres of road in Australia, more than 600,000 kilometres is dirt (also known as 'unsealed' or 'unpaved'). We're a nation of dirt roads.
In this guide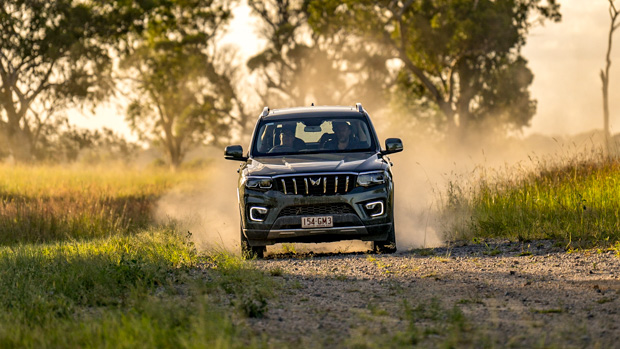 If you've never driven on a dirt road before, is there anything special you should know? Do you need to prepare your car? Are some cars better on dirt roads than others?
In this article, we get to the answers – so you can take the (dirt) road less travelled.
How to drive on a dirt road
The short answer is that in good weather conditions, you don't need to drive drastically differently on a dirt road versus a bitumen one. Just go slower, drive within your comfort zone, pay even more attention and put your headlights on.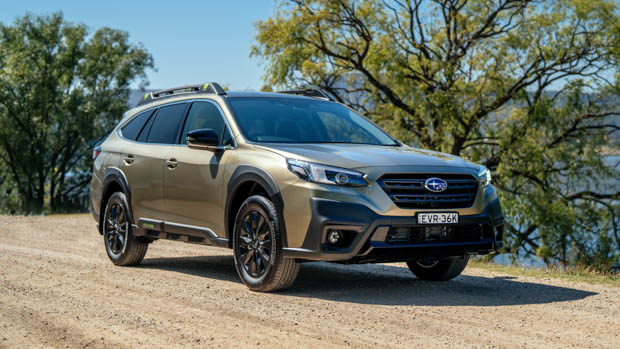 Dirt is a lot slipperier than bitumen, which means you can't go around corners anywhere near as fast, and it takes longer to stop.
Avoid higher speeds (such as over 100km/h). If you must do a higher speed on a dirt road, take your time building up to the speed, and then take your time slowing down again.
Braking in a straight line is particularly important. Swerving is not as much an option as on bitumen, making higher speeds especially dangerous on unsealed surfaces.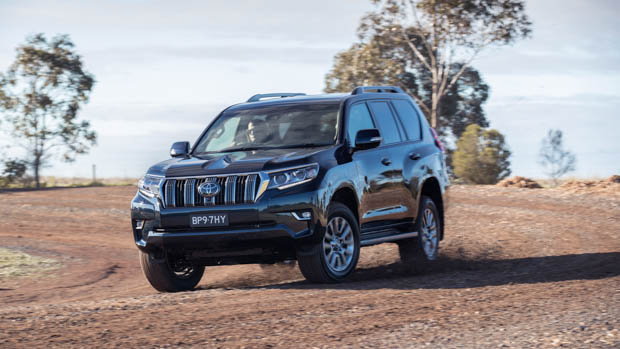 Avoid rainy days too. Rain and dirt roads don't mix well together.
Watch out for hazards – dirt roads are more prone to (very nasty) potholes, which can puncture a tyre.
If you come up behind a car and can't see because of the dust, you don't have much option but to sit back where there's visibility and bide your time until you can safely get past.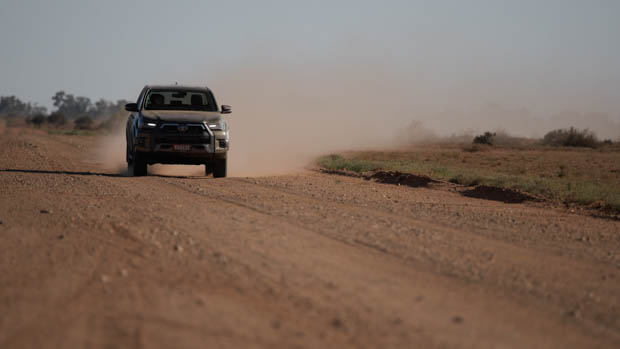 Generally, though, aside from being more careful, entering corners a lot slower and keeping mindful that braking distances are longer on dirt, you should be more than fine.
Note that this advice applies to general dirt roads such as what you might find on a trip to a wine region, or a few hours outside an Australian capital city.
Gnarlier dirt roads – the heavily corrugated ones you find in the outback – are a totally different beast.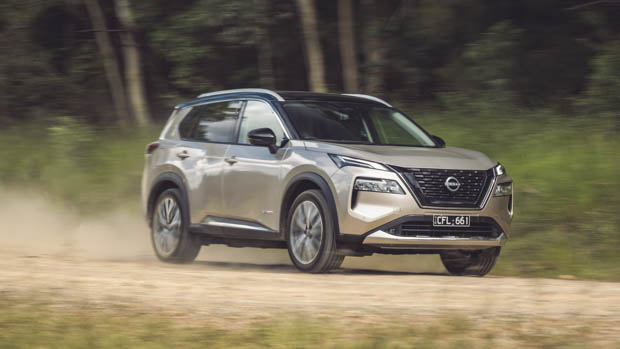 Do I need to prepare my car?
If you're just driving a short distance on dirt, you don't need to do anything special to your car other than routine tyre pressure checks. You don't need special tyres on your car.
Once on a dirt road, switching the air-conditioning to recirculate is sensible. This means less dust gets into the interior.
Most cars made after 2005 have a system called Electronic Stability Control (ESC) that prevents a car 'spinning out' – and it's especially helpful on dirt. Don't switch it off, unless you know what you're doing. In late 2013 this system became mandatory on all new cars.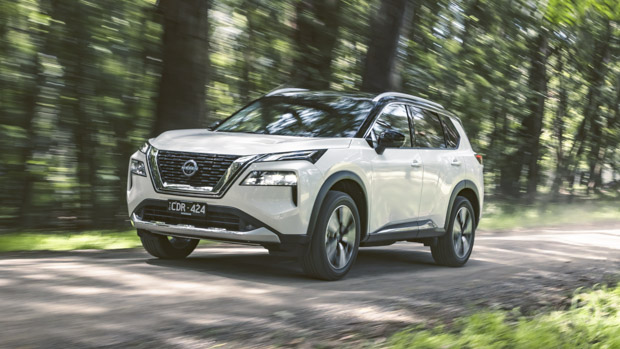 If you plan to drive longer distances on dirt, consider fitting a full-size spare wheel and tyre if your car doesn't already have one. Most new cars come with either a space-saver spare wheel and tyre, or a puncture repair kit, which are only really suitable for city use.
Are some cars better on dirt roads than others?
Any modern car will be fine on a dirt road on a sunny day, however a car with all-wheel-drive will feel more secure than one with front-wheel-drive, or rear-wheel-drive.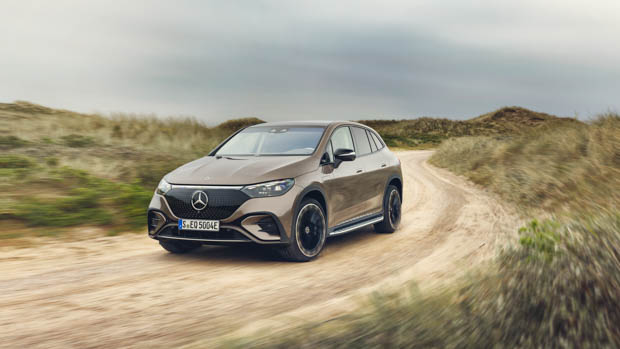 If you live on a dirt road, an all-wheel-drive car is almost a must, especially when it rains. And the dirt road becomes a mud road, as slippery as ice.
Many new cars are SUVs with higher ride heights, but this isn't essential for driving on most dirt roads.
Driving on outback dirt roads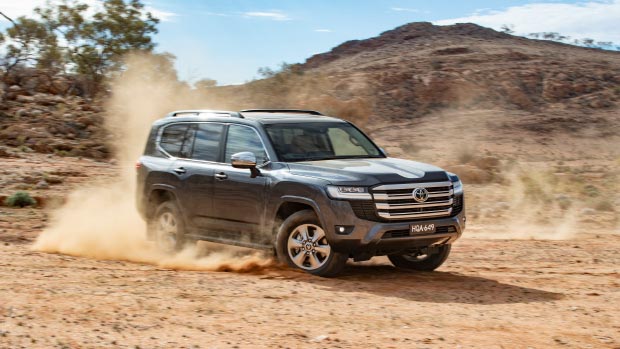 If you intend to hit the outback, the dirt roads can be another kettle of fish. Hundreds of kilometres of corrugations will not only rattle the fillings from your teeth, but are well-known to overheat shock absorbers, causing them to fail – leaving people in the middle of proverbial nowhere.
If you intend a trip to the very far Aussie yonder, a modern passenger car won't cut it. You might need a full-blown four-wheel-drive with proper shocks that can handle the abuse, and tough off-road tyres. Even then, taking multiple full-size spare wheels and tyres is very sensible, in addition to large containers of drinking water and a sat-phone or EPIRB.
Do more research, though, if this is your intention.