Warranty is something you should be well aware of when you buy your new car. It offers the security and confidence that if there is a fault with your vehicle, the manufacturer will front the costs to fix or replace parts needed to get your new car back on the road.
But which manufacturer in Australia has the longest warranty for new car buyers?
With EVs on the rise, it's worth noting that manufacturers often offer separate 'battery warranties' on these new cars. Most of the time, it'll be around eight years and 160,000km, but this can vary.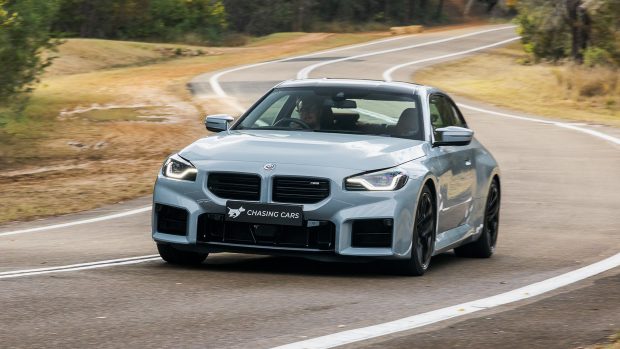 It's also worth pointing out that rust and corrosion warranties are very common and can sometimes be longer than the standard car warranty.
As always, it's best you check on the manufacturer's Australian website before purchasing a vehicle and read the fine print, but here are the main facts you need to know.
We've compiled a list of all the warranties which you can see down below.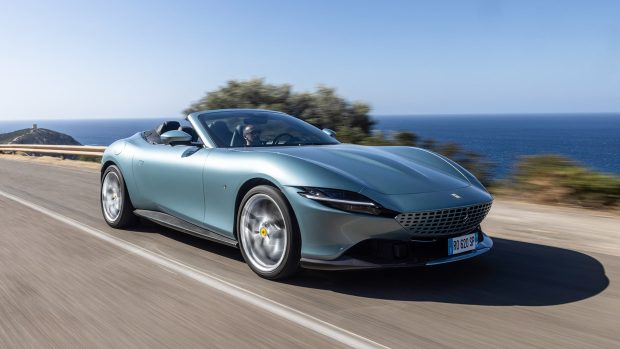 The longest and shortest new car warranties in Australia
As of September 2023, the longest warranty in Australia is the Mitsubishi 10 year warranty, however the catch is that it is limited to 200,000 kilometres and owners need to have the vehicle serviced at a Mitsubishi dealership every single time, otherwise the coverage only lasts for five-years or 100,000km, whichever comes first.
The next longest warranties are from Skoda, Kia, MG and GWM which all offer a seven year/unlimited kilometre warranty for their new cars.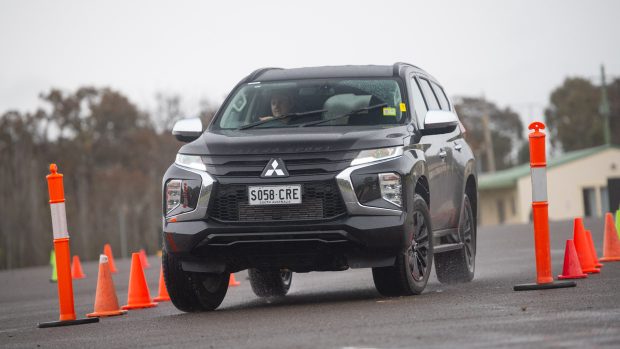 Most of the remaining new car warranties in Australia sit at five year/unlimited kilometres. Some of the common manufacturers which offer this warranty length include Toyota, Cupra, Volkswagen, Volvo, BMW, Nissan, Peugeot and Subaru.
Why are five years/unlimited km warranties so common?
There is no official answer for this, although it's likely that the manufacturer is confident that there will be a very small number of faults with their vehicles within the first five years and therefore can face any costs associated with fixing said car during the period.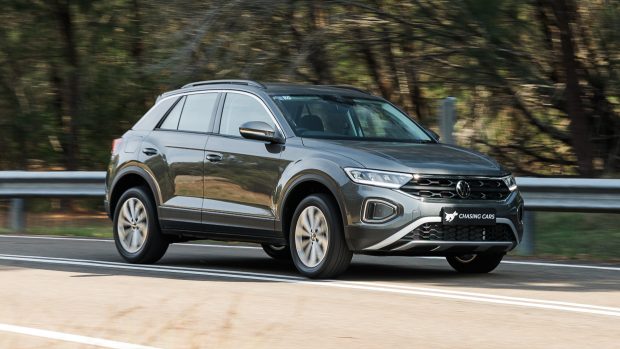 After the five-year period ends, it's up to the consumer to front the bill for any issues arising from the vehicle.
It's also worth noting that other markets do not have such long warranties; in America, for example, Toyota offers a paltry coverage of just three years and 36,000 miles, so it could be worse.
What are the shortest new car warranties in Australia?
At the other end of the spectrum, the shortest warranties can be found largely in the luxury space, with Ferrari, Lamborghini and even Fiat offering only three year/unlimited kilometre warranties.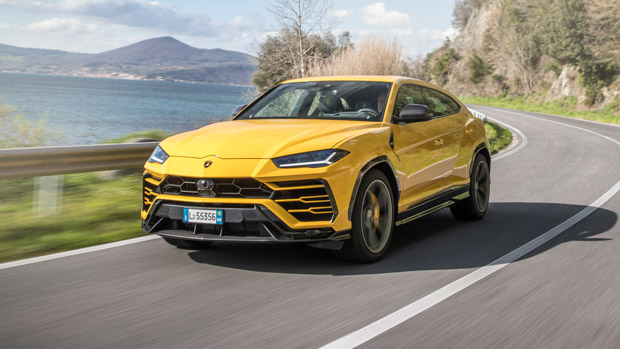 Manufacturers listed in alphabetical order:
Accurate as of September 11, 2023
All warranties in Australia, listed alphabetically
Alfa Romeo – five-year/unlimited
Audi – five-year/unlimited
BMW – five-year/unlimited
Cupra – five-year/unlimited
Ferrari – three-year/unlimited
Fiat – three-year/unlimited
Ford – five-year/unlimited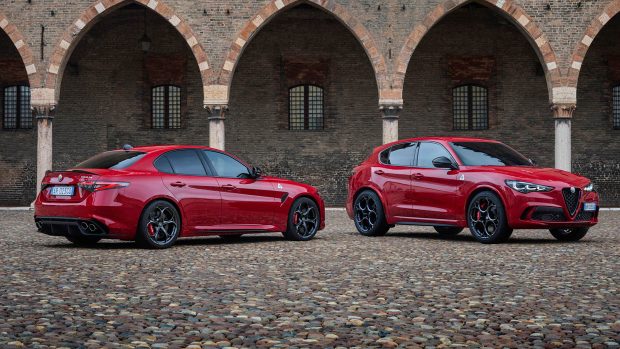 Genesis – five-year/unlimited
GWM – seven-year/unlimited
Honda – five-year/unlimited
Hyundai – five-year/unlimited
Isuzu – six-year/150,000km
Jaguar – five-year/unlimited
Jeep – five-year/100,000km
Kia – seven-year/unlimited
Lamborghini – three-year/unlimited
Land Rover – five-year/unlimited
LDV – five-year/130,000km
Lexus – five-year/unlimited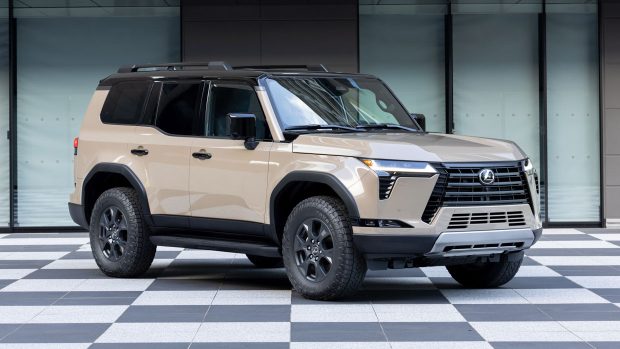 Mahindra – five-year/150,000km
Maserati – three-year
Mazda – five-year/unlimited
McLaren – three-year/unlimited
Mercedes-Benz – five-year/unlimited
MG – seven-year/unlimited
Mini – five-year/unlimited
Mitsubishi – ten-year/200,000km
Nissan – five-year/unlimited
Peugeot – five-year/unlimited
Polestar – five-year/unlimited
Porsche – three-year/unlimited
RAM – three-year/100,000km
Renault – five-year/unlimited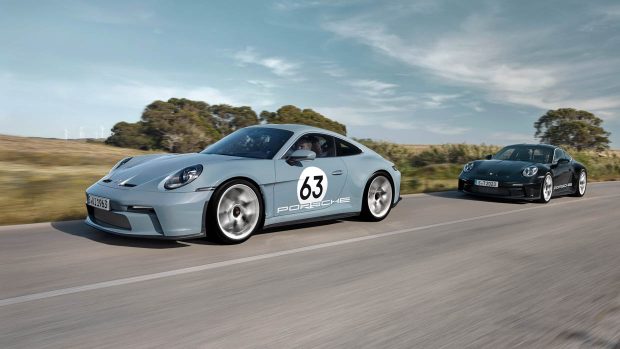 Skoda – seven year/unlimited
Subaru – five-year/unlimited
Suzuki – five-year/unlimited
Tesla – four-year/80,000km
Toyota – five-year/unlimited
Volkswagen – five-year/unlimited
Volvo – five-year/unlimited
Battery warranties
Audi – eight-year/160,000km
BMW – eight-year/160,000km
Fiat – eight-year/150,000km
Ford – eight-year/160,000km
Genesis – eight-year/160,000km
GWM – eight year
Hyundai – eight-year/160,000km
Jaguar – eight-year/160,000km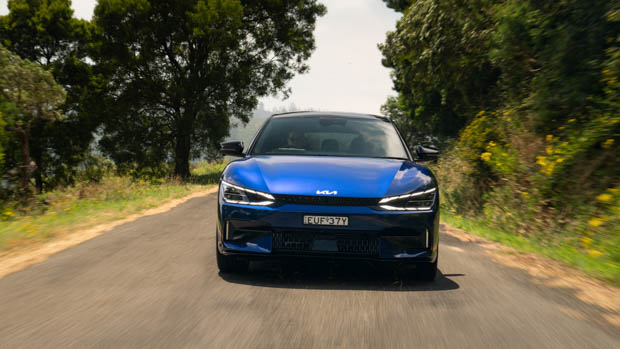 Kia – seven-year/150,000km
Land Rover – eight-year/160,000km
Lexus – five-year/unlimited (up to 10 years with health check)
Mercedes-Benz – eight-year/160,000km
MG – seven-year/unlimited
Mini – eight-year/100,000km
Polestar – eight-year/160,000km
Porsche – eight-year/160,000km
Renault – five-year/100,000km
Tesla – eight-year/160,000km
Volvo – eight-year/150,000km