If you've just bought an electric vehicle, you may be wondering how to maximise each and every charge of the battery and get your EV driving as efficiently and as far as possible.
Here are our best tips and tricks you should know to get the most out of your EV's battery each time you go for a drive.
Please note that the range of your electric vehicle will differ depending on battery size and chemistry, load in the vehicle, tyre pressures and driver habits. EV battery range is a case-by-case situation. Our tips and tricks are a guide only.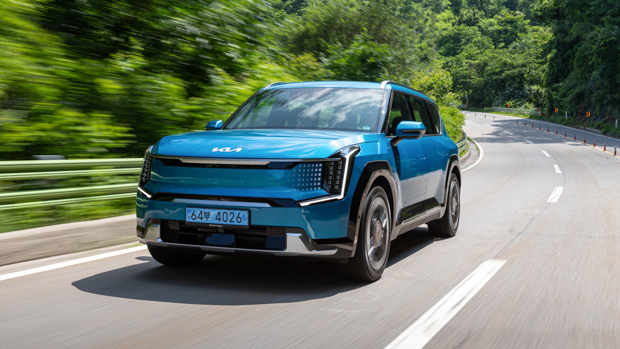 Know which modes to use with your EV
It may seem simple and obvious, but knowing what modes do what in your EV can make a huge impact on range.
Knocking your EV into 'ECO' might not be the most fun or engaging way of getting around, but has the potential to increase your range by limiting the energy given to non-essential vehicle ancillaries.
Adjustments to the vehicle's HVAC systems – like capping the air-conditioning's compressor power, limiting heat pump usage, and engaging a 'driver only' mode for the fan blower – are the most obvious first-starters.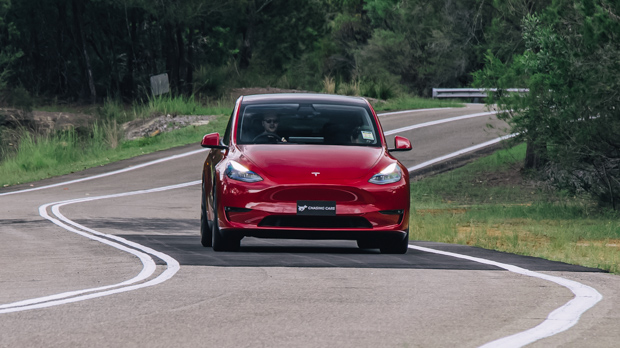 These are often paired with either dimming the cabin's ambient lighting to save even more juice – or even just adjusting it to a calmer colour.
Mercedes-Benz goes so far as to turn off most of the centre-screen (and so it should, with 55-inches of pixels to power in EQS and EQE Hyperscreen guise).
Driving around in a sport mode will have a completely opposite effect, and you could see a much higher kWh/100km figure.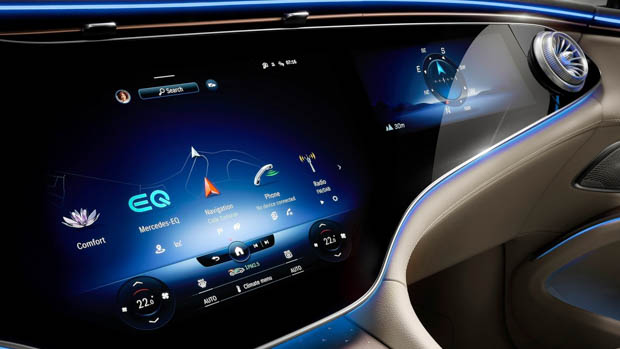 Be aware of road conditions and use EV regenerative modes
Preserving momentum, using hills to your advantage and watching your speed can all have a positive impact on overall range.
EVs can do one thing that combustion engines can't – replenish their own power supply.
Find out how to adjust the settings of your EV's regenerative braking – most will have several levels of regeneration. In some cars, the paddle shifters mounted on the steering wheel can be used to dial the regenerative braking up or down, and in some cases, the car can be driven using just the accelerator pedal.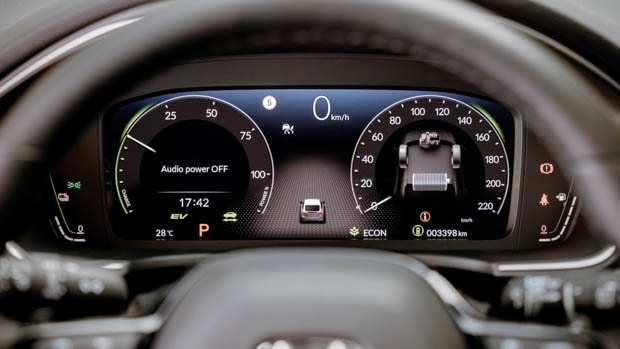 Confusingly, keeping it in the 'off' setting can often be a double-edged sword – depending on your use.
'Off' can negatively impact your range as the vehicle may prefer to use the standard disc brakes altogether (no brake regen), but also, simultaneously, positively impact your range by letting your vehicle 'coast' when you lift off the throttle.
Remember – due to power losses when converting energy, it's always more efficient to be frugal with your throttle usage. Use it sparingly and don't over-throttle in the first place – you won't be able to recoup all of it back through regen braking.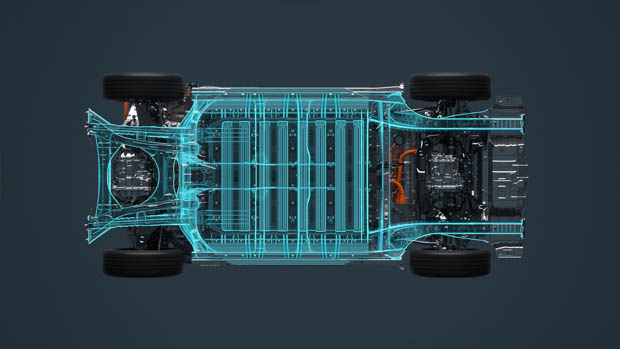 Try to pre-condition before you head to a charging station
Preconditioning your electric vehicle's battery pack before heading to a charging station can make a world of difference.
Tesla vehicles, such as the Model Y midsize SUV, will automatically precondition the battery on the way to a charger.
But how does it know to do this? The Model Y works by calculating the distance from your current location to the charger, then warming the battery ahead of time so it's at the optimum temperature for fast-charging.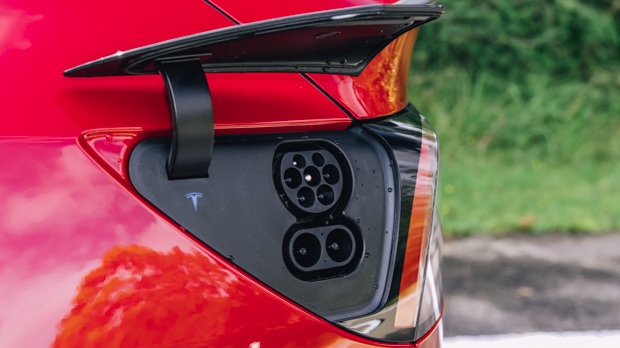 Why do some EVs do this?
There are several reasons, including being a form of damage prevention against fast-charging when the battery is too cold (or hot), increasing the potential 'rate of charge' (kW) limit during fast-charge sessions, and reducing internal power losses within the battery during charge sessions.
Of course, general preventative maintenance in order to reduce battery degradation is another reason why.
Precondition your battery when its cold outside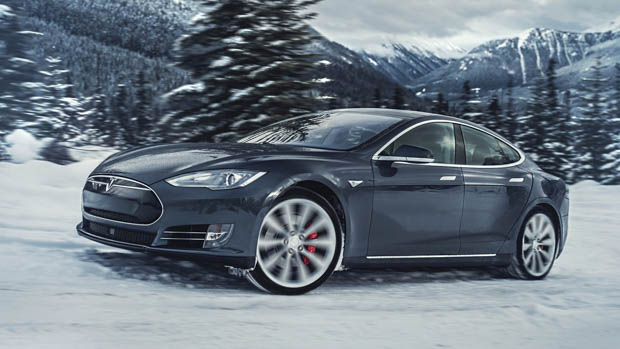 Many EVs on the market today have a battery precondition function built in that heats up the battery (and sometimes the cabin, too) making sure the battery is at peak operating temperature.
Even though there's a lot of overlap between 'fast-charging' battery preconditioning and 'general use' battery preconditioning, there is some difference between the two.
While 'fast-charging' battery preconditioning works akin to an athlete warming up before a race – heating & stretching muscles for maximum output – 'general use' battery preconditioning uses the battery's energy to keep itself from dying during cold weather.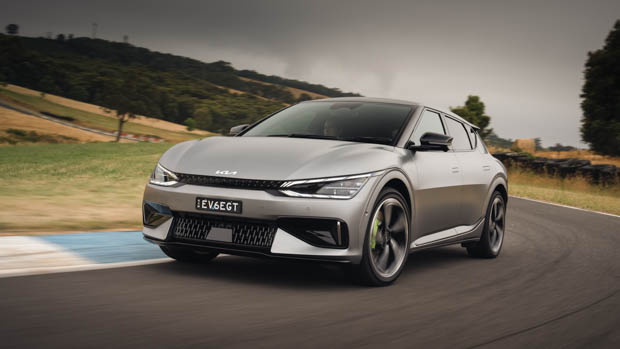 This wouldn't be used when the vehicle is being driven – doing so would warm the battery normally – but is valuable for moments when the vehicle is parked, overnight, in extremely cold environments.
This will be crucial during winter months to ensure range is not affected, battery degregradation is not needlessly accelerated, and that it can output at peak rates when needed.
Check tyre pressures and excess weight in vehicle
Make sure to regularly check your EV's tyre pressures. Incorrect pressures, either too high or too low, can mean that the car's performance and efficiency may be affected. Make sure to always set your tyres to the manufacturer's recommendations on the placard, often found on the driver's door sill.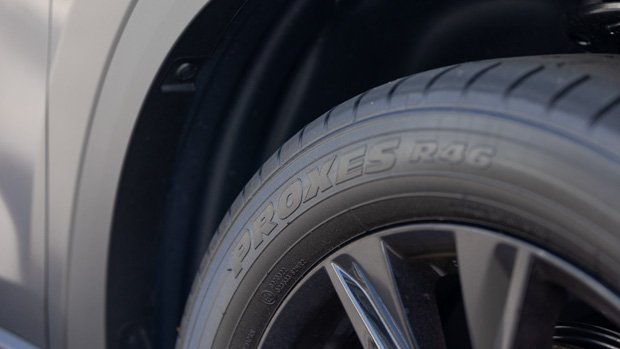 If your tyres are not inflated enough, this could create extra rolling resistance, making your EV less efficient.
Over-inflated tyres will have a smaller contact patch with the road which could compromise handling and create uneven wear to your tyres. The ride of the vehicle can also become firm or harsh.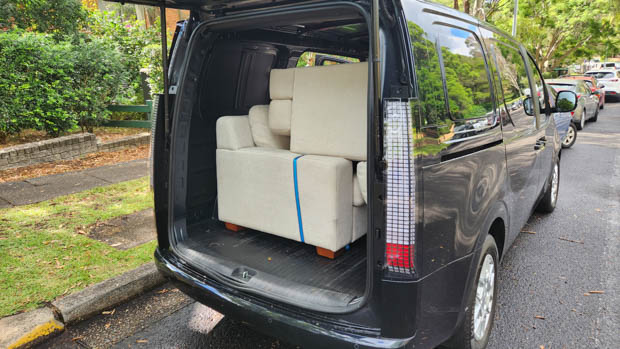 Ensure you are not carrying excessive amounts of weight which will easily affect overall battery range.
Chasing Cars has tested how weight increases electric vehicle efficiency and found that an EV with a full load will see decreases in efficiency both on the highway and around town when compared to an unloaded EV.
Additional reporting by James Lisle