If you've ever driven an electric or hybrid car, the chances are high that you would have experienced regenerative braking taking place beneath you.
It's that feeling of lifting the accelerator pedal and feeling a strong sense that a hybrid or EV is slowing down much more so than a combustion car would in the same situation.
Why is it happening? Instead of 'sailing' and wasting energy, many EVs and hybrids will use regenerative braking to capture energy generated when slowing down and storing it right back in the battery to use later on.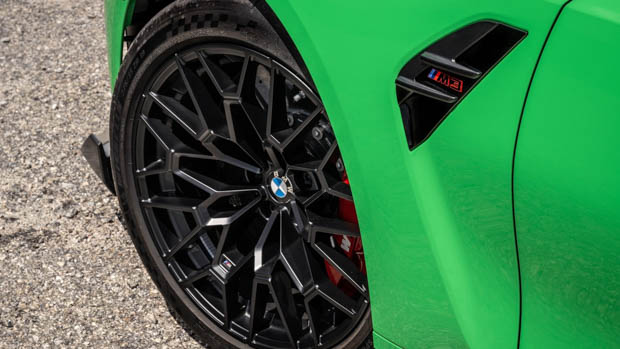 Some new electric vehicles are able to be driven with just one pedal, or 'one pedal mode' as you may have heard of it.
But regenerative braking is not just seen in cars, but electric scooters, bikes and other modes of transport.
Let's take a quick history tour of everything to do with regenerative braking.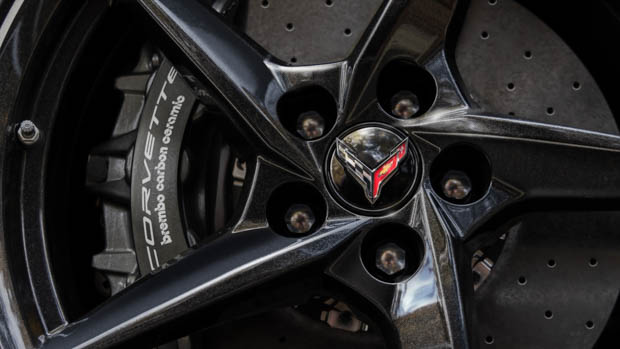 How regenerative braking works in an electric vehicle
In a traditional combustion car, its braking system uses friction created through brake pads and discs to stop the vehicle during normal day-to-day operation.
But in an electric car, when it comes time to slow down, the onboard electric motors work in reverse, slowing down the wheels of the car.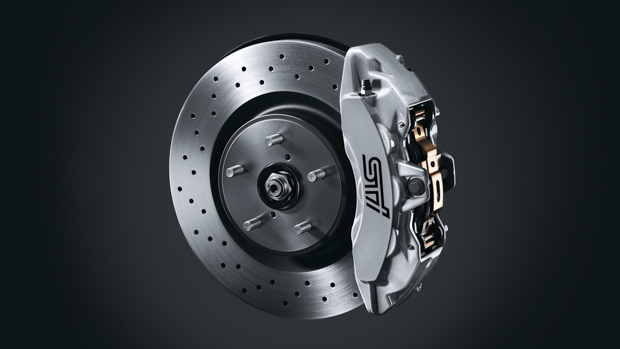 The electric motor operating in reverse mode then functions as a generator, taking otherwise wasted kinetic energy and sending it straight to the onboard battery.
When the driver then lifts off the brake and back onto the accelerator pedal, the electric motor reverts to 'drive mode' and works in a forward motion, propelling the vehicle as normal.
For most, if not all electric cars, the feeling of regenerative braking is a lot like pressing the brake pedal, but will happen naturally as the throttle is lifted.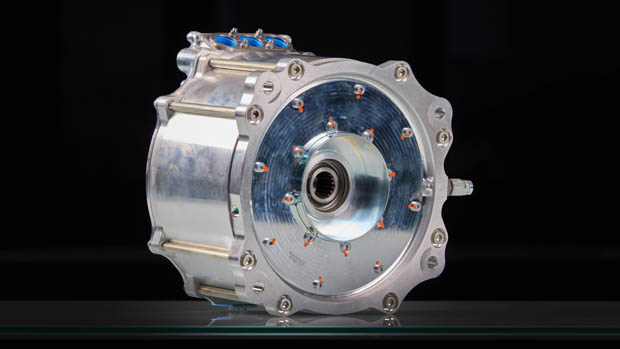 Many modern electric cars have adjustable regenerative mode settings that range from one-pedal braking (where the physical brake pedal becomes almost completely redundant) right through to no electric brake intervention at all.
Don't fear, though, electric cars don't rely completely on motors to slow them down. They still have conventional braking systems fitted.
A quick history lesson: which car was the first to use regenerative braking?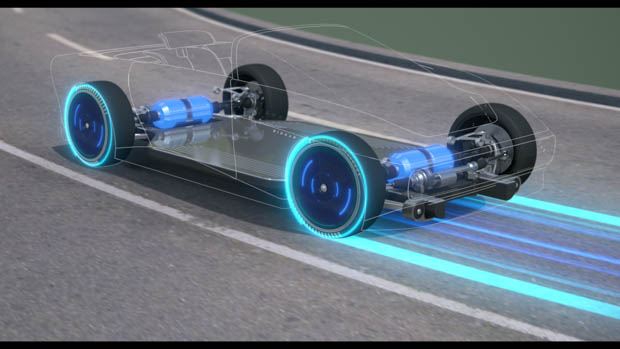 Regenerative braking has technically been around since the 1880s and was initially used in the railway industry.
The first car that used regenerative braking in the more modern era was a vehicle called the AMC Amitron, an experimental concept car created back in 1967.
This electric car had a range of up to 241km, largely due to being able to produce energy from braking as it went along.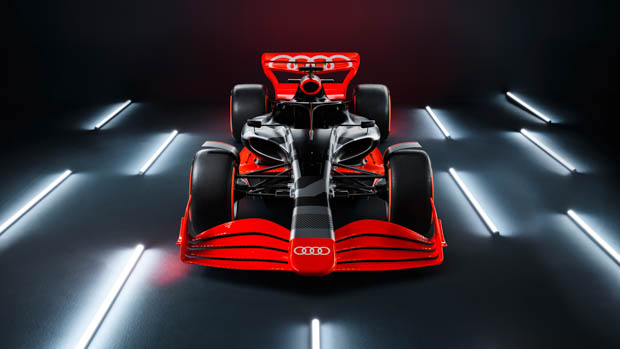 Since then, this form of braking has been used in Formula One known as the KERS system (kinetic energy recovery system) and the motorcycle industry.
Nowadays, most electric and hybrid passenger vehicles are fitted with some form of regenerative braking. Manufacturers such as Toyota, Hyundai, BMW and Mercedes-Benz are some companies that use this technology.