In a bid to keep the emotive combustion engine alive in motorsport despite increasing concerns around carbon emissions, Formula 1 is intensively exploring lab-created fuels for a new F1 powerplant set to be deployed in 2025.
The aim for the championship is to use a 100 percent sustainable "drop in" fuel that will run in a modern combustion engine with no major modification to existing powertrains.
The fuel will be created in the lab from non-food biomass, municipal waste or a carbon capture scheme.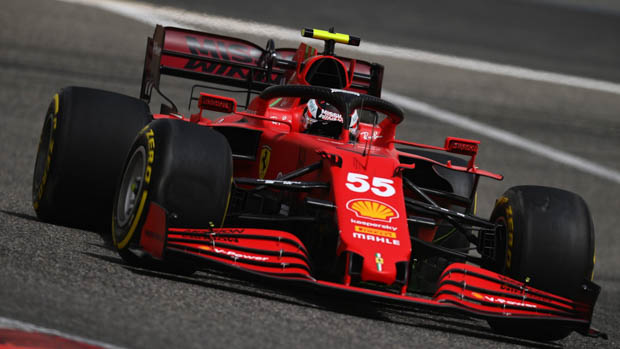 The plan is for Formula 1 to achieve greenhouse gas emission savings of up to 65 percent over fossil fuel alternatives once the sustainable fuel is deployed.
That figure is still some way off being 100 percent carbon free, but that will be difficult considering any combustion process must end with some form of tailpipe emission.
Obviously, electric motors provide a carbon free alternative, but Formula 1 does not seem willing to go down that path at this point in time.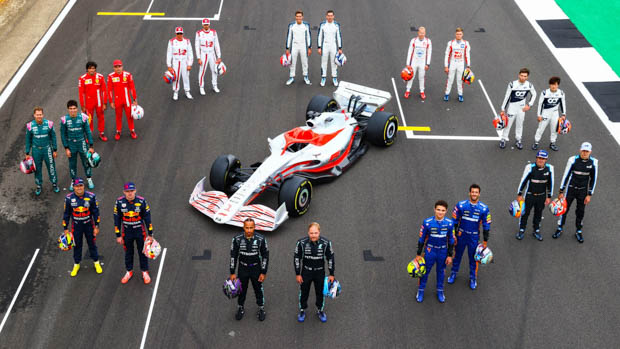 Formula 1 says the new fuel will pack a punch, offering the same energy density as regular fuel. That means there won't be any reductions in performance and race cars will be as fast as ever.
The key objectives of the 2025 power unit are to create environmental sustainability, implement a sustainable fuel, create an 'emotive and powerful' power unit, reduce costs and create an attractive engine spec for new manufacturers.
In the interim, F1 will move to E10 petrol fuels in 2022 ahead of a launch of the sustainable lab-created drop-in fuels later this decade.