Electric cars are by no means perfect. Parts fail and break, just like in a combustion-powered vehicle.
But according to new research by Recurrent, the rate of battery failures is just 1.5 percent (out of 15,000 cars surveyed).
However, when battery failure does happen, it can be costly to replace. Although you might be covered by quite a long standard battery warranty, companies such as Hyundai have a 160,000km cap on the battery warranty – that won't last forever and is clearly not unlimited.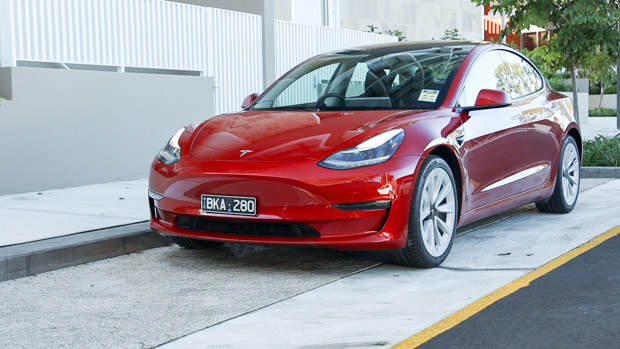 Recurrent stated in a recent March 2023 report that pricing to replace the onboard battery system can range anywhere from USD$137/kWh (AUD$202/kWh) for a Nissan Leaf to as much as USD$180/kWh (AUD$266/kWh) for the Tesla Model 3.
This means that total replacement cost for a Tesla Model 3, including labour, could be as high as USD$15,000 (AUD$22,188), or roughly one third of the car's total value.
What should you do to minimise problems with your car's battery?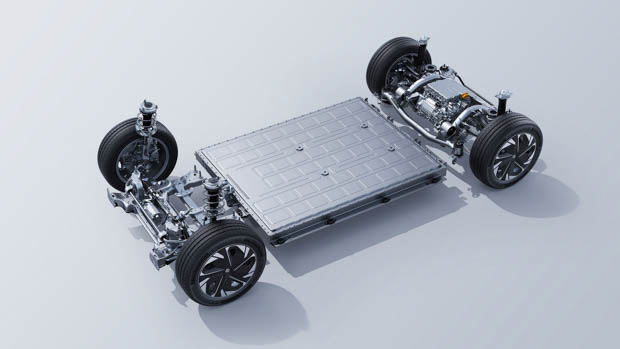 Kia has a few tips on what EV owners should do to avoid any potential issues arising with their car's battery.
These include:
Minimising the vehicle's exposure to high intensity heat, such as when parked in the sun for extended periods of time
Avoid frequent fast charging – Kia says that eight years of standard charging will give you 10 percent more battery life compared to eight years of fast charging
If not using your EV for long periods of time, consider using a timed charger to keep the level of charge between 25 percent and 75 percent, rather than 100 percent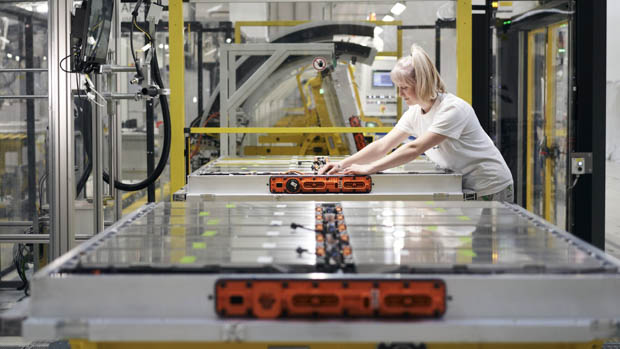 An article by Wired offers some more battery-saving ideas, such as not going from 100 percent all the way to zero charge and avoiding harsh climates such as very cold winters or scorching summers.
Wired also states that most electric cars should warn you if the battery is being degraded or is reaching the end of its lifespan.
Car manufacturers working to prevent premature battery ageing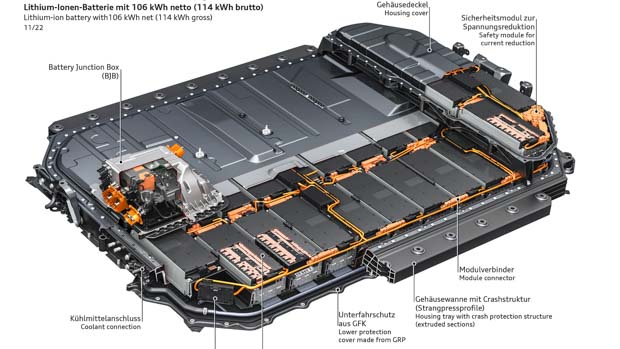 As you may have noticed, overheating is a key reason why batteries degrade, so it's comforting to see that car manufacturers are building active cooling systems to keep this major component cool, particularly during the charging process.
While there are many ways to keep batteries cool, including better design and passive cooling (plain old fresh air), most manufacturers are beginning to embrace heat pumps.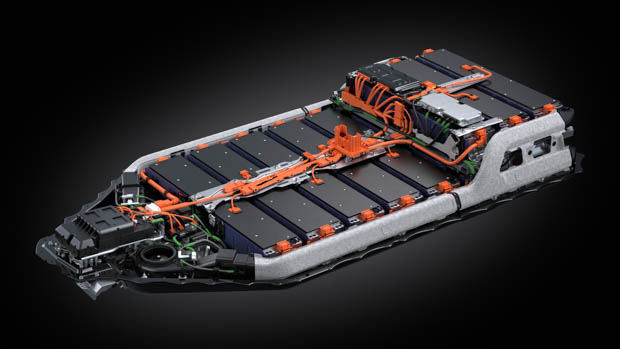 Heat pumps are primarily designed to heat up the battery so it can perform better during colder weather, but some can also reverse the flow to keep this component cool.
The end result, we hope at least, is that we should start to see batteries last even longer in the coming years.