A senior Hyundai executive has reassured buyers that the Korean brand won't push towards "premium pricing" with its new line-up of electric vehicles.
Speaking at the launch of the Ioniq 6 electric sedan on Wednesday, Hyundai's head of customer experience division, Thomas Schemera, told of the impact the brand had seen with its new line-up of Ioniq vehicles, which kicked off with the '5' midsize SUV.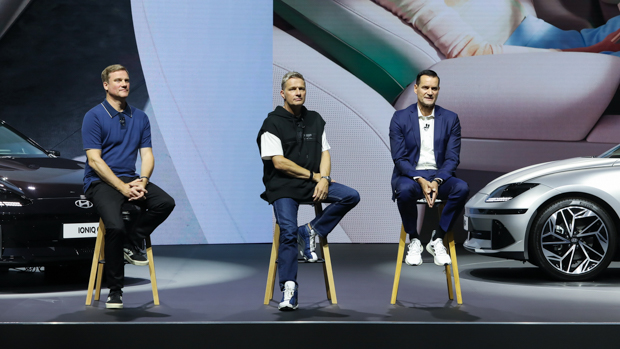 Mr Schemera said the unique selling proposition of the Ioniq 5 has been pulling in customers from a range of income levels but this didn't mean prices would continue to climb.
"Customers from premium brands are pouring into our dealerships showing a big interest [in the brand and in the product]," he said.
"Let me put it this way: we at Hyundai, regarding our Ioniq product line-up, offer premium appeal but without premium pricing."
The Ioniq 6 sedan has been confirmed for an Australian release in the first half of 2023 with pricing estimated by Hyundai to range between $70,000 and $80,000 – territory traditionally regarded as premium.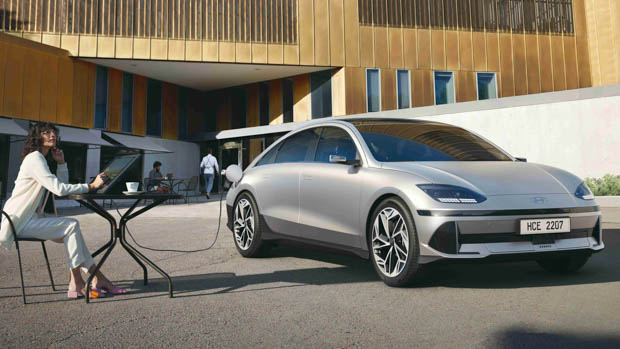 In recent years Hyundai has moved away in Australia from selling bargain base models and entry-level cars.
In 2020, the long-running Accent nameplate was retired in favour of a Venue small SUV that cost thousands more – and the brand has stated its intention to sell a higher proportion of mid-specification and high-tier variants.
That push has been successful in Australia, with nearly 60 percent of the company's local sales now being of "level 3 or 4" models – meaning Elite and Highlander grades for most Hyundai models.
Still, Hyundai products generally remain competitively priced in Australia relative to their segment rivals, even if the cost of entry has increased in recent years.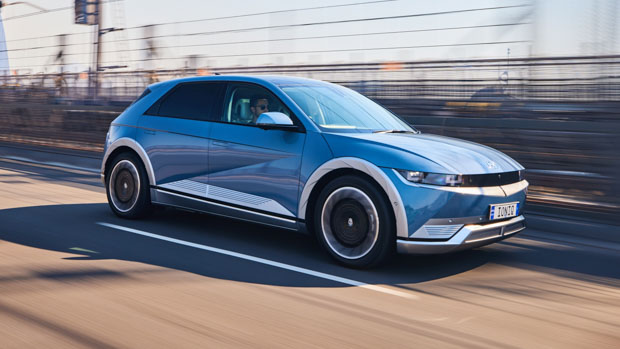 A significant factor in the pricing of Hyundai's electric models is the relatively high – but declining – cost of batteries, and the substantial research and development required for the push into battery EVs.
An Ioniq 6 Techniq AWD costs about $20,000 more than an equivalent Tucson Highlander N Line powered by a petrol engine.
However, improving cost efficiencies for manufacturers of battery EVs – plus the contribution of government subsidies – will partially close this gap.