Hyundai Australia has doubled the length of its service intervals for its MY23-plated Ioniq 5 midsize SUV and Ioniq 6 sedan EV models.
Recommended servicing intervals now stretch to two years or 30,000km, whatever comes first, making Hyundai one of only a handful of manufacturers to offer these lengths in Australia.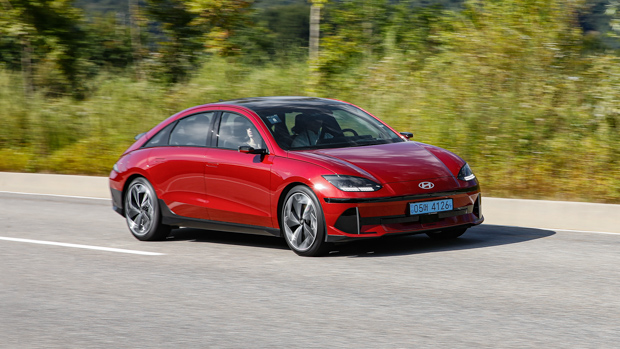 By removing the combustion engine and accompanying drivetrain parts, car manufacturers are often able to extend servicing intervals, due to there being no need for common maintenance such as changing engine oil and transmission fluid.
However, regardless of drivetrain, all cars need to have items such as brakes checked and maintained and other parts such as cabin filters do need to be replaced over time.
What do other brands offer?
Volvo also offers 24-month/30,000km intervals with its fully-electric C40 and XC40 SUV models, as does its sister brand Polestar with the 2 liftback and Porsche with the Taycan sedan/wagon.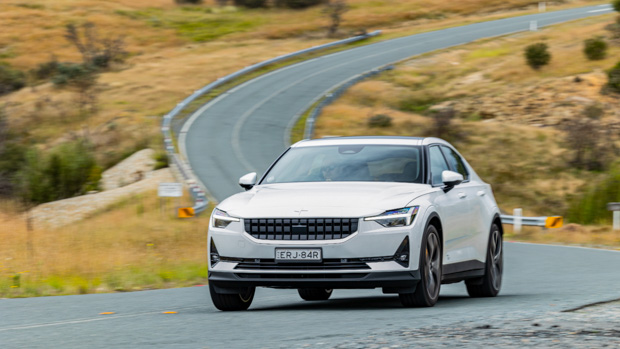 However, MG goes beyond this figure, offering 24 month/40,000km intervals on the ZS EV, while distributor EV Direct offers about half that with 12 month/20,000km intervals on the BYD Atto 3. 
Tesla doesn't have set intervals for its servicing, instead recommends that drivers come in as each component requires maintenance or replacement.
Interestingly, the Kia EV6 midsize SUV, which shares a chassis and drivetrain with the Ioniq 5, retains a 15,000km/12-month warranty, as does the brand's other electric SUV, the Niro EV small SUV.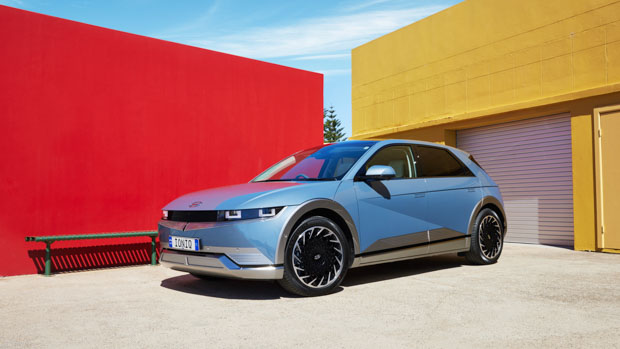 How much does servicing an Ioniq 5 and Ioniq 6 cost?
Servicing both a single-motor RWD and dual-motor AWD Ioniq 6 will set back buyers $560 for the first two intervals, up to the 48-month/60,000km mark. Proceeding intervals have not yet been released.
The Ioniq 5 is slightly more expensive with both of its dual- and single-motor options requiring buyers to fork out $570 at the first and third service, while the second service (at the 48-month/60,000km mark) commands quite a bit more at $1090.