Hyundai continues to release allocations for its popular Ioniq 5 midsize electric SUV to Australian customers in batches, with the latest 'drop' of the EV now scheduled.
On February 22nd, a new 170-strong allocation of the Ioniq 5 for Australia will be available for purchase through Hyundai's website.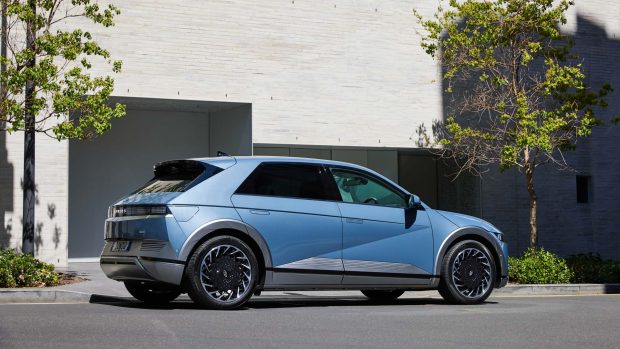 The 170 cars will be divided among the three trim levels of Ioniq 5 for 2023. The split looks like this:
Dynamiq RWD base model: 48 units, $72,000 (before on-road costs)
Techniq AWD: 68 units, $79,500
Epiq AWD: 54 units, $85,000
This split is much more 'even' than the first allocation of the Ioniq 6 electric sedan for Australia, which also occurs on February 22 – where more than 75% of cars are the entry-grade RWD variant.
Buyers in every state and territory of Australia will be able to access this allocation.
The cars are already on their way to Australia with Hyundai confirming that deliveries will occur "within 2-4 weeks" – meaning successful buyers will be in their car by late March 2023.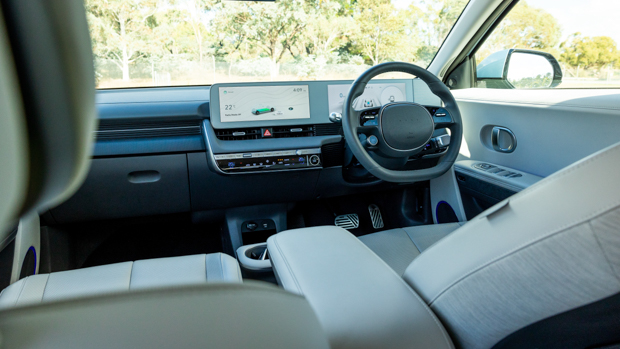 The Ioniq 5 is a rival to the Kia EV6, Volvo XC40 Pure Electric, Tesla Model Y and other electric crossovers.
The concurrent first allocation of Ioniq 6 electric sedans will include an initial 300 units for delivery "within three months".
Like the Ioniq 5, the Ioniq 6 will also be sold in Australia in RWD Dynamiq, AWD Techniq and AWD Epiq variants, priced from a slightly higher $74,000 entry point (+$2000).
Hyundai Ioniq 5 2023: prices in Australia
All prices listed are before on-road costs.
Dynamiq RWD: $72,000
Techniq AWD: $79,500
Epiq AWD: $85,000