Electric cars have become a much more prominent force on Australian roads, with more people transitioning to electric power. In 2022, Australians bought 33,410 fully electric cars.
There are good reasons for this. EVs are more efficient, quieter and produce no local C02 emissions from the tailpipe and can be considerably more powerful than their combustion-engined or hybrid equivalents.
But we want to get to the bottom of all the commonly asked questions about electric cars that we often get asked and find out the answers for you.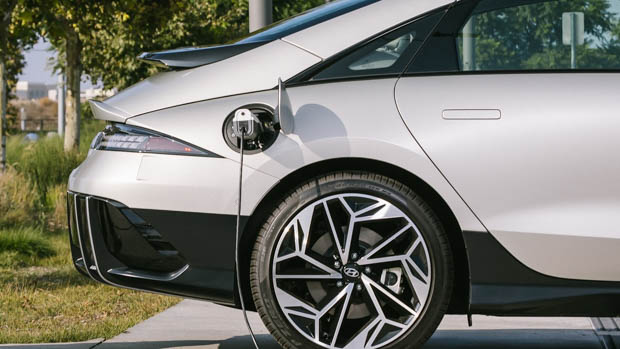 This is Chasing Cars' guide to busting all the myths and questions about electric cars.
Skip ahead to each section of the story below:
Cost of entry: are EVs really that much more expensive than a combustion car?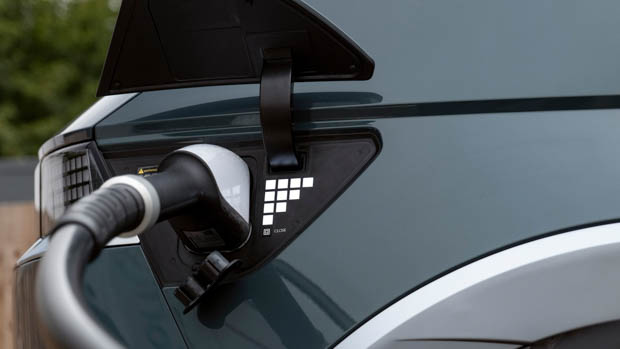 When electric cars first began to roll off production lines, it was certainly true that they were only attainable for a relatively small group of buyers. In 2015, Tesla's first electric sedan, the Model S, cost more than $180,000 before on-road costs here in Australia.
But traditionally high EV prices are changing rapidly, with many more affordable EVs launching into the Australian market.
An influx of Chinese-built electric cars from brands such as BYD, MG and GWM are making electric car ownership possible for a lot more people. The BYD Atto 3, MG ZS EV and Nissan Leaf are all much more affordable fully electric options, starting from under $50,000 before on-road costs.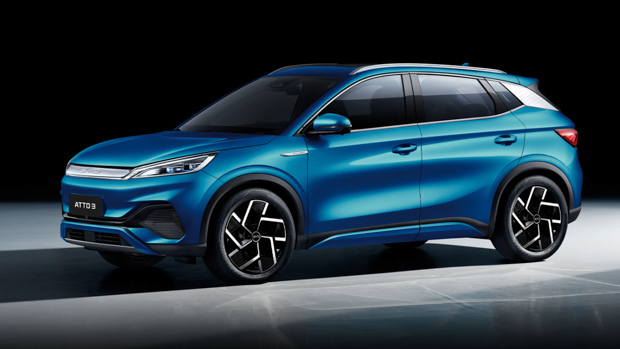 In the coming months, the Volkswagen Group will release several EVs in Australia under $75,000, including the VW ID4 and ID5 midsize SUVs, and the Cupra Born electric hot hatch ($62,490 driveaway).
However, electric vehicles still can't compete just yet with cheaper small combustion cars such as the Kia Picanto, MG MG3, Kia Rio and Hyundai i30. We're still waiting for the first true sub-$40,000 EV.
More affordable electric cars will come with time, however many car manufacturers are still trying to get battery costs down – one of the biggest challenges right now for EVs.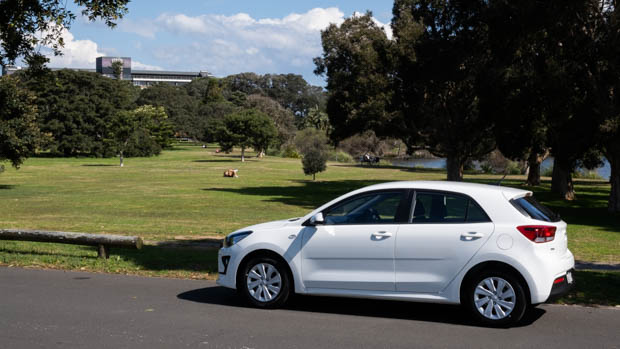 How expensive is it to charge an electric car in public or at home?
If you have an EV and you want to charge it at a public charging station, then it'll cost you to do so.
Charging rates for EV chargers do differ depending on the supplier and their individual rates, however as of February 2023, charging rates cost as little as $0.40/kWh to use slower 50kW units to as much as $0.69/kWh for some Tesla superchargers.
How much will it cost to charge up my EV in public then?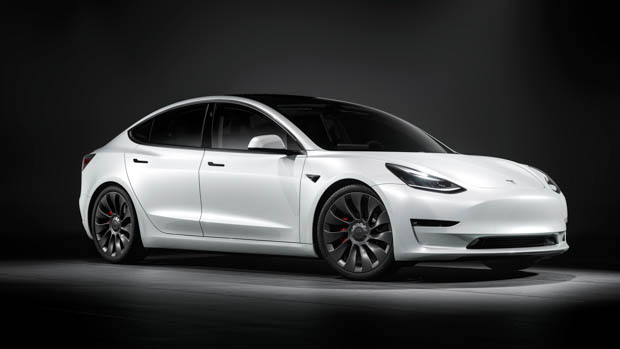 This depends on which charging network you use, because prices differ – and also by how large your EV's battery is, plus how energy-efficient your car is. Much like with petrol cars, more efficient EVs are cheaper to refuel.
Using the Tesla Model 3 rear-wheel drive as an example, with its 57.5kWh usable battery, charging at a rate of $0.60/kWh and charging from 20 percent to 80 percent, you could expect to spend $20.70 to charge the vehicle.
The average Australian motorist drives about 15,000 km per year, so an EV that uses 15kWh/100km in the real world will require 2250kWh of power per year. Using public chargers costing $0.60/kWh, that works out to about $1350 per year.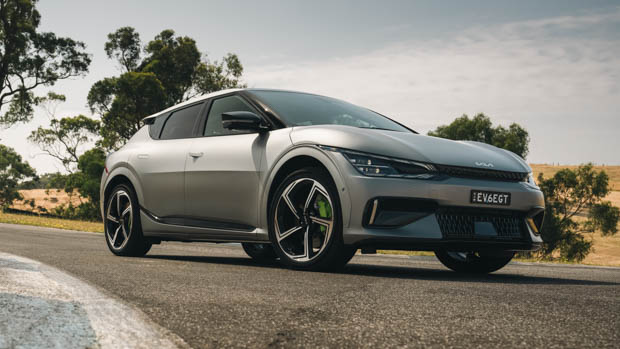 If that sounds expensive, compare it to a car using 7.5L/100km of $2/litre petrol, which would cost $2250 per year – 66% more than the EV.
It's much cheaper to charge an EV at home
The average electricity usage rates in NSW are an estimated $0.28/kWh during peak times, however this price can be almost halved during off peak times like in the late hours between 10pm and 7am.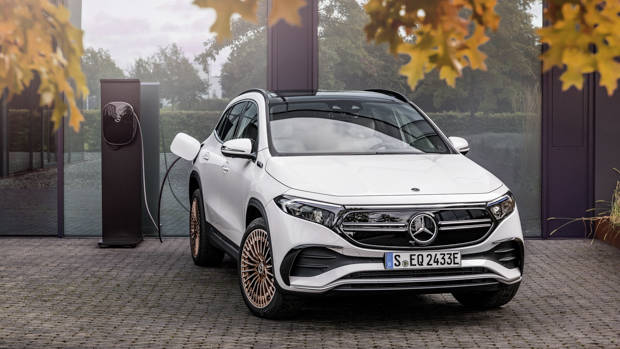 Many apps allow their owners to schedule when it will start charging to take advantage of cheaper electricity time windows.
Set up your car to charge when electricity is closer to $0.15/kWh and your refuelling cost can drop to a quarter of the price of public charging. A driver who charged exclusively at home would pay under $350 to do 15,000km per year in an average EV.
This makes charging at home the cheaper option of the two, but you'll sacrifice faster charging speeds as a result.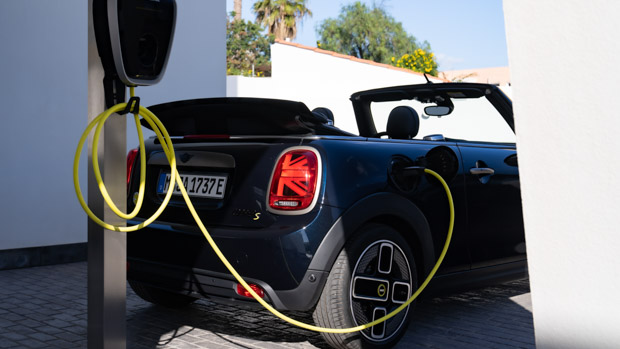 Of course, many Australians will use a combination of charging solutions. If you can charge at home, you'll certainly want to, in order to take advantage of cheaper electricity – but on a road trip, it makes sense to pay a premium for ultra-rapid charging to reduce time wasted.
How long does it take to charge an electric car?
Charge times for electric cars depend on charge speeds, which range from 22kW right up to super fast 350kW for DC public chargers.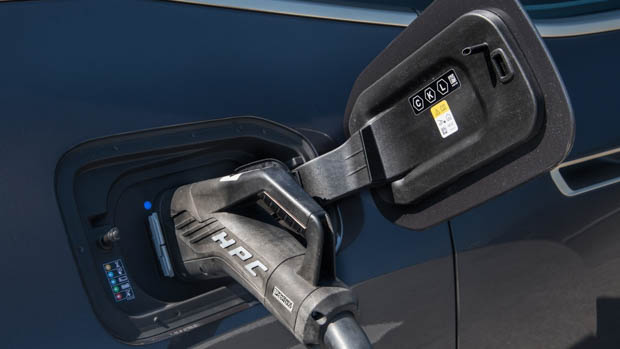 Some EVs can be charged within 20 or less minutes with a rapid 350kW charger, while at other charging stations, it could take an hour or more to charge your EV at lower speed charging docks.
If you are charging your EV at home, charge speeds will be much slower. It could take all night to charge your EV using domestic AC power.
Are there many places to charge an EV if I buy one?
One of the biggest fears in Australia in regards to buying an electric car is range anxiety. Will I be able to charge my EV if I go for a long drive between major cities, for example?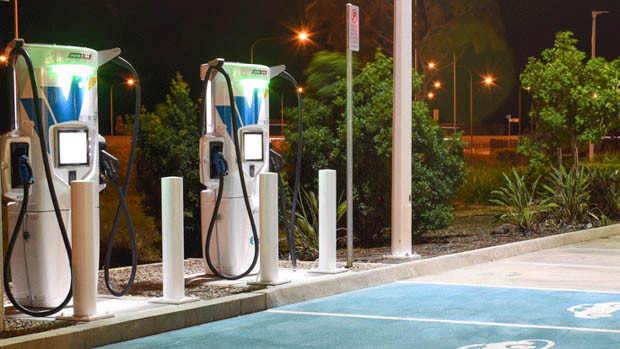 There are more and more EV chargers being installed across the country, however Australia has a lot less chargers than other countries across the globe – we are a small country in the grand scheme of things.
Don't stress, however, as several major power companies such as Ampol and Chargefox are committed to bringing many more charging stations to Australia over the next few years.
We've done a charging guide for New South Wales, however plenty more chargers can be found on the Plugshare website that has extensive information on EV charging across the states of Australia.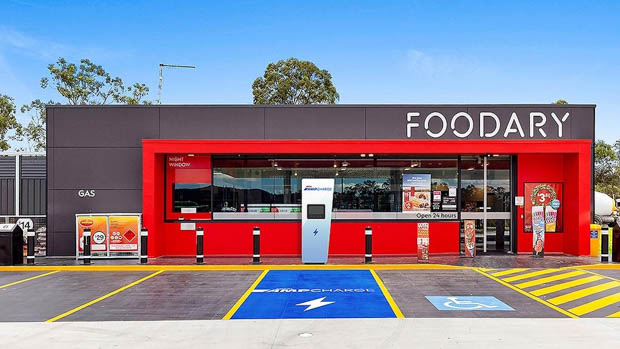 Keep in mind that EV chargers differ enormously by speed, and not all EVs can accept electricity at ultra-rapid rates.
The most common EVs in Australia – the Tesla Model 3 and Tesla Model Y – can both accept at least 170kW charging speeds, which are quite fast. The quickest-charging EVs on the market at present are the luxurious Porsche Taycan and Audi E-tron GT (270kW).
However, a Hyundai Kona EV is limited to a much lower 77kW peak charging speed.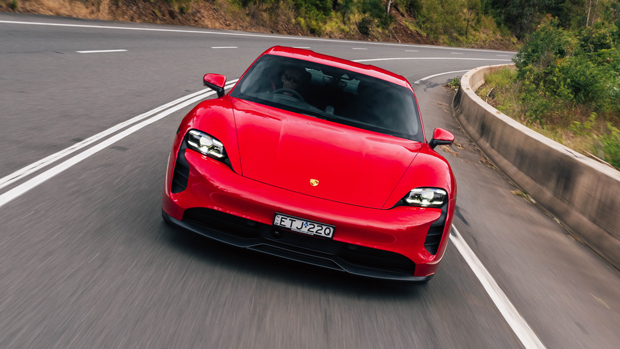 Do electric cars need to be serviced?
Yes, electric cars still need to be serviced, but not as often as their internal combustion counterparts.
There are obvious advantages for servicing EVs – you won't need oil or fluid changes such as coolant or need to replace air filters.
Tesla, for example, recommends changing the vehicle's cabin filter, doing a tyre rotation and balance, checking brake fluid and making sure the air conditioning is working correctly, but other than that, you shouldn't need to worry about servicing for around two years.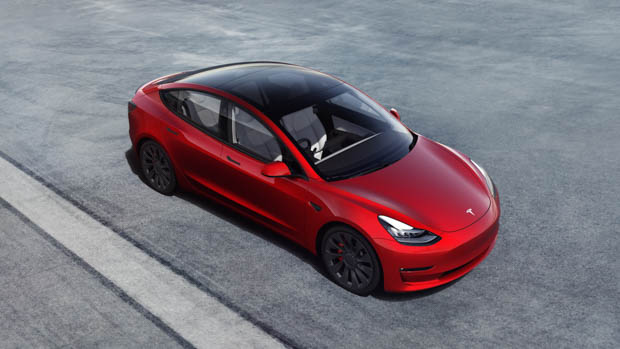 Still, many carmakers are hanging on to shorter 12 month servicing intervals for EVs, such as Hyundai, when it isn't always the case that this is necessary.
Internal combustion engines usually need to be serviced every 12 months or every 10,000 to 20,000km depending on the model, so this is a big win for the electric car.
Are EVs cheaper to service than petrol or diesel cars?
Not necessarily, despite the apparently higher simplicity of EV maintenance.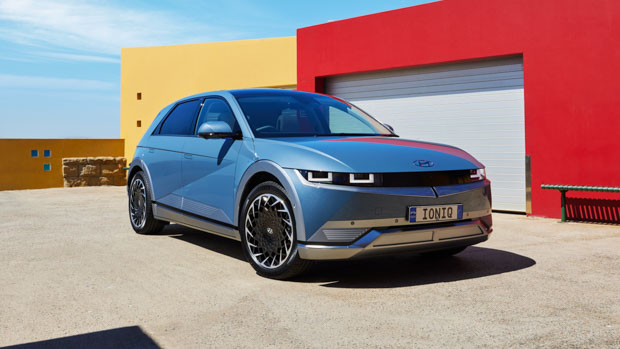 Servicing costs are a case by case basis, as every manufacturer has a different set of prices for service. However, for reference, a Hyundai Ioniq 5 will cost $1660 over four years, whereas a i30 sedan will cost $1196 over the same period.
However, to further compare, a Kia EV6 will cost $1089 over five years to service, whereas one of its petrol counterparts, the Kia Seltos small SUV, will cost $2178 over the same period of five years.
Will I need to install a charger at my house if I buy an electric car?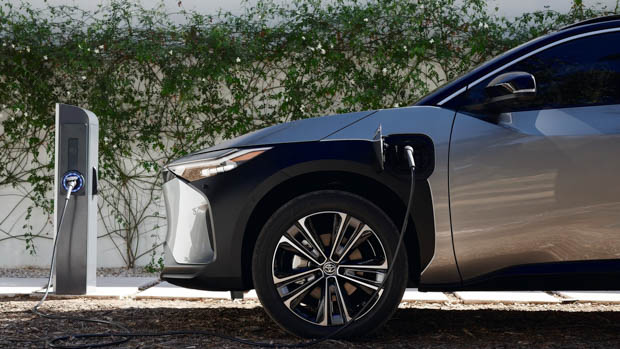 It's a handy option to have and sometimes offered by manufacturers as a perk that's part of an EVs purchase price, but many people live without a wall box installed in their home.
Some people don't have the option of installing a charger in their home because they live in large apartment complexes which makes charging a problem.
You'll be able to plug in your EV to a regular domestic 240-volt plug, however charging will be very slow.