Finally, belatedly, the Morrison Government has released the first national Future Fuels and Vehicles Strategy, introduced to "drive down the cost of low and zero emission vehicles."
But it's not exactly clear how. There's extra cash to boost electric charging infrastructure, but the Strategy offers nothing in the way of incentives or subsidies to compel Australians to buy electric vehicles.
There's also no proposed date when the sale of pure internal combustion vehicles would be banned here. The UK has committed to such a measure by 2030.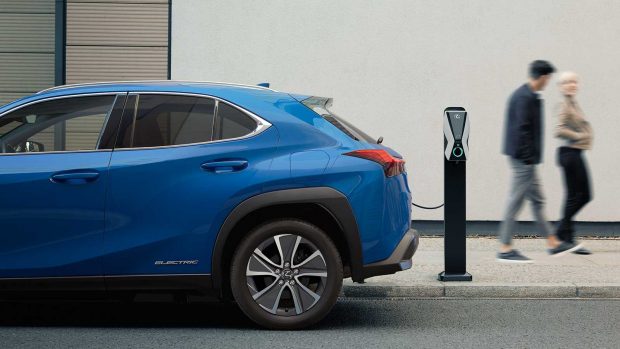 The Prime Minister stated: "We will not be forcing Australians out of the car they want to drive."
Industry bodies have been quick to rip into the Strategy for not doing enough, labelling it a "missed opportunity" and "a fizzer" that "ignores the most important and effective measures to improve electric vehicle uptake."
Lack of incentives
Australia lags behind much of the developed world in terms of battery electric (BEV) and plug-in hybrid (PHEV) vehicle sales. Latest figures suggest market share at a little over 1.5 percent – though is growing rapidly.
By way of contrast, Norway – with its raft of EV incentives – saw pure electric cars make up 78 percent of September's new car sales according to the Norwegian Road Federation (OFV).
The Federal Government's Future Fuel Strategy offers no purchasing subsidies or tax incentives. There's also no mention of minimum fuel efficiency standards that could prevent some of the highest polluting vehicles landing in our showrooms.
"For a strategy that has apparently taken years to write, it leaves much to be desired," said the Electric Vehicle Council's chief Behyad Jafari.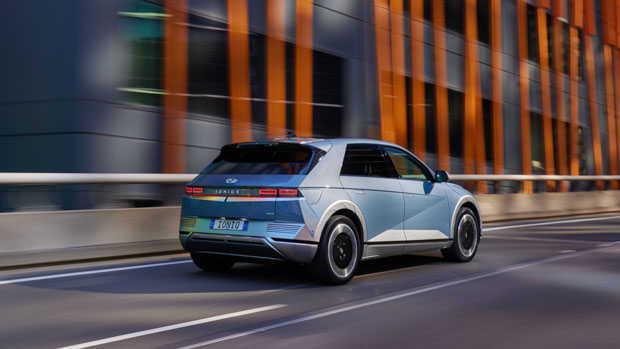 Infrastructure boost
In better news, the Strategy includes $250 million of government cash to install public electric vehicle charging, household smart charging and hydrogen refuelling infrastructure. This figure includes $178 million of new funding over the previous promise.
It's expected that with private and public co-investment a total of $500 million will be directed to the uptake of future fuels in Australia. This includes plans – although details are lacking – on installing some 50,000 electric smart chargers in homes.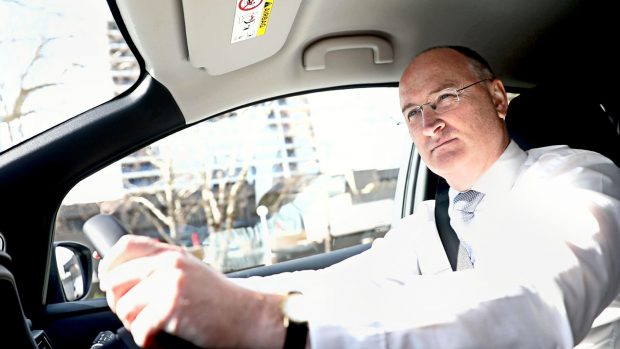 Australian car business's peak body, the Federal Chamber of Automotive Industries (FCAI), was less than impressed with the announcement.
Its chief executive Tony Weber acknowledged the Federal funding aspect was a welcome step in encouraging the uptake of low-emission vehicles, and that the move would "assist in providing the infrastructure Australia urgently needs to support more electric vehicles on our roads."
But the FCAI said the Federal Government "has missed an opportunity to apply a vehicle emissions standard that will set a clear target for addressing the objective of emissions reduction… the Government's target for EVs to be 30 per cent of new vehicle sales by 2030 is extremely optimistic."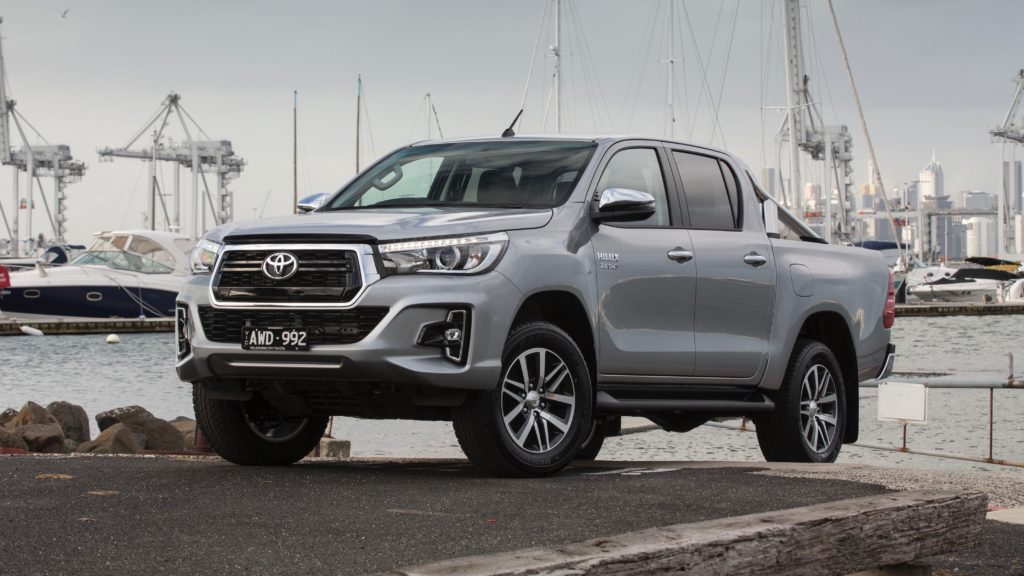 EV Council takes aim
Australia's Electric Vehicle Council also targeted the Strategy's failure to deliver minimum fuel efficiency standards, as seen in markets such as Europe and the US. This is where car manufacturers are required to sell vehicles with a combined level of emissions below a certain figure or face hefty financial penalties.
"There's no sugar coating it, Future Fuels is a fizzer," said the Council's Mr Jafari.
"Fuel efficiency standards are the absolute bare minimum of what you'd expect in an 21st Century plan. If Australia continues to be one of the only developed nations without fuel efficiency standards then we will continue to be a dumping ground for the world's dirtiest vehicles. It's sadly that simple.
"I welcome the progress we've seen, but it's far too little too late. The sector will continue to urge the government to take appropriate actions that get more (electrified) vehicles to Australia and on our roads. It's a shame this government doesn't have the same ambition for Australians that the electric vehicle industry does."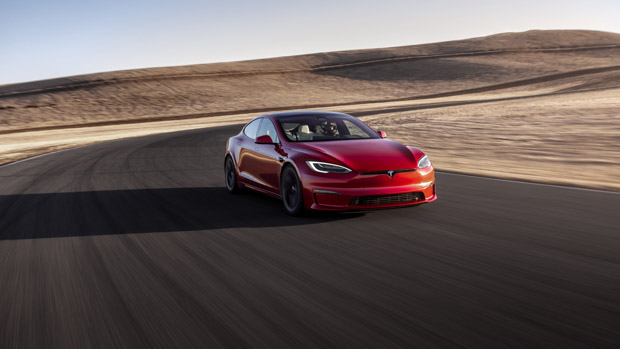 Out of touch?
The Federal Government's $250 million promise to drive uptake of low-emission vehicles makes the New South Wales state government's pledge look all the more generous.
NSW's range of incentivising measures include a circa $500 million investment and, unlike Victoria's EV tax, the promise to hold off on EV road charges until 2027 or when EV sales reach 30 per cent of the overall market.
The Morrison Government's message is electric vehicles won't be forced upon Australians. "Voluntary adoption of electric vehicles is the right pathway for reducing transport emissions over the long term," said Minister for Industry, Energy and Emissions Reduction Angus Taylor.
"Stringent standards, bans or regressive taxes will limit choice and increase the upfront costs of cars for Australians."
As car companies commit to ceasing development of internal combustion engines – or stop producing them outright by a certain date – Australian buyer choice away from petrol and diesel is going to happen whether our government likes it or not.
Quite possibly car makers will have no internal combustion vehicles for sale before our government announces a date to ban them.