The Federal Chamber of Automotive Industries has released the sales charts for April which saw the Toyota HiLux dethroned by the Ford Ranger as the best selling vehicle in Australia, for the first time since the two swapped places in November 2020. 
The Ranger sold an impressive 5,021 utes in April, up from 3,983 in March, with Toyota's extremely popular RAV4 midsize SUV shifting 4,506 units with third place going to the HiLux with 4,222 sales.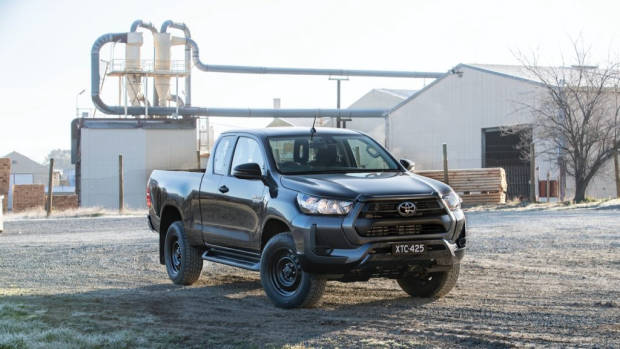 Toyota is unlikely to be bothered by being knocked off the top spot as it continued to collect the most overall sales with 20,208 in April – doubling that of its closest competitor Mazda. 
Australian purchased 92,347 cars in April, which is down on March at 100,005 sales, but significantly higher than the same time last year when just 38,926 sales were recorded as the country and the world started to really feel the effect of the coronavirus pandemic.
April saw Australians continue their love affair with proper 4x4s and SUVs with the Toyota Landcruiser (3,177) scoring the fourth spot as the 200 Series nears the end of its life.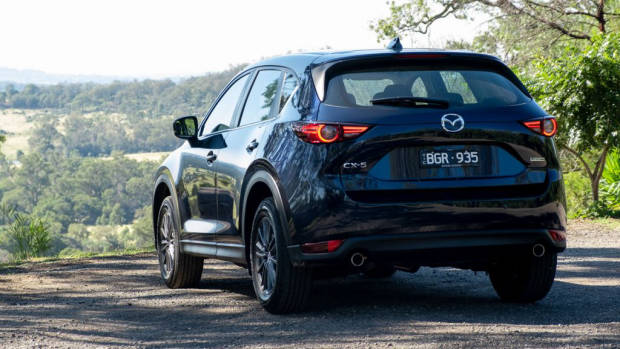 In the midsize SUV segment the Mazda CX-5 was slightly down on last month (2,353) and the Mitsubishi ASX (2,028) the most popular small SUV.
Mitsubishi also saw success with its Triton ute the fifth best seller (2,458) and the Isuzu D-Max ute retained its number ten spot with slightly more sales over last month (1,999).
The Toyota Corolla continued as the flag bearer of small cars (2073) in seventh position while the Hyundai i30 wasn't far behind in ninth (2005).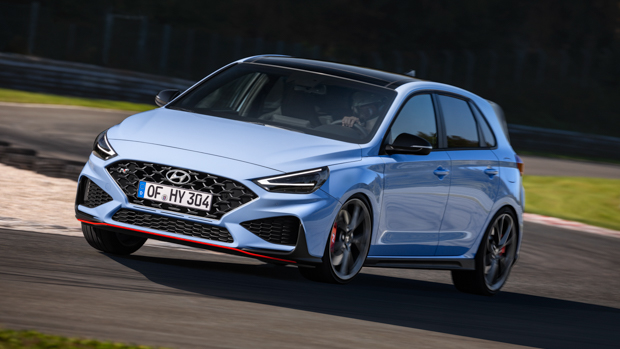 Sales overall were considered above average this time of the year, a result Tony Weber, the Chief Executive of the FCAI, said he expected to see continue for the rest of the year.
Tony Weber, the Chief Executive of the FCAI, said manufacturers have also faced significant challenges at the logistical end, with supply issues brought on by the Suez Canal shipping incident and the global semiconductor shortage.
Mr Weber said one positive sign was the uptick in purchases from businesses filling out their rental car fleets with vehicles from all segments.
"Growth in rental fleets will be an important building block supporting the recovery of the tourism industry across the country," he said.