Ford Australia and ARB 4×4 Accessories have announced a collaboration that will give Ranger and Everest buyers the opportunity to kit out their rig before it has left the showroom floor.
The range of 4×4 specific products will be officially signed off by Ford engineers after putting them to task at their proving ground near Lara in Victoria.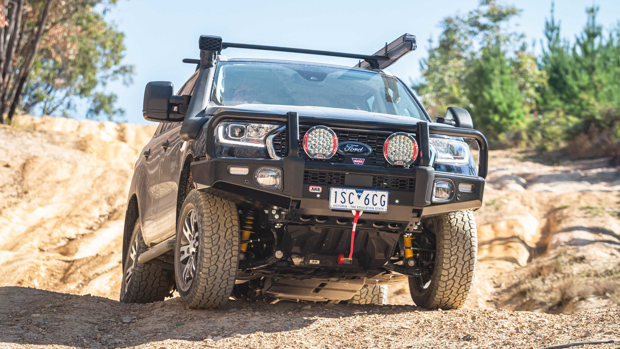 While the exact line is yet to be confirmed, Ford has said it will include winches, bull bars, driving lights and even storage drawer systems that are often considered a must-have for Australians going off road.
ARB 4×4 Accessories is an Australian company that designs equipment for a wide range of new and used cars four-wheel-drives with an engineering team still based in Melbourne.
The official sign-off means the Ranger and Everest along with all its extra goodies will continue to be covered by the five years / unlimited-kilometre warranty.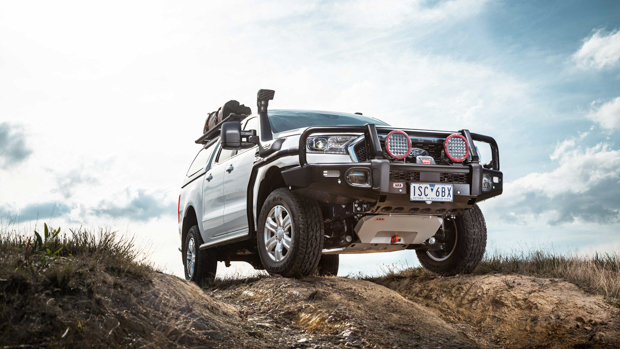 Ford engineers will have a wide range of ARB products to choose from, with the company offering snorkels, underbody protection, long-range fuel tanks and even a pull-out kitchen for those looking to do some seriously remote camping.
The new range of accessories will be available at Australian dealers in the second half of this year, with plans to expand the collaboration further into other select markets.