The Australian federal government has this week released a discussion paper detailing the Future Fuels Strategy set to help rein in the country's emissions and transfer the general population away from combustion engines and towards electric vehicles.
In a controversial but expected move, federal energy minister Angus Taylor struck out any idea of subsidising the added cost of purchasing an electric car, claiming it was poor value for money and would cost between $195-747 per tonne of carbon dioxide saved.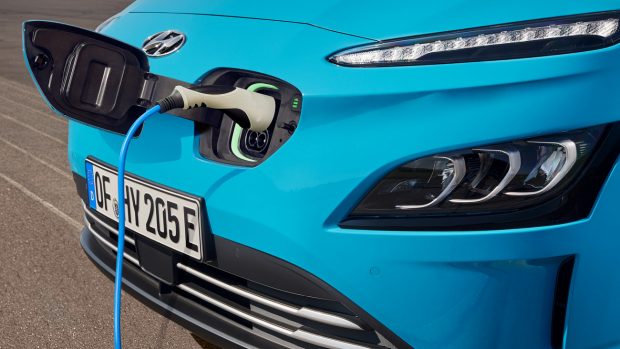 Mr Taylor argued that the government is better off investing in road infrastructure such as charging stations that would make owning an electric vehicle more accessible to live with.
The government report suggested that the future would consist of a multiple of different energy sources and it would encourage the uptake of hybrid vehicles, which reduce the amount of fuel burned and therefore the emissions in the atmosphere. 
But the federal Future Fuels report didn't please all stakeholders.
Electric Vehicle Council chief executive Behyad Jafari said the decision to skip over subsidies for purchasing an electric car was in direct contradiction to moves made throughout the western-world with President Joe Biden leading the charge in the United States and Prime Minister Boris Johnson in the United Kingdom.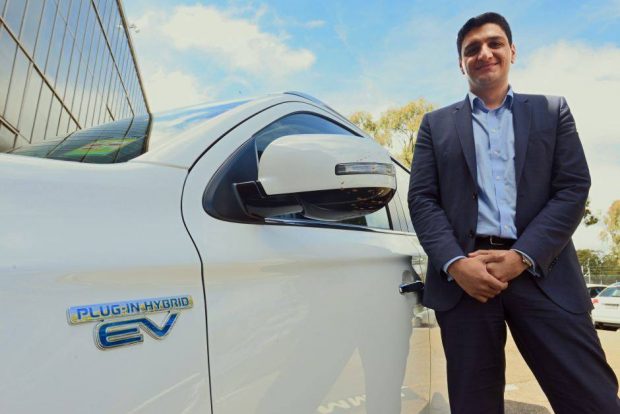 "Global leaders from Biden to Boris are rushing to accelerate their transition to electric vehicles, but Angus Taylor reckons he knows something they don't," Mr Jafari said.
Mr Jafari said subsidising electric cars was also the top recommendation from the International Energy Agency and was puzzled at how the government's modelling returned such radically different results.
While the discussion paper pointed out the adoption of hybrid cars in Australia was naturally occurring, with 31,191 vehicles in 2019 to 60,417 in 2020, and would continue as hybrids and electric cars naturally became cheaper as the technology developed.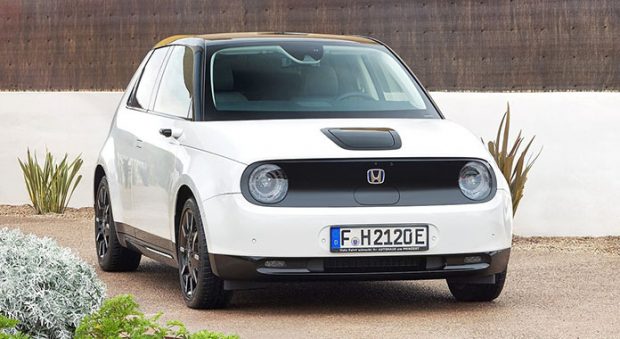 However, Mr Jafari said lack of direct funding for electric cars would see Australian's denied even more electric vehicles going forwards.
"Many of the most popular electric vehicles in the U.S. and UK are unavailable to Australian consumers and that trend will rapidly accelerate under Taylor's do-nothing plan," Mr Jafari said.
Its a message echoed by the likes of Volkswagen Australia, who have told Chasing Cars it was hard to make a case to bring new vehicles such as the ID.4 SUV to Australia when the federal government not only provided no financial assistance but some states considered taxing EVs in a world-first move that was panned by the industry.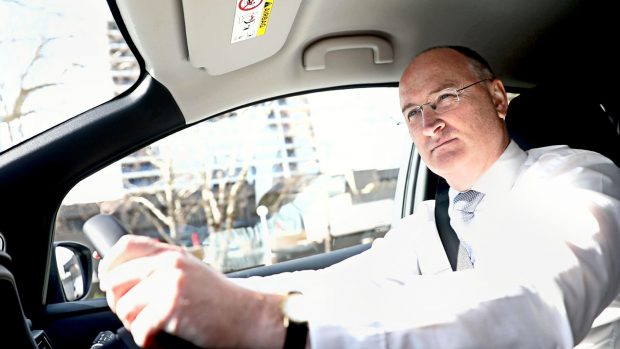 However, the Federal Chamber of Automotive Industries (FCAI), which represents many car manufacturers in Australia has taken the opposite stance, with chief executive Tony Weber welcoming the wide approach towards technology to help lower emissions targets 
"Governments should choose targets – not technology. The market is already showing us that these advanced drive technologies are accepted in the Australian market if they are fit for purpose and affordable," Mr Weber said.
Mr Webber agreed with the federal government's decision to allow the market to decide the direction technology would take, as it continued to pour more investment into electric technology.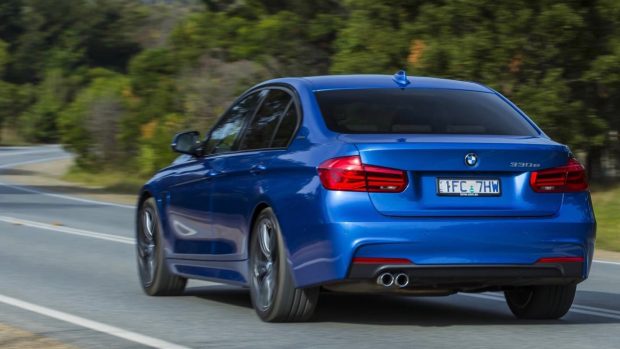 "It is very significant that the Minister is placing the focus on a mix of technologies rather than taxation to lead the transition," he said.
"Globally, our member companies are taking a lead in emissions reduction and invest more than $100 billion every year in research and development to design and build the low and zero-emission vehicles of the future."
The federal government said it welcomes feedback from Australian as part of the Future Fuels Strategy going forward, with submissions open until April 2, 2021.