Volkswagen Australia has slammed a new policy floated by several states in Australia to impose an 'EV tax', saying it will likely hurt Australia's chances to gain access to new electric-powered models in the future.
In new taxation policies proposed by the governments of South Australia and Victoria, owners of electric vehicles would pay a fee for use of the roads, charged on a per kilometre basis. The rationale is that EVs do not consume petrol or diesel fuel. Those oil-based fuels include around 42 cents per litre in excise that is collected by the government.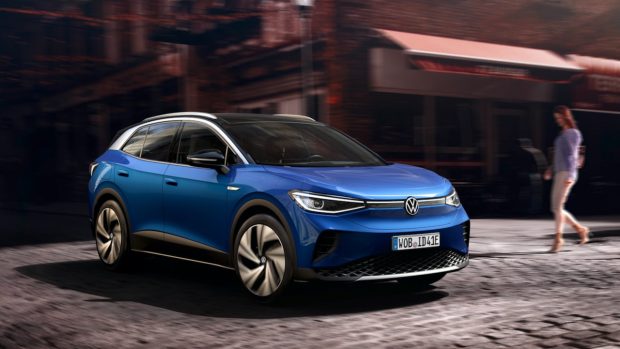 Chasing Cars spoke with Kurt McGuiness, who serves as both the PR and brand experience manager at Volkswagen, as well as the deputy chair of the Electric Vehicle Council of Australia. Mr McGuiness said the move was a notable step back for encouraging the uptake of the important emerging technology.
"[Volkswagen] has always maintained that manufacturers need to make electric vehicles affordable and we've always aired on the side of saying we don't need government incentives to sell electric vehicles – but this latest move is a disincentive for a technology that I think we can all agree is beneficial," he said.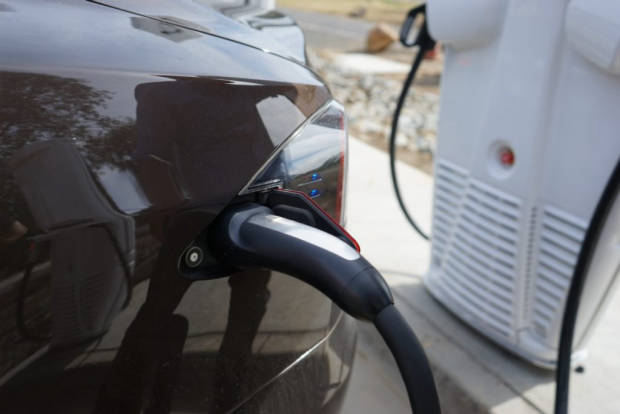 South Australia treasurer Rob Lucas has argued the tax would make EV owners pay their fair share on the road as the new powertrains naturally forgo the use of fuel and therefore the fuel excise tax that adds around 42 cents per litre of petrol or diesel sold to, in part, help fund the maintenance and development of Australian roads.
Mr McGuiness agrees that all road users should have to pay their way but the tax, that is estimated to generate $1million over the course of a year in SA, is being implemented far too soon.
"We're also talking about an industry that is just getting going and is creating jobs and putting something like this in place for something that is absolutely in its infancy is very, very counterintuitive," he said.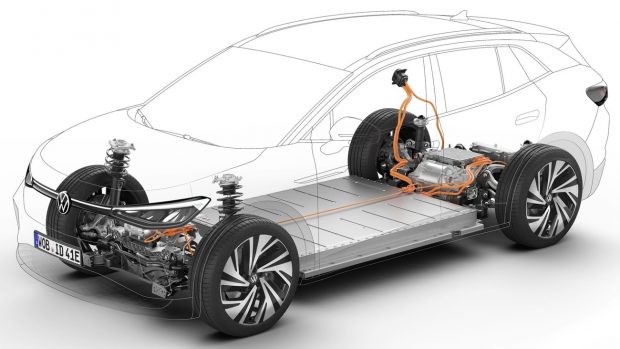 Volkswagen is currently preparing to globally launch the next generation of its cars on the all-new MEB platform that is specifically designed for EVs and will underpin the Golf-sized ID.3 hatchback and the ID.4 SUV. 
Other plug-in hybrid and electric vehicles produced by other brands would also be caught by the proposed schemes, including the popular Tesla Model 3 and Hyundai Kona Electric.
Mr McGuiness said when the time comes to negotiate with Volkswagen HQ on gaining access to new EVs it will be hard to negotiate for the new models over other countries who actively subsidise the cost of electric-powered vehicles.
"It definitely doesn't help the conversations, [Volkswagen] are looking at us and saying 'we can't even send you cars with the latest petrol engines in them because it wont work on your sulfurise fuel, what are you going to do with EVs if [Australia] are talking about taxing them?"
"It says to the rest of the world 'hey, we are more determined to go backwards rather than forwards," he said.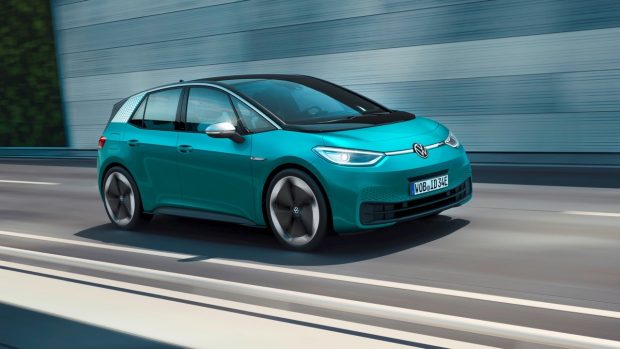 Not all states and territories are taking up moves to tax EVs, however. The Australian Capital Territory, for example, now offers free registration on electric cars and interest-free loans on the first $15,000 of the cost of the car – which could make up the difference between an EV and a cheaper petrol competitor.
While none of the states looking to introduce the EV tax have yet to provide extensive details on the proposed new taxes, there is do doubt manufacturers – and product planners –will be watching closely.