With less than a year to run until the Volkswagen ID4 and ID5 midsize electric SUVs arrive in Australia, the brand says it will explicitly target the Tesla Model Y.
The push to pinch some of the Model Y's significant market share in Australia's EV segment will be bolstered by a newly-announced motor upgrade, the company says.
"Our clear aim for [the ID4 and ID5] will be the sales leader – that is the Tesla Model Y – and this [upgrade] will bring us the motor to be able to position [them] correctly," said Volkswagen product and PR communications manager Daniel Degasperi.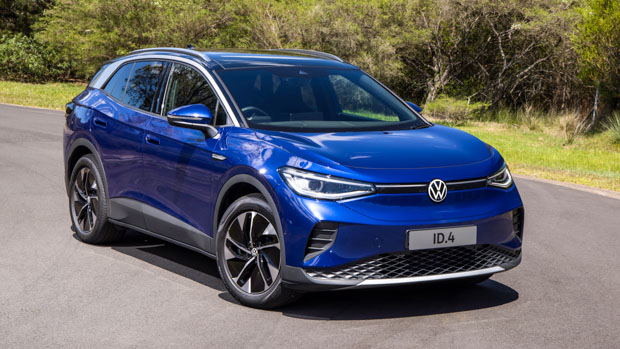 "Our target is Model Y. We think we have the better car – we are an engineering-led company. In the way that they ride [and] drive, the ID4 and ID5 will be really good players in that segment," said Degasperi.
The motor in question produces 210kW of power and 545Nm of torque and is positioned on the rear axle of the ID4 and ID5 for rear-wheel drive.
All-wheel drive GTX models likely to get 250kW power bump
Volkswagen will initially bring two flavours of both the ID4 midsize SUV and ID5 coupe-SUV for Australia. The rear-wheel drive models will use the aforementioned 210kW/545Nm motor, while AWD will be available in the GTX trim.
Final outputs for the Australian-specification GTX are yet to be determined.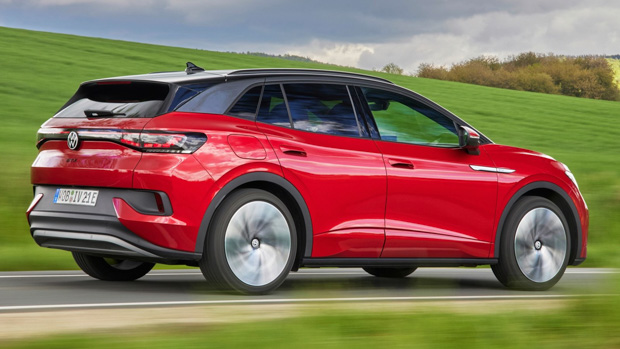 Currently, the dual-motor ID4 GTX and ID5 GTX models produce 225kW – more power than the new single-motor RWD version – but the AWD GTX has just 460Nm of combined torque.
In order to keep the GTX versions clearly positioned above the RWD cars, outputs could grow to a combined 250kW/545Nm to match the related Cupra Tavascan which will arrive in Australia about a year later, in 2025.
Model Y pricing as a guideline
"We need to be [competitive on price]," acknowledged Degasperi.
"If you look at what the Model Y offers, with optional 20-inch wheels, we will come to the market very highly specified. We don't want complexity.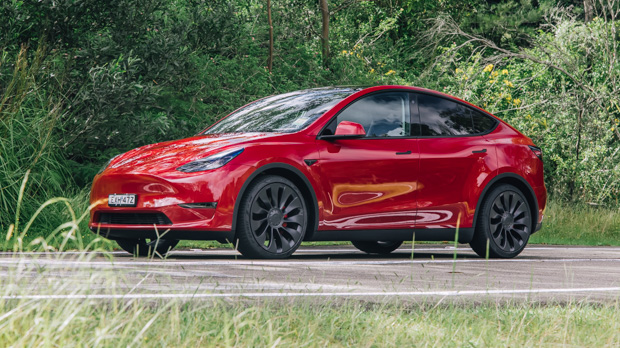 "There may be an option pack here and there but generally, we will be highly specified."
The Model Y has three trim grades – a 220kW/420Nm RWD model with 455km range (review), a 378kW/493Nm AWD long range with 533km, and a 393kW/660Nm Performance AWD with 514km (review).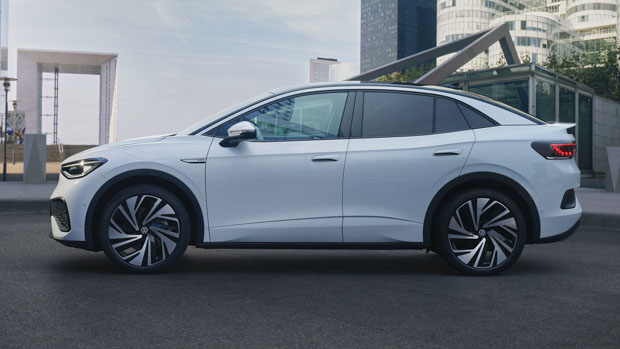 These flavours are sold for $65,400, $78,400 and $91,400 before on-road costs respectively.
While Volkswagen won't have a rival for the Model Y Performance, it should offer somewhat longer range. A high-spec ID4 RWD claims 481-537km range from a 77kWh-usable battery, while the ID4 GTX slips to 490-509km.
ID4 no longer planned to be Tiguan's equivalent on price
The ID4 RWD model will mainly target the long range AWD version of the Model Y from a price perspective – around the $80,000 mark.
Initially, Volkswagen's plan was to sell an ID4 model for about the same price as a petrol-powered Tiguan 162TSI R-Line SUV, but the brand has reset those expectations.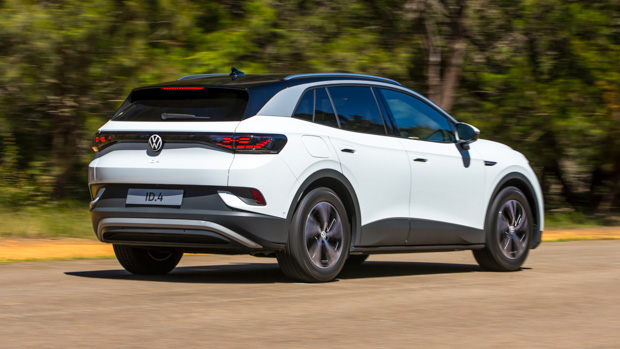 "I think it will be a very different market in 2024, with an all-new Tiguan that is more advanced with greater technology than before – I think [Tiguan and ID4 pricing] won't be as close as we were predicting back then," Degasperi told Chasing Cars this week.
Degasperi says that Volkswagen plans to import meaningful volumes of the ID4 and ID5 to Australia.
Volkswagen will not have a competitor for the Model Y Performance for the foreseeable future.
Australian-specification ID4 and ID5 models will start to be built in Germany in the middle of 2024, with the first deliveries set to occur in the third quarter of 2024.