April Fools' joke run too early – or genuine commitment to a new eco-focussed name?
That's the question that has Car Twitter abuzz this morning following US network CNBC's discovery of a leaked April 29 press release confirming a name change of its American operations to 'Voltswagen of America'.
The incomplete press release went on to detail that 'Voltswagen of America' would in fact be a subsidiary operation of the German manufacturer's existing Volkswagen of America franchise in the United States.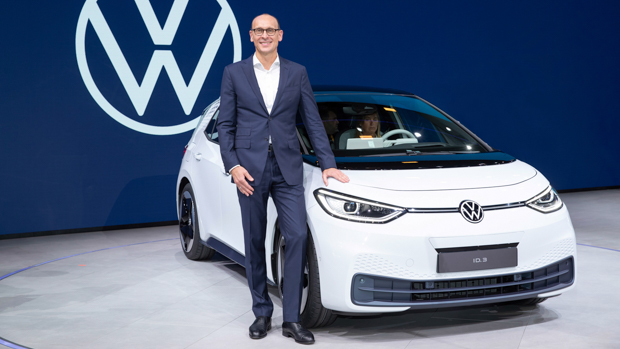 American automotive publication Road & Track reported on Tuesday morning that a senior Volkswagen executive in the United States confirmed that the name change was genuine.
The accidentally-released document suggested that Volkswagen electric vehicles would wear 'Voltswagen' branding, along with a new light blue iteration of the company's famous 'VW' badging.
However, Volkswagen cars and SUVs that continue with internal combustion would still be known by their traditional name, and carry the brand's long-running deep blue badge.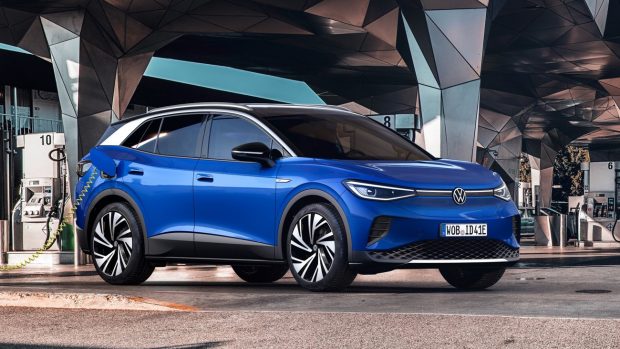 It is not known whether the Voltswagen name is intended to replace the company's 'ID' sub-brand of electric vehicles – and whether such a change would affect only North America or would apply more broadly.
It is also possible that Voltswagen branding would be used for a subset of Volkswagen products, in much the same way as Range Rover SUVs are technically known as 'Land Rover Range Rover' vehicles.
Comment has been sought from senior Volkswagen Group Australia (VGA) executives.
More to come.