Volkswagen Australia has indicated that the price of the ID4 electric midsize SUV will be lower in Australia than some pundits had predicted, with the crossover to be positioned similarly to the existing Tiguan 162TSI R-Line model.
That Tiguan grade, a petrol-engined midsize SUV with all-wheel drive, costs $58,890 before on-road costs in Australia. It makes 162kW of power and 350Nm of torque, compared to the slightly more modest 150kW/310Nm produced by the ID4's rear-mounted motor.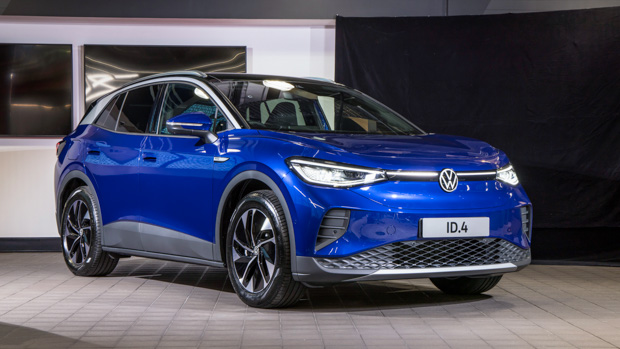 The ID4, and its coupe-SUV ID5 sibling, will be released in Australia in the second half of 2023 – ahead of schedule, thanks to the changing local approach to EV incentives and regulations.
Volkswagen is currently evaluating two trim grades of the electric ID4 in Australia: a fully-equipped ID4 Pro Performance that is similar to a Tiguan R-Line in spec levels, and a low-to-mid tier ID4 Pure model that aligns more closely with a Tiguan Life.
The ID4s in Australia for evaluation were sourced from Ireland – a fellow right-hand drive (RHD) market – but they have been specified with a variety of features that are being tested by Volkswagen Australia product planners.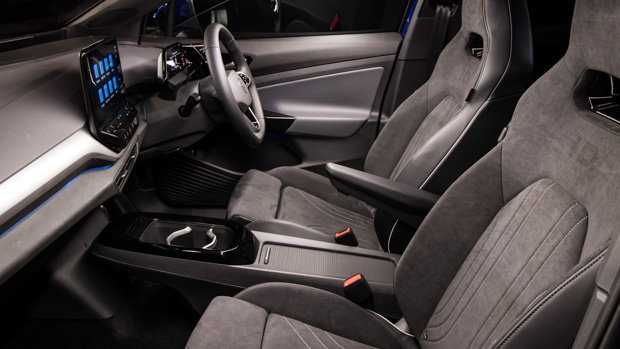 A final decision has not yet been made by Volkswagen on whether to bring the ID4 to Australia in one or two grades. A high-end Pro Performance level specification is all but guaranteed, but the brand is also considering adding a more affordable, fleet-focussed grade like the Pure.
If the model comes in two grades, Chasing Cars understands that the ID4 line-up would likely span a price range of around $55,000 to $65,000 before on-road costs.
Volkswagen is also bringing its ID5 coupe-SUV model to Australia for a simultaneous release with the ID4. The pair share virtually all components, but there would be a price premium for the ID5, which at the top end, will cost about the same as a Tiguan R ($68,990).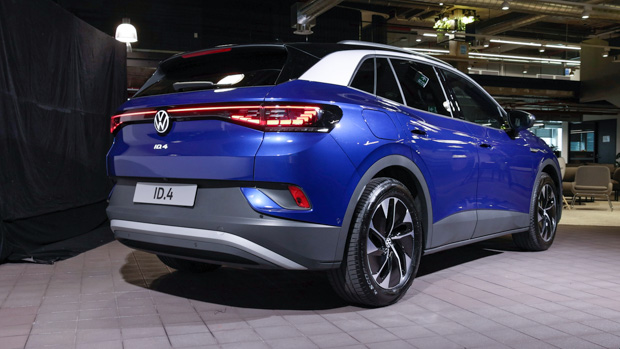 The positioning of the ID4 will see it slot underneath the premium-priced and design-led midsize SUV models from Kia and Hyundai, whose EV6 and Ioniq 5 models both commence around the $70,000 mark in Australia.
Volkswagen's midsize electric SUV will also be significantly more affordable than the Tesla Model Y (from $72K), despite offering considerably more range.
Volkswagen Australia is placing high priority on importing only the largest globally-available battery for the ID4 and ID5. With 77kWh of usable capacity, the cars are rated at about 520km driving range (WLTP), compared to 455km for the cheapest Tesla Model Y RWD.
Like that Tesla, the ID4 and ID5 are rear-wheel drive, with a single motor on the rear axle tuned to produce 150kW of power and 310Nm of torque.