Volkswagen says the ID4 midsize SUV is firming on an official confirmation for Australia as popularity in electric vehicles grows.
The ID4 debuted in Europe in 2020 but Volkswagen says a combination of extensive demand for the SUV in European markets and a lack of EV policies in Australia has previously placed us as a low priority market for its zero-tailpipe emission vehicles.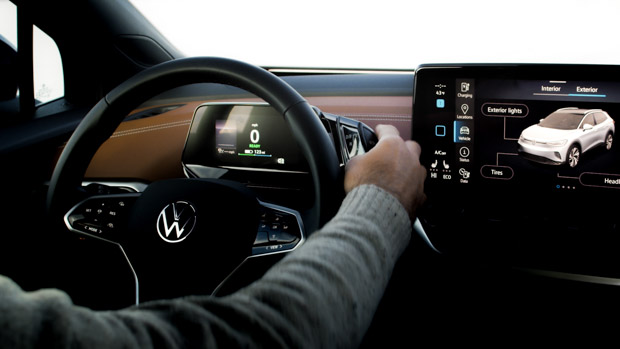 Since then, states such as NSW, Victoria and South Australia have introduced rebates for buyers and infrastructure funding to encourage the widespread adoption of EVs, and sales have doubled.
Kurt McGuiness, Volkswagen Australia's ​​public relations and brand experience manager, told Chasing Cars this shift had help progressed conversations with its headquarters in Wolfsburg to secure the ID4.
"The good news is the conversation is moving more forward than it has in the past," Mr McGuiness said, adding "but it will come down to production availability and when we can get the cars."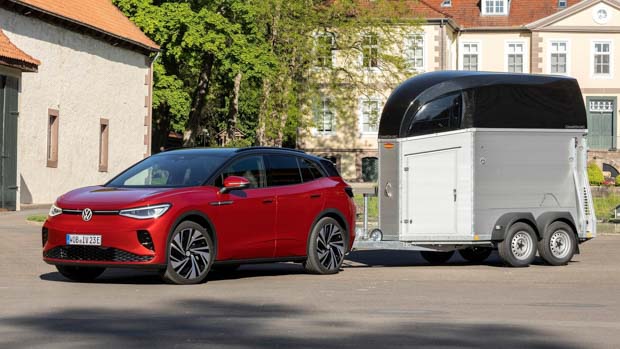 The first Volkswagen Group EV coming to Australia is the Born hot hatch from the Cupra performance brand, which Mr McGuinsess emphasised was a matter of "when not if".
Cupra will also launch a pair of plug-in hybrids in the form of the Leon hatch and Formentor midsize SUV, which Mr McGuiness said helps to get the ball rolling on Volkswagen's electrification in Australia. 
The Volkswagen ID4 has become an attractive option in the UK, Europe, North America since its launch in 2020, thanks to features like its 520km range (WLTP), practical interior design and even sporty rear wheel drive dynamics.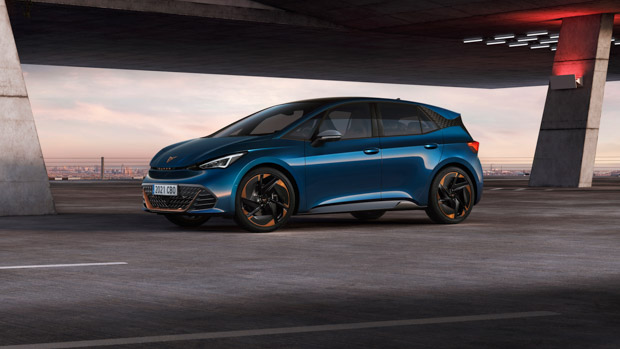 This early overseas launch would ordinarily open up availability to other countries as supply began to outstrip demand but Mr McGuinsess said demand had yet to taper off in some of these markets and production was only now beginning to ramp up.
"Ultimately, production slots will open up as time goes on but the thing is that from a local business perspective we're not just sitting and waiting and hoping for a slot to open up we're actually building our case and working with our counterparts overseas," he said.
Australia will see the amount of EV on sale almost double from 31 to 58 next year including some such as the Hyundai Ioniq 5 and Kia EV6 that will offer direct competition to the ID4 in the popular midsize SUV segment.