The Covid-19 pandemic has affected every aspect of the car industry, from semiconductor shortages shifting production schedules to the NSW government's proposed electric vehicle (EV) incentives.
Those looking forward to the incentives will be buoyed by the news that the NSW government will backdate benefits to the 1st of September if the entirety of the legislation passes.
What are the incentives to look forward to?
You may already be aware of the incentives put forward by treasurer Dominic Perrottet, environment minister Matt Kean and transport minister Andrew Constance. The measures include waiving stamp duty for electric vehicles under $78,000, and a $3,000 rebate for the first 25,000 cars sold below $68,750.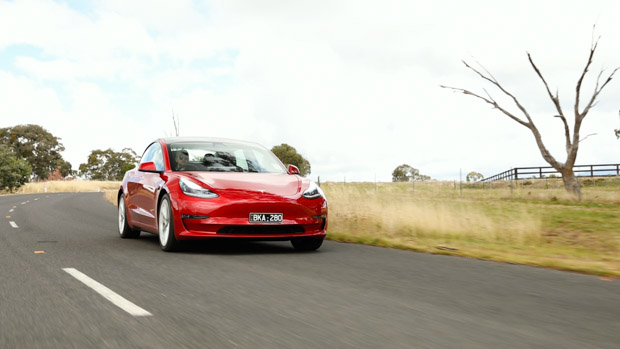 The legislation was set to be voted for this month, though the lockdowns surrounding the Covid-19 pandemic have seen the NSW parliament unable to sit during August.
The legislation is likely to pass unimpeded, however until it does the incentives would typically remain inactive. The commitment from the NSW government should give confidence to prospective EV owners, a group that is already growing at a rapid rate. 
Tony Weber, chief executive of the Federal Chamber of Automobile Industries (FCAI) applauded this choice saying the strategy "has the potential to deliver a financial reform and incentive package that sets the precedent for other (state) Governments to follow."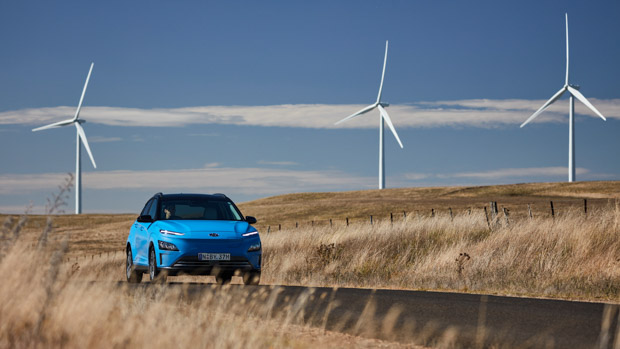 These consumer-level incentives form a broader plan focused on hitting zero CO2 emissions by 2050, with a goal of 50 per cent of new cars sold to be EV, hydrogen, or other zero-emissions technology by 2030. 
NSW Treasurer Mr Perrottet has pledged AU$490 million towards incentivising EV uptake over the 2021-22 financial year. 
Mr Perrottet said of the incentives and broader policy planning that "our aim is to increase EV sales to more than 50 per cent of new cars sold in NSW by 2030 and for EVs to be the vast majority of new cars sold in the State by 2035."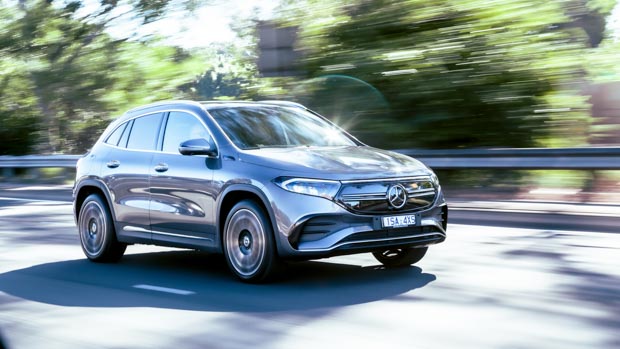 In NSW, cutting stamp duty and offering cash incentives will be backed-up by long-term infrastructure plans. You can read our full policy breakdown here.  
Other states around Australia differ in their approach. For example, the ACT has followed NSW in ditching stamp duty, while offering two years free registration instead of a cash incentive.
Meanwhile, Victoria has committed to waiving luxury car tax (LCT) which only benefits buyers looking at EVs over $68,750. Unfortunately, there are still no Federal policies surrounding the adoption of EVs in Australia.