A series of incentives designed to encourage the adoption of electric vehicles in New South Wales has been welcomed by the Australian car industry.
The NSW government announced a series of measures over the weekend that will curb the high cost of entry when purchasing an EV and bolster the associated charging network to make the developing technology easier to live.
The investment predicts around 52 per cent of buyers will purchase an electric car by 2030-31 in a move designed to help the state get to its net zero emissions target by 2050.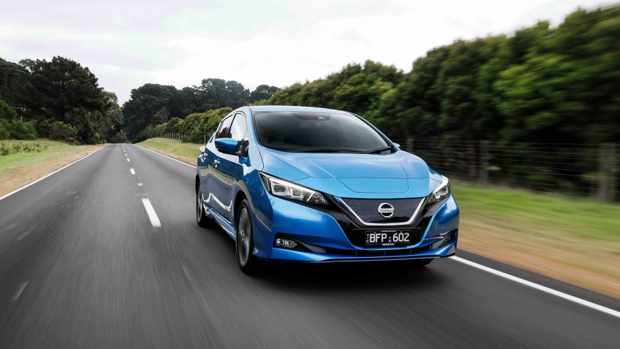 Importantly, these incentives will not immediately come at the cost of a controversial 'EV tax', which many manufacturers have argued will kill off interest in EVs before it has even begun – with a universal road use charge set to be introduced in 2027 or when EVs make up 30 per cent of the overall market.
Michael Bartsch, the managing director of Volkswagen Group Australia said the measures would make NSW the "easiest place to buy and drive an EV in Australia".
Mr Bartsch, who leads the conglomerate, that encompasses the Volkswagen, Skoda, Audi and Cupra brands, said the move was national leading and showed a stark contrast to policies laid out around Australia.
"The (Gladys) Berejiklian Government has shown its federal colleagues and its counterpart in Victoria the way to bring about mass ownership of affordable electric vehicles," Mr Bartsch said.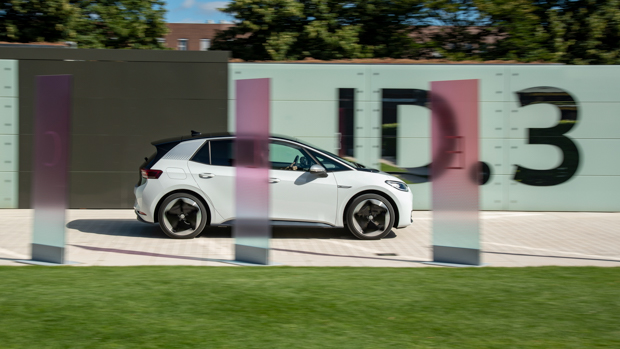 Behyad Jafari, the CEO of the EV Council, joined the NSW government when announcing the strategy and echoed a similar sentiment after his long and vocal campaign against what he called shortsighted policies on EVs.
"NSW's electric vehicle policy is of a global standard and what other states will be judged by." he said in a Twitter post on Sunday.
Hyundai Motor Company Australia chief operating officer, John Kett, said the approach mirrored successful strategies seen overseas.
"We've seen government incentives stimulate adoption rates in advanced markets overseas and the NSW EV Strategy is at world best-practice levels in that regard."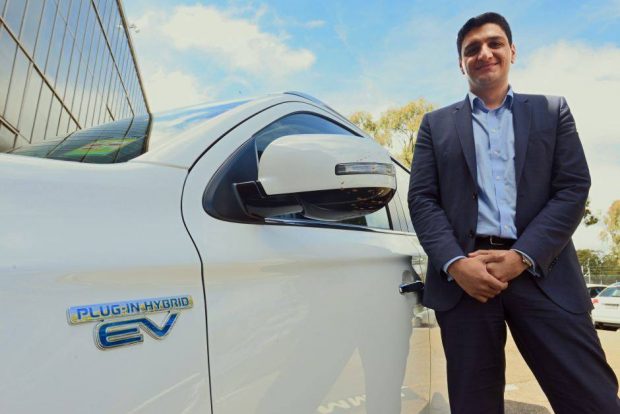 Stephen Lester, Managing Director of Nissan Australia said the policies were not only good for the market but would put Australia in a better position for the "adoption of new vehicle technologies, sooner".
Toyota Australia, who are looking to introduce a slew of EVs in the near future, said they were pleased to hear the recent announcement.
"Toyota Australia remains committed to reducing its CO2 footprint and the adoption of new technologies across our extensive range of vehicles, whilst recognising the different practical needs of Australian customers and geographies," a spokesperson said.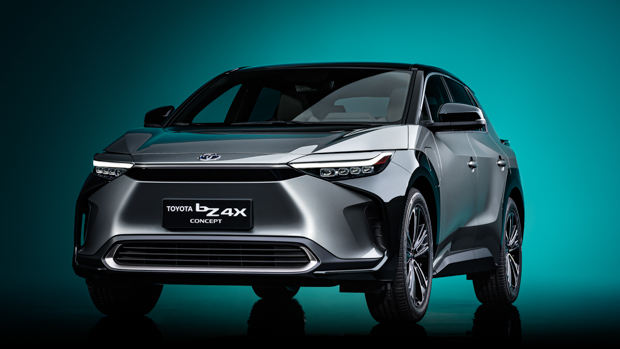 Under the announced measures NSW residents will no longer need to pay stamp duty on electric vehicles purchases up to $78,000 as of September this year.
The first 25,000 people purchasing a vehicle under $69,750 will also receive a $3,000 rebate in a move designed to curb the typically higher price of purchasing an EV over a combustion vehicle.
For more information on the NSW government's policy read our full breakdown here.