Toyota has unveiled the 2022 bZ4X Concept SUV that provides an insight into the marque's future that will see its electrified portfolio expand to 70 models globally by 2025.
The news announced at a motor show in Shanghai, China, overnight was headlined by Toyota's BZ4X Concept that sits on a dedicated battery-electric platform known as e-TNGA.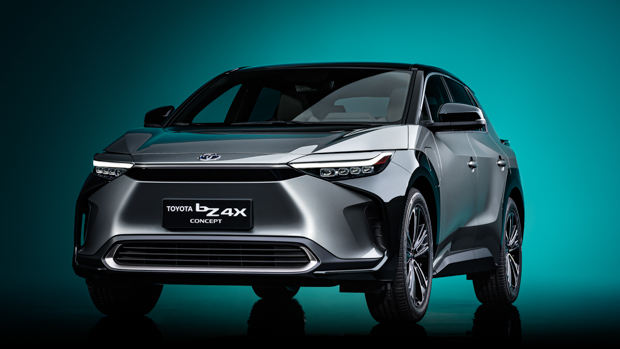 Toyota has confirmed that the bZ4X will come to Australia in production form – with the final iteration of this near-complete concept expected to be revealed in the next 12 months.
The production version of the bZ4X will be one of seven new battery-electric models that will launch before 2025 and will sit under the 'bZ' or beyond Zero nameplate, which is a nod towards the company's 2050 carbon neutrality commitment.
The e-TNGA platform was developed in partnership with Subaru, an architecture which Toyota said can be adapted for a wide variety of sizes and designs.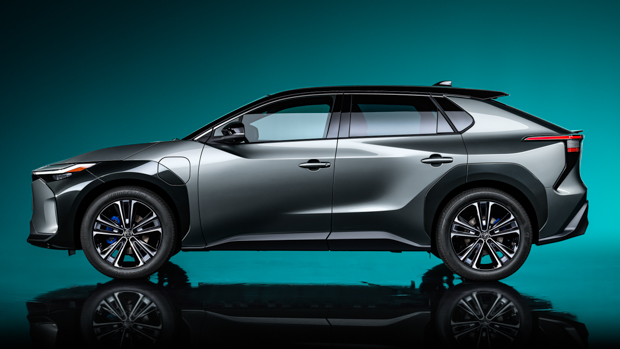 Toyota, which is a part owner of Subaru, said they brought its sibling brand on board to help develop the all-wheel-drive system for the bZ4X Concept, which it claims is safe and pleasing to drive yet packs plenty of off road capability.
As part of Toyota's claim to launch 70 electrified models by 2025, the car marker will launch a total of 15 battery electric models along with a range of traditional hybrids such as the Toyota Kluger large SUV, plug-hybrids and hydrogen fuel-cell vehicles such as the Toyota Mirai.
While Toyota is yet to confirm timing on the production version of the BZ4X Concept, the Japanese car market said it hopes to roll out the SUV globally by the middle of 2022.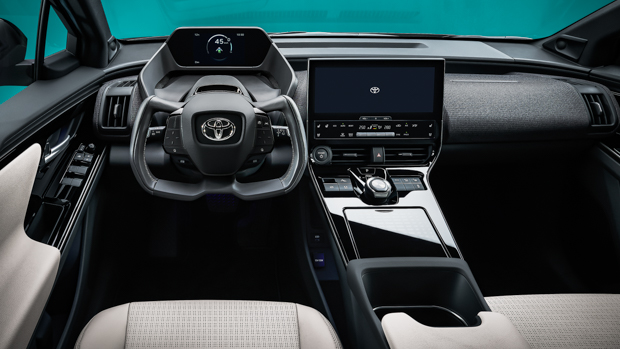 Toyota has seen significant success with traditional hybrids and doubled the sales of their electrified powertrains between 2019 to 2020 thanks largely to the launch of the RAV4 midsize SUV.
As one of the world's largest automakers, Toyota's move towards full electrification is huge for the industry, with Toyota Australia's vice president of sales and marketing Sean Hanley expressing their commitment towards pursuing environmental targets armed with electric powertrains.
"Our approach reiterates Toyota Australia's absolute commitment to reducing its CO2 footprint and the adoption of new technologies across our extensive range of vehicles, whilst recognising the different practical needs of Australian customers and geographies."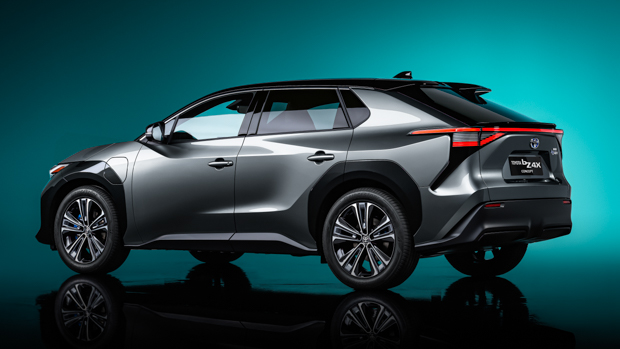 Mr Hanley indicated that the potential for EVs in Australia lies in mainstream models, and not in performance cars.
"We will continue to evaluate the market in Australia and strive towards increasing to a powertrain mix that includes a form of electrification across our vehicle range by 2030, excluding GR [Gazoo Racing] and performance models," Mr Hanley said.
Hanley's comments shutting down a potential Toyota EV sports car stand in contrast to rivals like Kia – which will launch the 430kW EV6 GT electric SUV in the near future – and of course Tesla, who have carried the flag for high-volume EV production for several years.