Toyota and premium marque Lexus pulled the covers off a suite of several electric car concepts at the Japan Mobility Show this week, showcasing a range of future models set to be under-pinned by the group's new electric vehicle platform.
The so-called third-generation Toyota EV platform uses gigacasting production techniques successfully employed by Tesla to boost vehicle rigidity while cutting car build times and cost.
While the platform is currently in development, Toyota has demonstrated a number of casts produced via the gigacasting method. Mass production is expected to begin by 2026, with the first models based on the new platform launching from that year.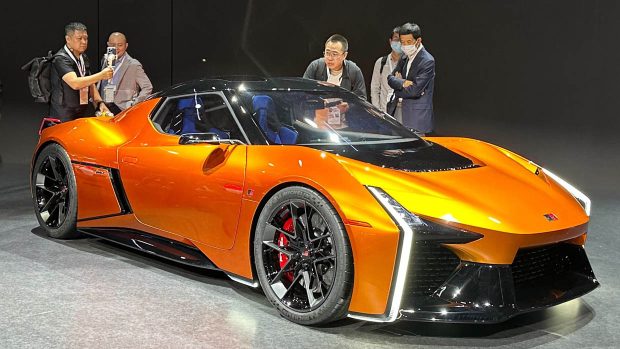 Concept models revealed at the Tokyo-based Japan Mobility Show underpinned by the new EV-dedicated platform include Toyota's FT-Se sports coupe and FT-3e SUV, as well as the Lexus LF-ZC and LF-ZL.
The reveals are part of a significantly expanded push into the EV space under the stewardship of new Toyota chief executive Koji Sato, who earlier this year teased the reveal of the new platform and the electric models it underpins.
Sato, who was previously the head of Lexus, headed up the development of a variety of EVs at that premium marque before assuming the top job at Toyota. He replaced Akio Toyoda, a well-known performance car enthusiast who avoided prioritising EVs.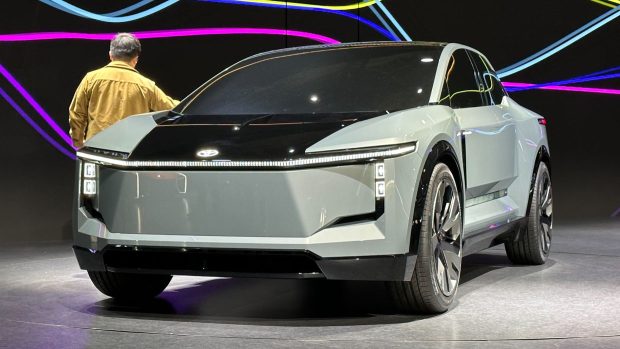 The concepts provide a strong preview as to the design direction Toyota is exploring as part of its accelerated push into the electric space, with the anticipated next-generation EV-dedicated platform due for release by 2026.
It's understood that the new – and as yet unnamed – platform will be significantly differentiated from Toyota's current EV platform which also supports petrol cars in different variations.
The new platform is expected to house significantly more efficient battery technology – with Toyota also confirming a suite of new batteries expected to feature in the new platform – and potentially in other EV platforms that will be used simultaneously by Toyota.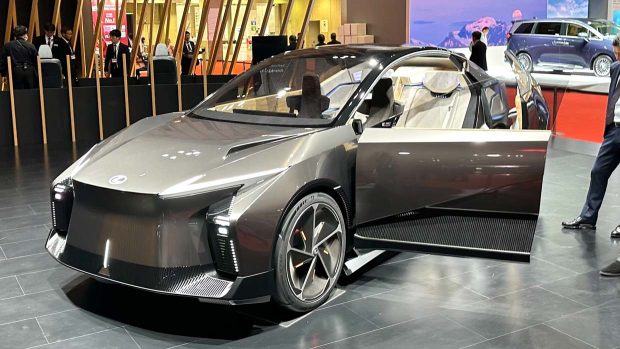 As well as this, Toyota has previously announced a new specialized EV-dedicated unit within Toyota responsible for the development, production and operations of EV manufacturing.
Currently, electric Toyotas – namely the BZ4X midsize SUV, which is soon to be released in Australia – are underpinned by Toyota's e-TNGA – 'Toyota New Global Architecture' – platform, which was jointly developed with Subaru and also underpins its electric Solterra SUV as well as the Lexus RZ.
That platform was adapted in part from Toyota's existing combustion-car architecture, however Toyota has had a significant rethink about its future EV approach under its new CEO with e-TNGA to be eventually replaced by the new architecture.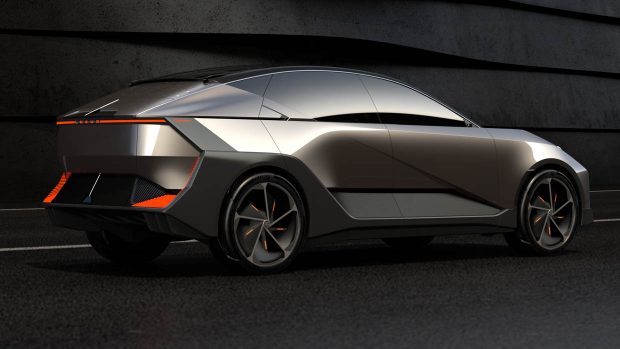 As part of its development of the new platform, it had previously been reported that Toyota has made breakthroughs with the Tesla-like vehicle production approach that the new platform will enable.
This will see benefits including reduction in the amount of production processes, plant investment and production lead time through using methods like gigacasting, which itself comes after the Japanese brand studied – and praised – the way the American EV giant approaches EV manufacturing.
Despite taking a significantly deeper dive into the EV space than it previously has, Toyota will keep a multi-pronged approach to the future powertrains and plans to retain a varied lineup of EV and hybrid vehicles, particularly in a country like Australia.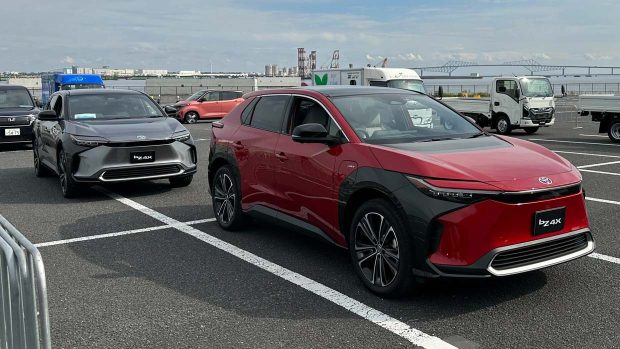 While the brand is keeping its feet in both camps, the developments are significant, with the brand also revealing an electric Land Cruiser SE concept and EPU 'Electric Pick Up', which Toyota Australia is keen to see added to its local lineup.
However, those vehicles do not use the new gigacasting platform. Instead, the Land Cruiser SE and EPU use a derivation of Toyota's multi-platform TNGA-L rear-wheel drive architecture, shared by the petrol Lexus LC and LS flagships, plus the Toyota Mirai hydrogen-fuelled sedan.