Lexus has officially announced two new battery-electric concept vehicles that will help pave the way for the future of Toyota's luxury arm.
The first concept to debut at the Tokyo Motor Show is called the LF-ZC (Lexus Future Zero-emission Catalyst) that has been confirmed for a 2026 release.
The second is what Lexus calls the LF-ZL (Lexus Future Zero Emission Luxury) which is what the brand says is its "flagship concept".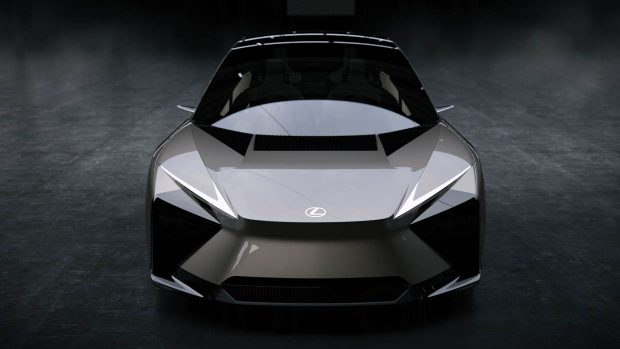 Standard features across the two models will include all-wheel-drive propulsion and Lexus' steer-by-wire system.
Interestingly, Lexus has steered clear of releasing an SUV concept, and is sticking to producing concepts of large saloon or sedan shapes.
Lexus is also targeting a low-drag coefficient for these vehicles, along with debuting new prismatic batteries with "twice the range of conventional BEVs".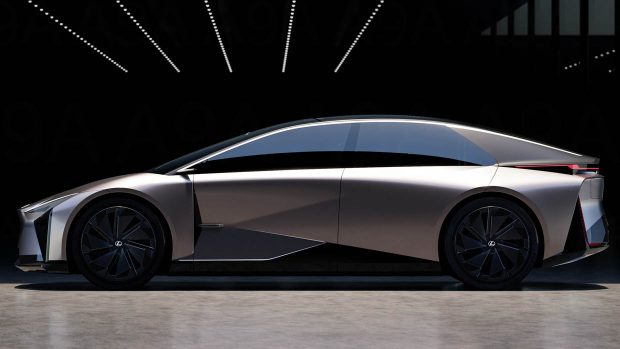 Expect to see much more in the Lexus electric space over the next year or so.
The Lexus LF-ZC concept
Debuting as a sleek concept with a low centre of gravity and "a roomy cabin", the LF-ZC will be the first of the two concepts to reach a production phase. Lexus is targeting a 2026 release date for this model.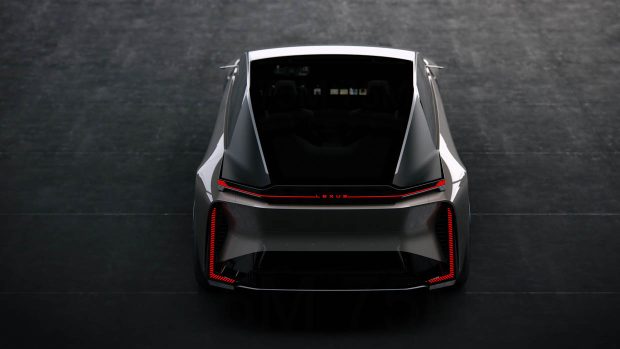 Lexus has stated that the LF-ZC concept measures in at 4750mm long, 1880mm wide, 1390mm tall and has a wheelbase of 2890mm.
Notable features for this concept include a sleek, low roofline, angled front-end styling and wide rear LED strip light.
The Lexus LF-ZL flagship concept
The second concept from Lexus has been designed, in the company's own words, as a "prestigious ownership experience beyond just the car, with innovation in next-generation BEV architecture and advancements from the new Arene OS software platform".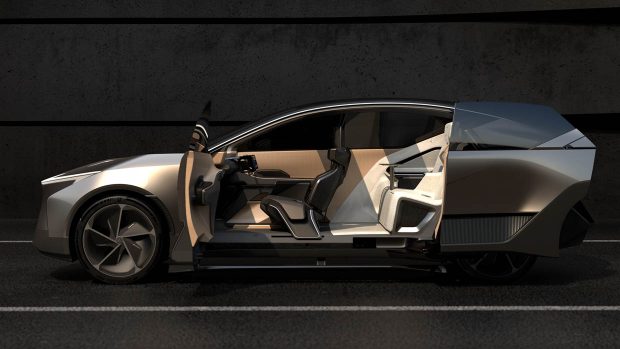 Lexus has stated that the LF-ZL flagship has an overall length of 5300mm, a width of 2020mm, a height of 1700mm and a longer wheelbase of 3350mm.
Notable features for this high-end concept include funky opening doors, sport seats, a yoke-style steering wheel with screens either side and, lastly, a ginormous screen for the driver and front passenger similar in size to a household television.
Lexus bolstering its production process for EVs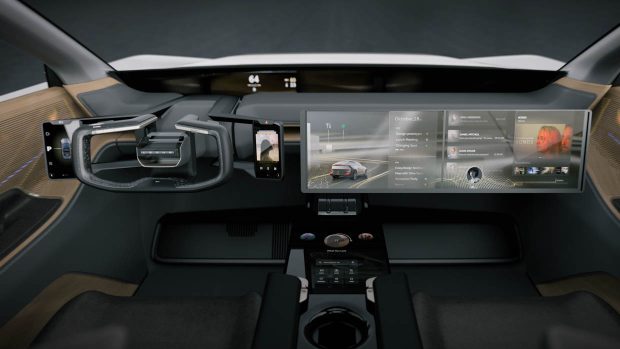 Lexus says its next EVs will be built using gigacastings, which is very reminiscent of Tesla's production process.
The production situation for Lexus will now be largely a self-driven assembly line with much more autonomy than ever before.
Lexus has also eliminated conveyer belts for the production of its electric vehicles going forward.
The brand has said that new "high-performance" battery technology is also coming with enhanced weight reduction to aid vehicle efficiency and overall battery performance.