Japanese global automaker Toyota has confirmed that it will bring a suite of new batteries to market starting from 2026 that are set to be more cost effective, offer longer range and also have greater efficiency.
From long-range batteries to more performance-focused iterations, Toyota is aiming to have a battery to suit almost every purpose in the new car market.
The first of the new batteries will be called the Popularisation battery and will be lithium iron phosphate in construction. Exact battery size is unknown, at least for now.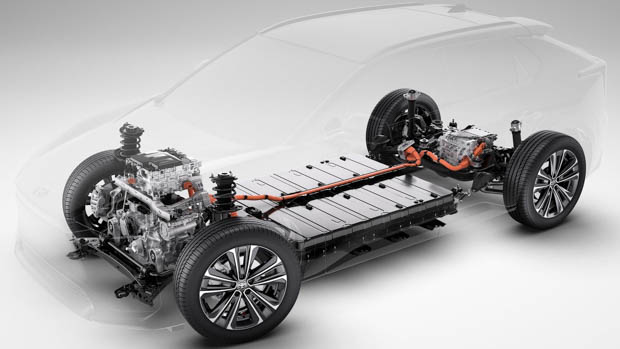 Toyota has previously stated that the Popularisation battery will offer:
20 percent increase in cruising range (compared to current BZ4X)
40 percent reduction in cost
Fast charging times of less than 30 minutes (10-80 percent)
Expected in 2026
Which Toyota cars could use this battery?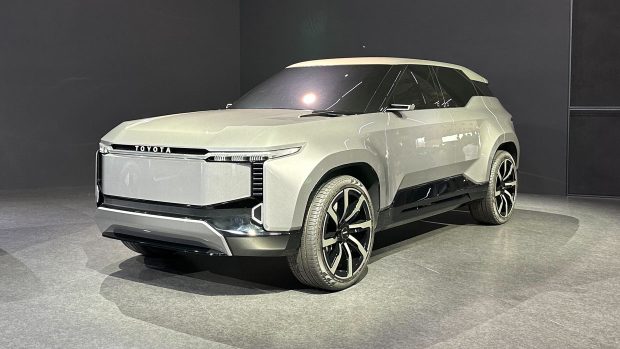 The second battery will be called the Performance battery and will have common lithium-ion chemistry. Again, exact battery sizes are yet to be confirmed.
Range of over 800km
A 20 percent increase in battery range
Rapid recharging times of less than 20 minutes
Also expected to launch in 2026
Which Toyota cars could use this battery?
Toyota FT-Se electric sports car concept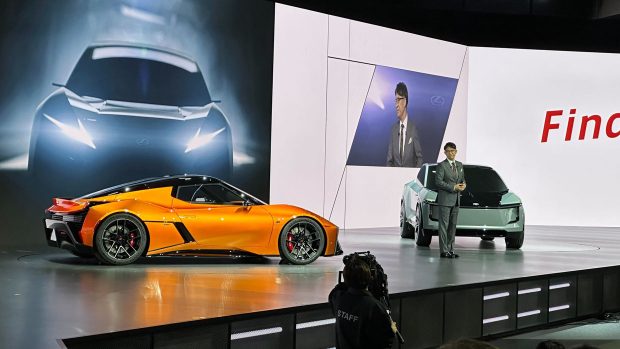 A third High Performance battery is also in Toyota's grand plans using lithium-ion technologies. It is likely to include:
1000km range
Further 10 percent reduction in cost when compared to Performance battery
Rapid charging of 20 minutes or less
Expected 2027-2028
Which Toyota cars could use this battery?
A solid state battery is also said to be under development, and according to Toyota, will be available for commercial use by 2027 or 2028.