It's been nine years since the Lexus LFA ended production in 2012 and we miss the glorious V10 every single day. 
But reports out of Japan say that there could be a LFA successor model and it will be incredibly different to the original car.
The original LFA supercar was known for its sonorous Yamaha-developed V10 engine which revved to almost 9000rpm. It was the heart and soul of the two-door coupe, with many critics ranking its distinctive engine sound at the top of modern-classic lists.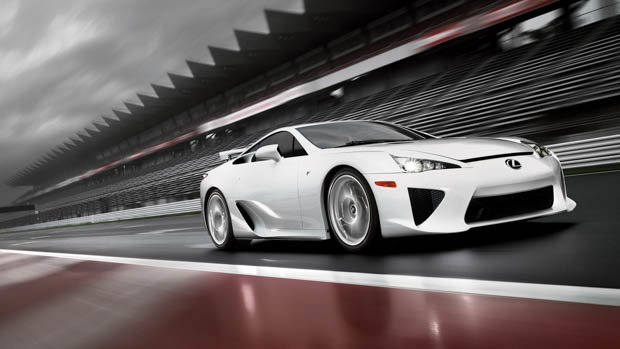 If reports out of Japan are to be believed, the LFA supercar is set to be renewed for a second generation some time around 2025.
According to Japanese publication Best Car, the previous V10 will not return – likely due to modern emissions regulations – and will instead be substituted for a 4.0-litre twin-turbo V8 engine with a hybrid system, producing combined outputs of nearly 710kW.
A hybrid V8 would likely make a second-generation LFA significantly quicker than the previous version that made 412kW and 480Nm. It would also make the new LFA the most powerful road going vehicle ever built by the Toyota group.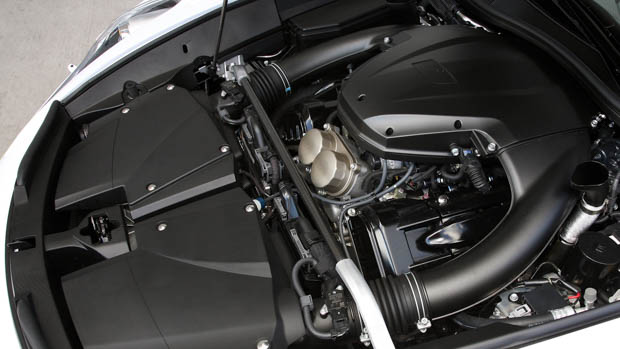 The LFA will be lightweight, too, due to the extensive use of carbon fibre for the body.
This news will come as a surprise to LFA fans who have been waiting a long time for a potential successor, however nothing official has been confirmed from Lexus itself.
The original model sold only in small numbers in Australia – very small, actually – with just 10 finding buyers including renowned trucking magnate Lindsay Fox.