Toyota has confirmed it will be bringing its IMV-O pickup concept to the Tokyo Mobility Show to show off the compact ute which is expected to pack diesel, hybrid and even electric power.
The IMV-O concept, also known in the Philippines as the Tamaraw, is somewhat of a swiss army knife, debuting as a single cab chassis ute, but with the ability to have customisable canopies to serve many different purposes as we've reported previously.
The concept is based on the original Toyota IMV project that is currently the structural basis for the Australian-market Toyota Hilux ute.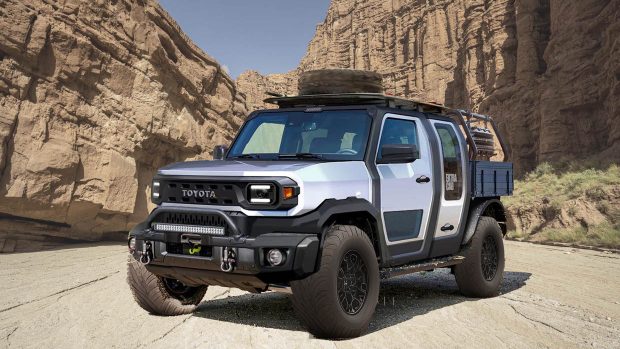 According to a Thailand-based source, as well as earlier reports by Chasing Cars, the single cab concept is expected to be powered by a 2.4-litre turbo-diesel engine – likely to be the same or similar engine currently used in Workmate-spec Hiluxes in Australia.
The Thai source also confirms that the IMV-O Tamaraw concept will go into production and launch in the remaining months of 2023.
A fully-electric variant, as well as hybrid-petrol and hybrid-diesel powertrains are all future possibilities, according to Top Gear Philippines.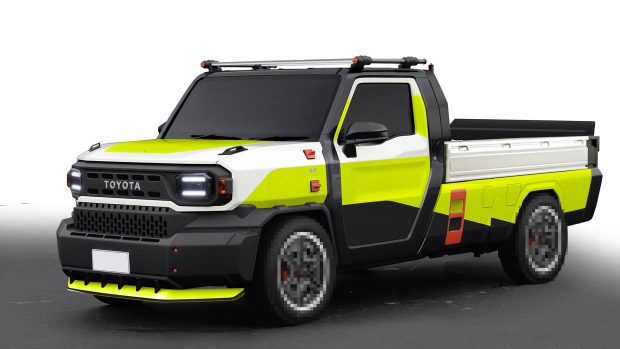 News on the IMV-O concept comes after Chasing Cars had the opportunity to drive the Hilux Revo BEV Concept, a fully-electric, rear-wheel drive ute, for the very first time.
IMV-O concept a similar size to current Hilux
Although it may look smaller than a midsize ute from afar, Toyota has confirmed that the IMV-O ute measures in at 5300mm long, 1785mm wide and 1740mm high, with a wheelbase of 3085mm.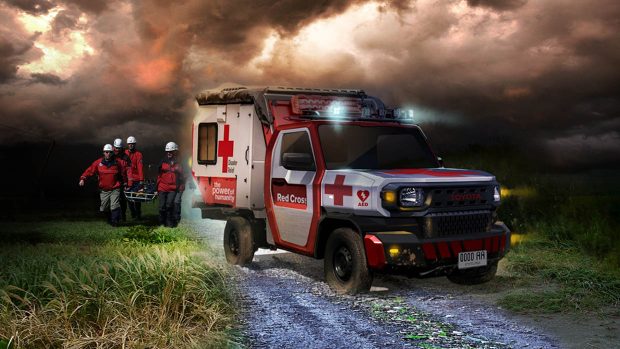 This makes the ute concept very similar in size to the current eighth-generation Hilux dual-cab pickup that measures in at 5320mm long, 2020mm wide and 1870mm high, with a wheelbase measuring an identical 3085mm.
There is no word as to whether the model IMV-O will be available with a dual-cab setup, or whether it will solely be a single cab offering.
However, reports have been circulating that the next Hilux will be built upon the TNGA-F platform shared with the Land Cruiser 300 Series, new Land Cruiser Prado and the Toyota Tundra pickup.