NSW Transport Minister Andrew Constance has warned against imposing EV-specific taxes and proposed a widespread plan to encourage the uptake of electric vehicles that could cut the upfront cost while also making them easier to live with.
Mr Constance said the NSW government is looking to implement a 'holistic plan' to encourage dramatic take up of EVs, with Mr Contance suggesting waving stamp duty to help lower the cost of a purchase.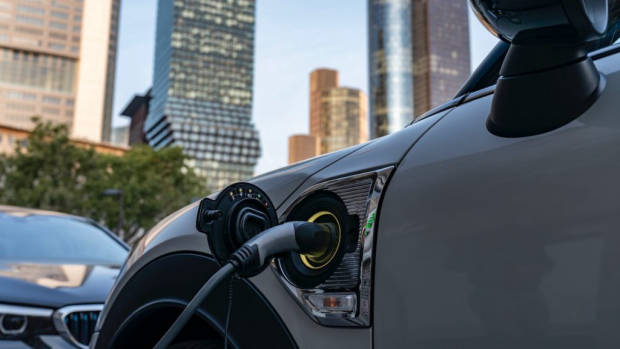 It's a move that is already in effect in the ACT, with the tax roughly similar to the $3,000 rebate recently announced by the Victorian government, though the price of the car could see this shift dramatically in either direction.
Mr Constance also suggested allowing electric vehicles in bus lanes and even subsadising car parks equipped with electric chargers to encourage to a wider charging network.
"We've got to be able to make it easier for people to crack this market and it's not just high-end luxury cars," he told the Sydney Morning Herald.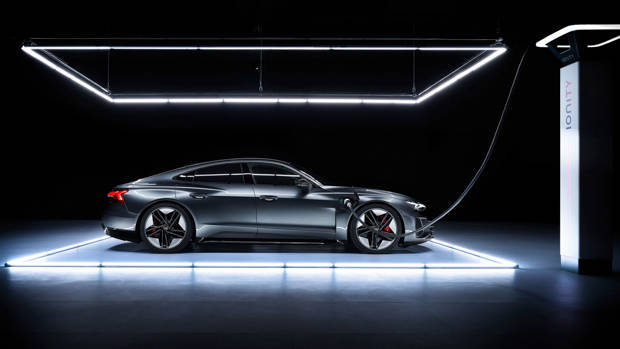 Building on statements made Treasurer Dominic Perrottet last week, Mr Constance said NSW would look to introduce a tax on EVs but only after they made up 40 to 50 per cent of the car market.
Mr Constance also said NSW needed to have an official date where it would switch over entirely to electric vehicles – though made no suggestions on when this might be.
Backing up the move to delay the tax, the Transport Minister said NSW would "make ourselves the laughing stock of the world" if it went ahead
"The rest of the world will have moved to full manufacturing of electric vehicles and here we are sort of struggling."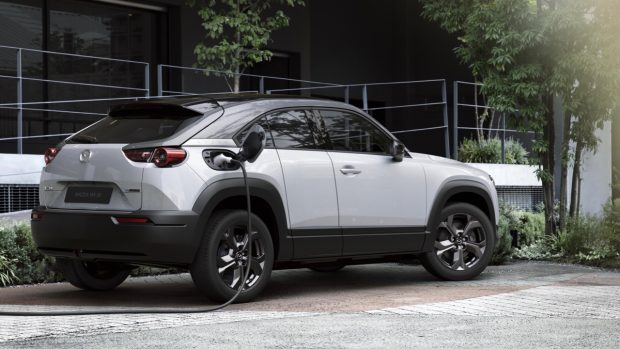 Mr Constance said Victoria had been "burned" by their decision to push ahead with their own EV Tax, that charge drivers at a rate of 2.5 cents per kilometre tax.
The entire idea of an EV-specific tax was first proposed late last year as a direct equivalent to the fuel exercise tax that is charged on petrol and diesel fuels.
Mr Constance said the pushing ahead with an EV Tax would hinder the adoption of electric vehicles, with plans to eventually implement a holistic distance-based levy but stressed this would not be within the next four to five years.
The Transport Minister's words echo that of the car industry and environmental groups who have slammed Victoria's decision to push ahead with the tax though critisim has somewhat softened after a new proposal this week that introduced direct subsadises for buyers and funding for a wider charging network.