South Australia Treasurer Rob Lucas announced as part of his state budget in November last year that it would become the first state or federal government to impose an electric vehicle-specific tax in the world.
What followed was a wave of interest in similar policies from politicians around the country, most notably from treasurers in Victoria and New South Wales.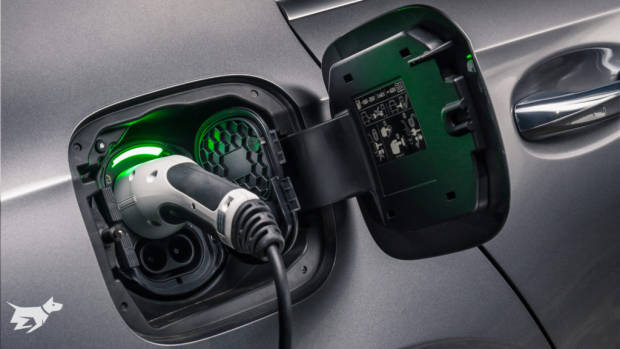 While the proposed policy differs from state to state, Victoria suggested a tax that would charge EV owners at a rate of 2.5 per kilometre and 2.0 cents per electric-powered kilometre for plug-in hybrid owners..
The tax has been touted by several state treasurers as a fair equivalent to the fuel excise tax that is charged at a rate of 42 cents per litre on petrol and diesel fuels, as electric vehicle owners naturally do not need to buy fuel.
However, the tax was quickly met with an onslaught of criticism from both environmental groups and the car industry alike, with Volkswagen even revealing to Chasing Cars that it would be hard to argue with its headquarters to bring EVs to Australia if the tax proceeded.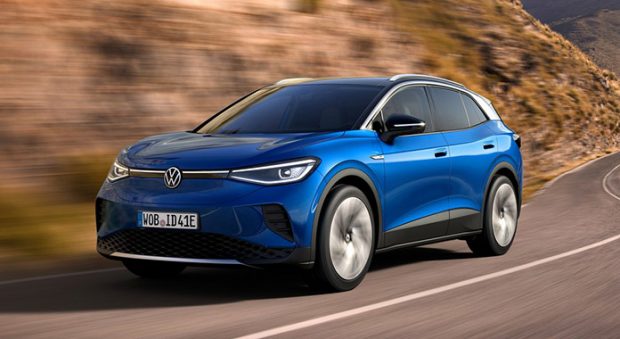 Since then, interest in the tax has wavered in NSW and South Australia has decided to put it on the back burner for the next 12 months, to observe the actions of other states.
Update: The NSW Government has announced it will not introduce a tax on electric vehicles until there is a wider take up of the emerging technology in the state, which you can read about here.
Namely this means Victoria, with the Daniel Andrews-led state government pushing forward with the tax despite the opposition, with the policy set to come into effect on July 1.
Users will be required to keep a log book of their driving habits and face fines if they do not pay accordingly.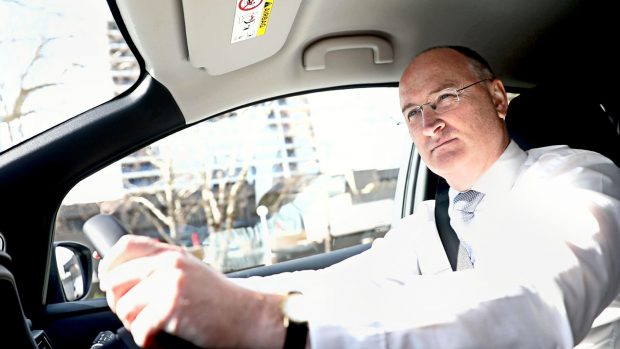 The move was seen by critics as a complete contrast to legislation introduced in parts of Europe and the United States, where electric vehicles are directly subsidized by the government to help close the price gap between electric and combustion-powered vehicles.
Tony Weber, chief executive of the Federal Chamber of Automotive Industries, said back in November the industry was not necessarily against the tax but said the timing had the potential to kill off the technology in its infancy.
"Don't worry about health outcomes, don't concern yourself about the environment – short-term revenue collection comes first," he said.
"Other countries bend over backwards to increase the use of EVs and other low emission vehicles, because they recognise the benefits."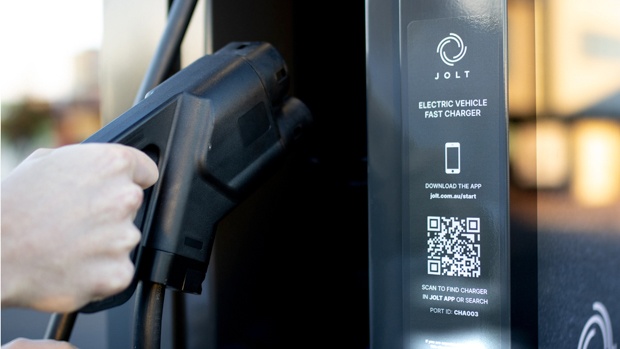 The federal government has since firmed up its decision to focus away from subsidies when it previewed the Future Fuels Strategy earlier this year.
The new strategy has instead promised additional road infrastructure such as charging stations that would make owning an electric vehicle more accessible to live with.