Kia has confirmed the EV6 GT midsize SUV will come to Australia around 12 months after the arrival of the regular EV6 range which is set to start production later this year.
The EV6 was unveiled earlier this year and will come in a choice of three grades with the top-spec GT capable of accelerating from 0 to 100km/h in just 3.5 seconds.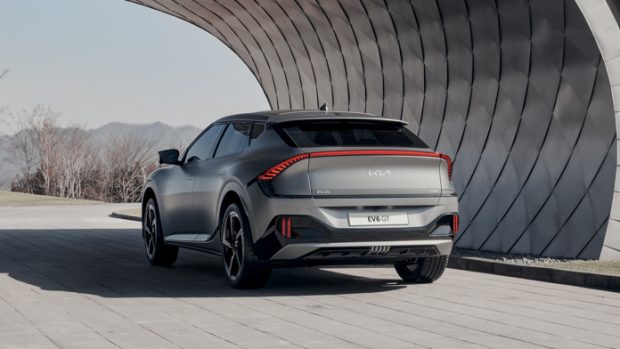 Roland Rivero, the general manager of product planning at Kia Australia, told Chasing Cars that Australian orders for the 'regular' EV6 would come down the production line in the fourth quarter of 2021 – meaning build dates as early as October of this year.
Australian orders of the hot EV6 GT will be built from the fourth quarter of 2022 – 12 months later than the standard vehicle, meaning a late 2022 or early 2023 Australian arrival for the highest-specification EV6.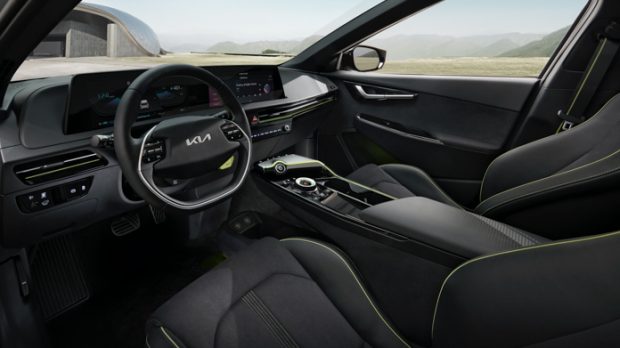 Mr Rivero said the EV6 GT would overtake the Stinger sports sedan to become the new flag bearer of the range that somewhat mirrors Tesla's approach by blending ferocious performance with everyday practicality.
"It's not so much hugging trees and saving the world, it's: 'this is a great car that's fun to drive, it's very, very fast – and it also just happens to produce zero emissions," he said.
And the EV6 GT certainly looks to live up to this promise and will be the fastest car yet to sit on the Hyundai Motor Group's E-GMP platform that is completely dedicated to electric cars.
Kia has fitted the most potent dual-motor package to give the quite low-slung midsize SUV ballistic outputs of 430kW of power and 740Nm of torque.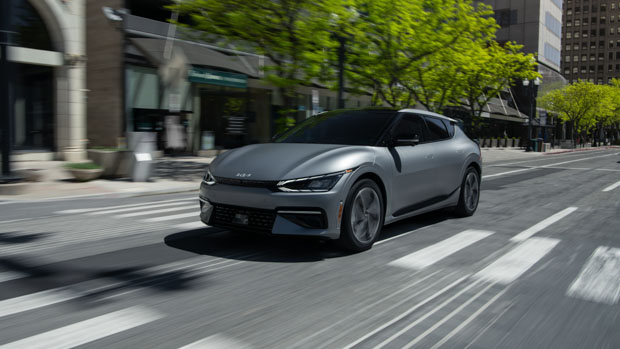 Other models will be offered from a single rear motor setup producing 125kW/350Nm to a twin motor setup capable of 239kW/605Nm.
It's worth pointing out that the EV6 looks to have some long legs as well, with up to 510km of range (WLTP) matched with a 350kW maximum charging speed that could see you top up the battery from 10 to 80 per cent capacity in just 18 mins.
Hyundai is set to launch the Ioniq 5 in Australia in the third quarter of this year, which sits on the same platform but doesn't yet have a version that reached the power levels of the EV6 GT.