Kia could cut the prices of its current and future EVs globally in a bid to stay competitive with the likes of Tesla.
During a recent Kia investors conference, Joo Woo-jeong, Kia's chief financial officer and executive vice president, stated that he aims to work on the company's market share and could potentially lower vehicle prices.
"If needed, we may have to give way to lowering prices. We are internally contemplating on [the discount amount] and how we would go about it," he said, according to The Korean Car Blog.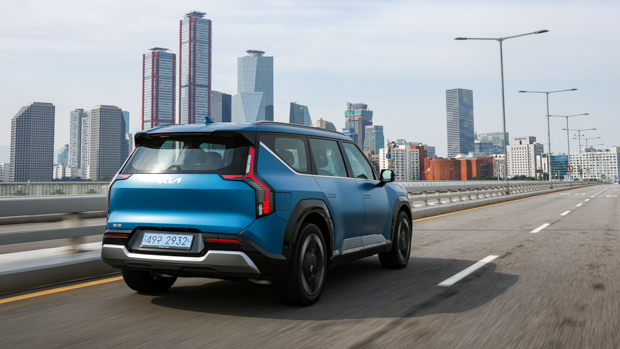 "The important point from now on regarding the EV market, which has become highly competitive and abnormal in some sense, is that we should put more weight on securing our market share than focusing on profitability," he said.
Between April and June 2023, Kia's revenue reached AUD$33 billion and almost AUD$4 billion in operating profit which was a 52.3 percent increase compared to last year.
This means that the Kia EV6 and Kia Niro EV SUV already available in Australia, along with the upcoming EV9 large electric SUV could see price discounts in the future, though exactly how much and when remains to be seen.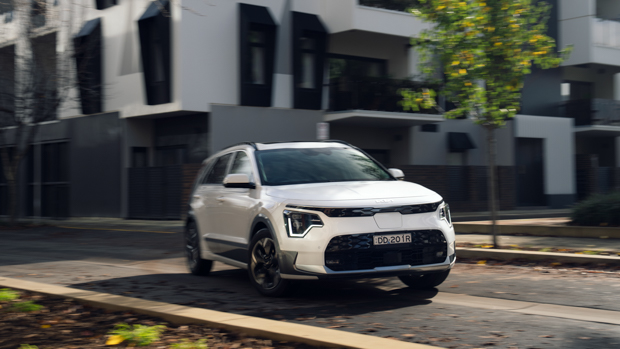 By lowering the base price, more Kia buyers could also benefit from a range of increases offered by state and territory governments in Australia but which are usually capped at a relatively low ceiling.
For example, an EV must be under $68,000 in QLD and $68,750 in NSW to receive key financial benefits.
New rivals offering strong competition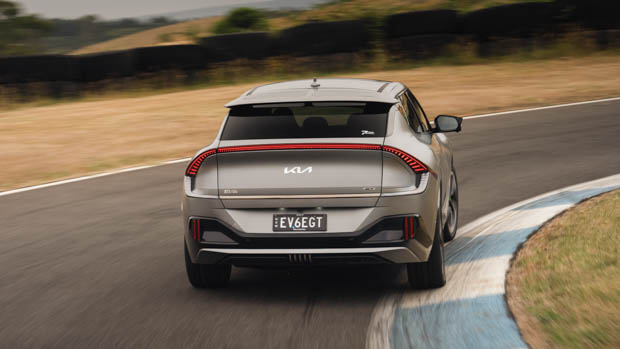 The popular Kia EV6 is currently priced in Australia starting from $72,590 before on-road costs, or up to $99,590 for the flagship EV6 GT.
Meanwhile, the Tesla Model Y in Australia currently starts from $65,400 before on-road costs in rear-drive guise, and tops out at $91,400 before on-road costs for the Performance.
Tesla has recently announced a series of price cuts for its Model 3 and Model Y in Australia and across the globe.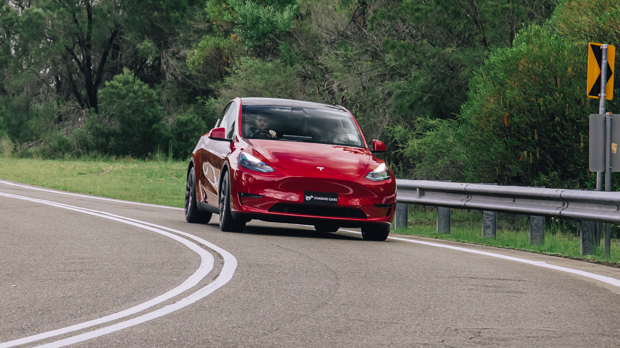 The Model Y has most recently dropped by $3900 across its three-variant lineup and continues to be a strong seller in our local market.
Kia's most affordable EV is the Niro ($66,590), but even that vehicle has stiff competition from the affordable Chinese-sourced rivals such as the BYD Atto 3 ($48,011) and MG ZS EV ($43,990).