Kia has confirmed it will follow suit with its sister brand Hyundai and introduce wireless functionality for Apple CarPlay and Android Auto on navigation-equipped models.
The first Kia to cut the cord will be the fully electric EV9 large SUV when it lands in Australia later this year, followed by the followed by the facelifted Sorento large SUV, before the facelifted Carnival people mover arrives early in 2024.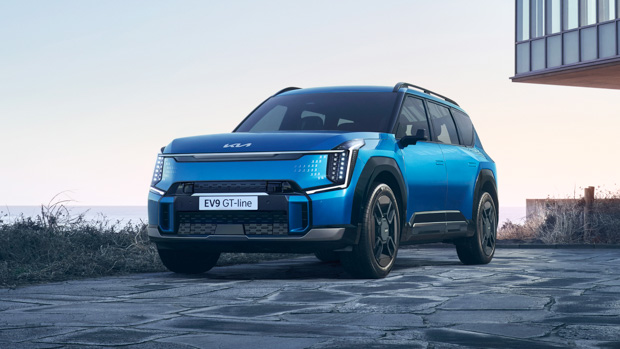 Kia Australia general manager of product planning Roland Rivero told Chasing Cars that a new deal had been struck with the introduction of the new Connected Car Navigation Cockpit (CCNC) technology platform that would allow wireless functionality.
Previously, the wider Hyundai Motor Corporation (including Hyundai, Genesis and Kia) models fitted with in-built navigation systems had been restricted to a wired connection, as the result of a dispute between one of the smartphone software manufacturers.
Chasing Cars understands that the dispute involved whether Kia or the smartphone mirroring software would have priority access to the "navigation" shortcut button inside the cabin.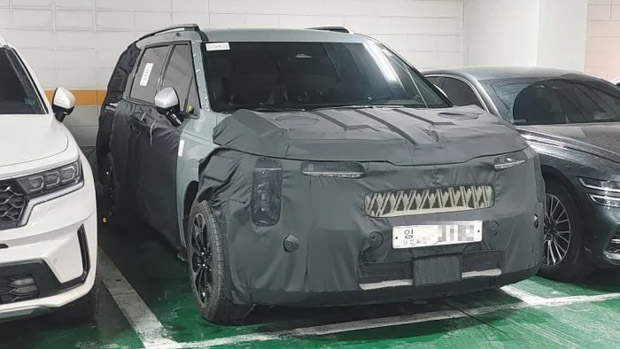 The problem did not affect Kia models that did not include a factory navigation system, as there was no such priority issue. It's still unclear whether Apple or Google was responsible for the dispute.
This anomaly often created a strange situation where Kia's low-spec grades would feature wireless capability while the more expensive high-spec grades were forced to use a cable connection – as rivals rapidly ditched their physical cable connectivity range-wide.
"There was a resolution achieved under the new (CCNC) platform," Mr Rivero said, adding "let's just say that disagreement was resolved".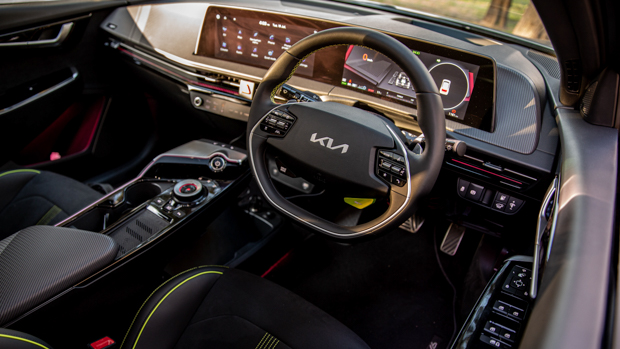 The previous fifth-generation technology platform, known as the Audio Visual Navigation Telematics (AVNT) technology platform is fitted across the majority of Kia's current lineup.
Mr Rivero said the six-generation system was crucial to wireless functionality, so it appears unlikely that current Kia models will be able to gain the functionality at a later date.
The CCNC technology platform is said to consist of both significant hardware and software upgrades, meaning the changes are substantial and will need to wait for a full vehicle facelift, rather than a rolling change that could be easily packaged into a model-year change as an incremental upgrade.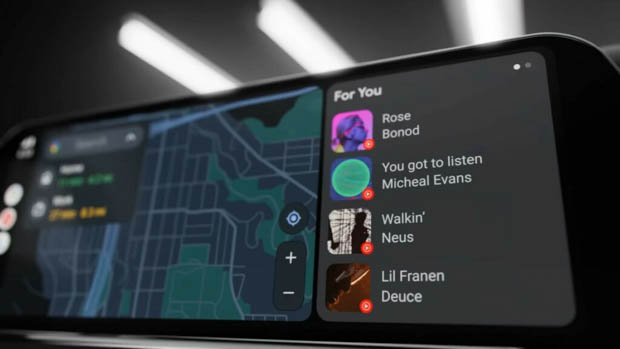 Kia's EV9 is due to arrive in Australia between October and December 2023. It's expected to be followed by the facelifted version of the Sorento before the Carnival arrives in the first quarter of 2024.
The Picanto hatch will also be given a facelift early next year but given that it's not offered with a navigation system on any grade, it's currently one of the few Kia's models to already be offered with wireless smartphone mirrors range-wide.