The upcoming facelifted fourth-generation Carnival people mover, that Kia Australia has confirmed for local release early next year, will be offered with long-rumoured turbo petrol hybrid power if the importer can secure a healthy enough allocation of the powertrain format.
Currently powered by a choice of 216kW 3.5-litre petrol V6 and 148kW 2.2-litre diesel four, it's been widely forecast that the revamped Carnival lineup, recently spied undisguised, will offer a choice of the 169kW hybrid format that pairs a 132kW 1.6-litre turbo petrol engine with a 40kW motor and 1.5kWh lithium-ion battery currently offered in the Sorento large SUV.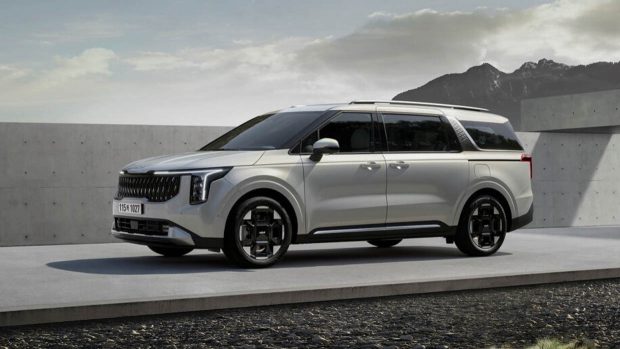 "We are strongly pushing for the [1.6L turbo petrol hybrid in Carnival]," Kia Australia general manager of product planning Roland Rivero told Chasing Cars at the recent launch of the EV9 electric SUV.
"We have our hand up for it, and we certainly see a market for it."
However, as Rivero explains, the turbo-petrol hybrid powertrain rollout in Carnival could be halted or perhaps delayed due to supply issues that, as reported earlier this year, have caused production a bottleneck for Sorento that saw the threat of hybrid versions of the large SUV being halted from sale during 2023.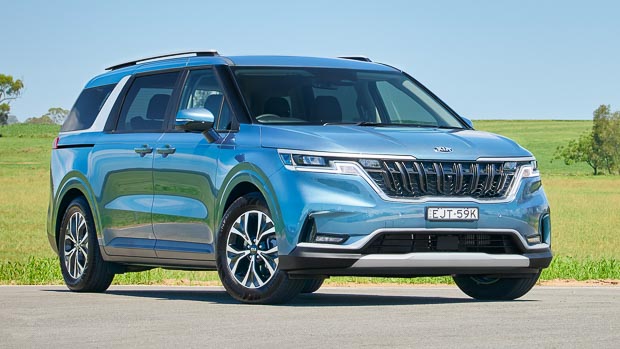 "At the moment, [facelifted Carnival] development for Australia is still being worked on," Rivero says.
"If we look at the experience we are currently going through with Sorento, the bulk of [hybrid supply] is going to the [Korean] domestic market or to North America.
"It might be tough on the supply side…so we have to look at all aspects of the feasibility."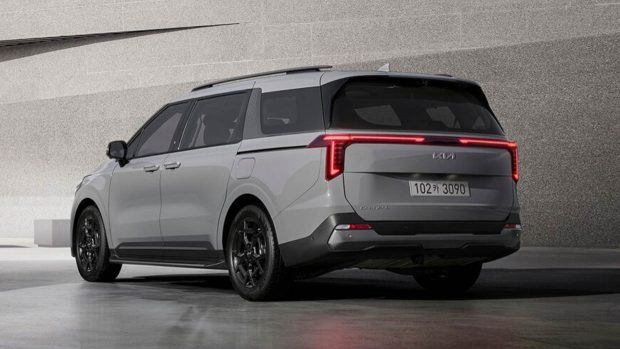 Speaking to Chasing Cars earlier this year, Rivero explained the situation with Sorento that in turn affects the fortunes of the Carnival hybrid coming to the Australian market.
"The difficulty is that there is only one factory currently building [our] hybrids for the world. Even though our Georgia factory produces the Sorento, they don't produce a hybrid. So Korea is still supplying the hybrid [Sorento] needs of North American, Europe and themselves."
Carnival to join Sorento and Sportage hybrid models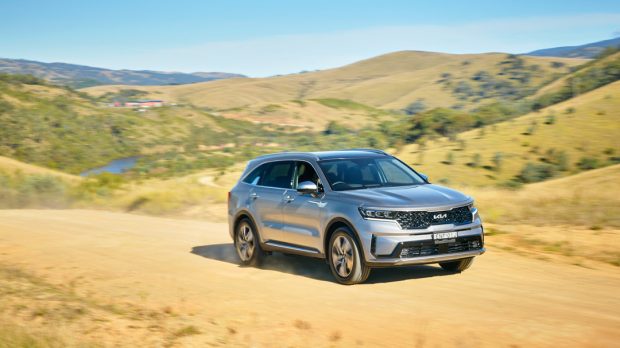 Two hybrid systems are currently offered in Sorento: a self-charging 169kW series-parallel format that debuted in 2022, as well as a 195kW plug-in hybrid offering 60km (tested) of pure electric range.
Both hybrid formats were deployed as flagship powertrain options, in Sorento GT-Line guise, and both have been plagued by supply issues. The allocation of hybrid supply is decided by Kia's global headquarters.
If the Carnival hybrid does land locally, it will followed the much-anticipated midsize Sportage hybrid set for a January 2024 and a model that Kia Australia has successfully secured in long-wheelbase guise, rather than the short-wheelbase Euro-spec produced in Kia's Slovakian factory that, too, has caused Kia Australia supply and trade-related headaches in the past.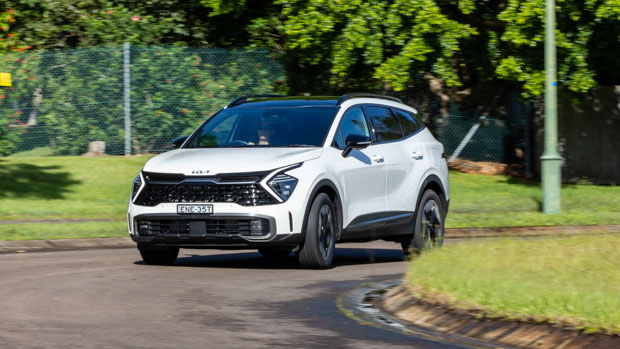 "Sportage hybrid is a green light out of Korea and luckily for us, we don't have to share it with Europe," Rivero said earlier this year.
Unlike the single-factory production of Sorento and Carnival, the Sportage is built in two different facilities that supply different markets.
The four-generation Carnival has thus far enjoyed dominance in its segment, with around 80 percent market share to date.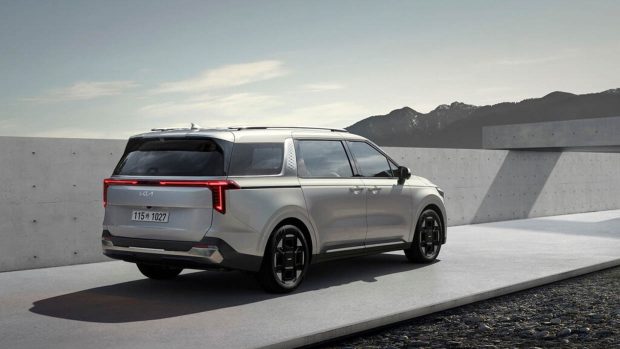 Facelifted Carnival specification revealed
Although the Australian specification has yet to be revealed, the global feature list for the Carnival Hybrid has been confirmed to offer upgrades such as Kia's new Connected Car Navigation Cockpit (CCnC) which enables wireless Apple CarPlay and Android Auto.
In Korea, the Carnival hybrid has a rated fuel consumption of 7.1L/100km which compares with 7.6L/100km in the current diesel option.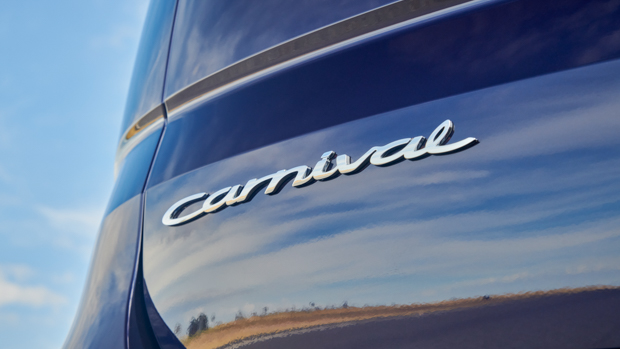 Other notable features include:
New LED front fascia and grille design
Dual 12.3-inch displays
Rain sensing wipers
Blind spot view monitor cameras
USB-C charging ports
Remote smart parking assist
Digital key access
Voice recognition
The facelifted Kia Carnival range is due to launch in Australia in Q1 2024.