The 2021 Cupra Born has been snapped undergoing some important testing as it took to the snow for a thorough evaluation ahead of its European debut in May.
Based on the same MEB platform as the Volkswagen ID.3 hatch and ID.4 midsize SUV, the Born is said to be a more exciting all-electric car from the Volkswagen Group's performance brand.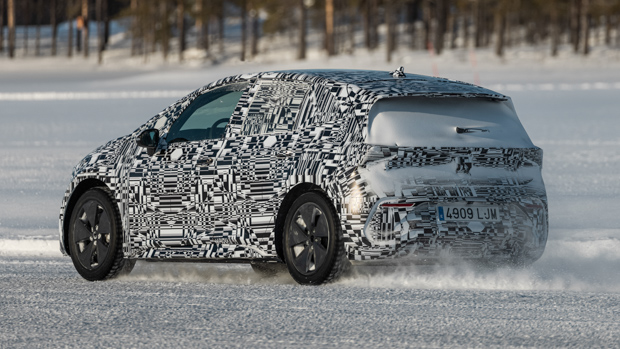 During development, engineers took the Born out to a circuit cut into a frozen lake near the arctic circle where they performed more than 1,000 tests over 30,000 kilometres and no doubt had a bit of fun.
Images show the Born showing off the MEB platform's rear-drive dynamics, that we've seen previously in the ID.4 when Tanner Foust threw the tail out at Willow Springs International Raceway.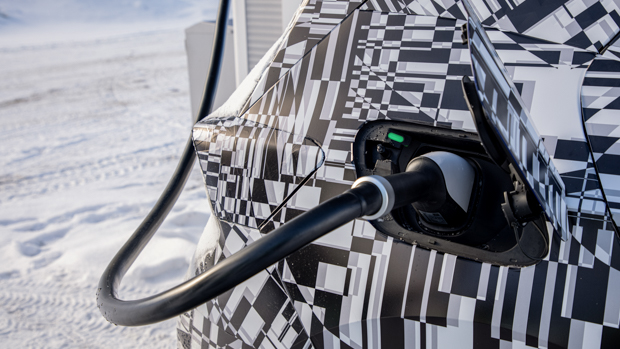 The testing evaluated the Born's handling ability, along with its braking precision and even made sure the climate control held up to the -30 degree weather.
The Cupra brand is set to launch in Australia in 2022, and while no models have yet been confirmed the Born would no doubt score some fans with those who love the idea of a performance EV but without Porsche Taycan money.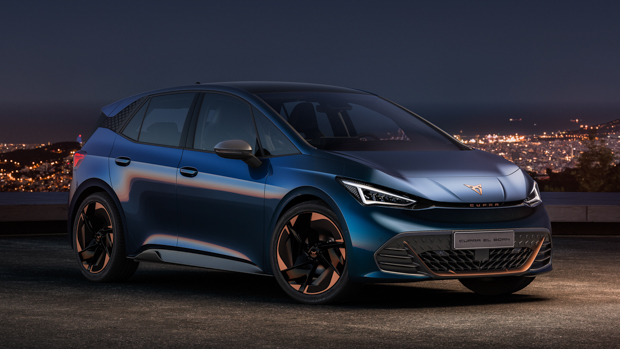 Cupra released a near-production ready concept released last year titled the el-Born, which revealed the hatch would use the larger 77kWh battery with up to 500km range, with the ability to top up 260km worth of juice in 30 minutes when using a fast charger.
Performance figures are a bit thin on the ground but Cupra indicated the concept was capable of accelerating from 0 to 50km/h in only 2.9 seconds.
The battery used is shared with the ID.3 Pro S, which is punchy but not fast with 150 kW of power and 310Nm of torque available from its rear-mounted motor, however these figures may get a boost given the performance-oriented nature of the Born.