Volkswagen Group has announced that the Cupra performance brand will launch in Australia next year.
Cupra was carved out as a make of its own from Spanish manufacturer Seat in 2018. Previously, Seat – a Volkswagen Group brand – built a range of performance variants of its range with Cupra branding.
Seat president Wayne Griffiths announced that Australia represented the next market in Cupra's expansion in a briefing to European media last night, where plans to launch both Seat- and Cupra-branded electric vehicles were also confirmed.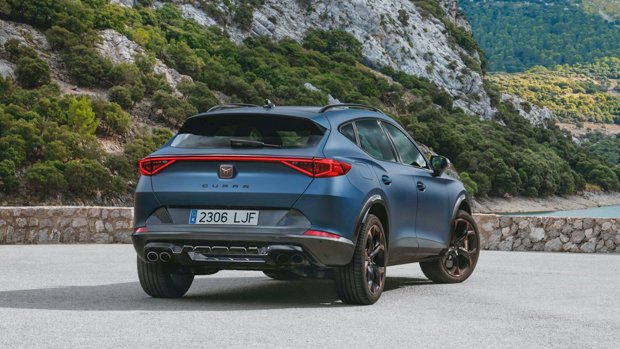 Mr Griffiths said that Australia's high middle-class status and "progressive society" represented alignments with Cupra. Griffiths said he was "confident that Cupra can be successful" in Australia.
The news that Cupra vehicles would be sold in Australia was confirmed in an overnight media briefing that also saw Seat confirm that it will offer an urban-sized electric vehicle that will sit on a platform shared with other Volkswagen Group models from 2025.
The move into Australia represents Cupra's spearhead into the Asia-Pacific market – a key element of the brand's expansion plan.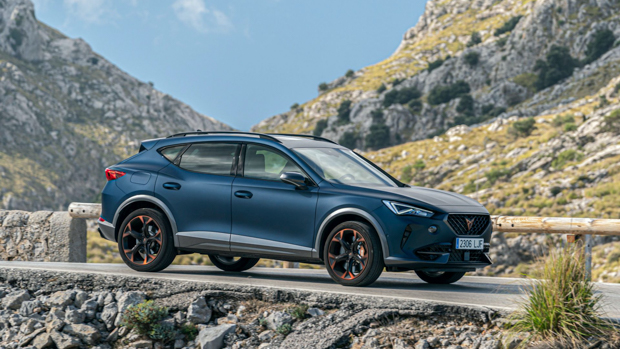 It is not yet known how Cupra's models will be marketed and sold in Australia, where they will compete with the likes of Volkswagen's Golf GTI and Skoda's Octavia RS.
Chasing Cars understands that specific Cupra models that will come to Australia – along with pricing for the local market – will be confirmed in April.
That said, it is a safe bet that the Cupra Ateca small SUV and Cupra Formentor midsize SUVs will be high on the wishlist for Volkswagen Group's local representation.
Both Cupra sports SUVs make use of the Volkswagen Group's two-litre turbocharged 'EA888' petrol four-cylinder engine with outputs sitting above 220kW in the European market.
The Formentor is the most unique of the Volkswagen Group's MQB-based performance SUVs, with a distinctly cab-rearward design and a long bonnet for a transverse vehicle.
In some ways, the Formentor is more similar to an 'Allroad' raised wagon than an SUV.
Further, Cupra has been given the honour of utilising Audi's storied 2.5-litre five-cylinder petrol engine in the upcoming Formentor VZ5 – a 287kW five-pot version of the Formentor that has been confirmed for Europe.
Whether those engines will be detuned for Australia is yet to be seen, though Volkswagen and Skoda have gained some ground locally in arguing for full-fat renditions of some performance vehicles, including the Kodiaq RS.
The decision to bring Cupra to Australia comes at a time when the Volkswagen Group is undergoing substantial changes locally, with Audi Australia's previously independent distribution being merged into the wider Group's local management.
Adding Cupra into the Volkswagen Group's Australian stable will see four brands located under one distribution arrangement, alongside Audi, Skoda, and the Group's eponymous marque.
What models does Cupra sell?
In the European market, Cupra currently sell five models, all of which may be considered for Australia. These are the:
Cupra Born: an electric hatchback sharing underpinnings with the Volkswagen ID.3
Cupra Leon: a Volkswagen Golf-sized hot hatch
Cupra Leon Sports Tourer: a small, hot station wagon similar to the Golf R estate
Cupra Ateca: a small sports SUV similar in size to the Skoda Karoq
Cupra Formentor: a midsize SUV with a coupe-esque silhouette.