The 2021 Volkswagen Golf GTI will continue on as an automatic-only car in its next generation, after lacklustre manual gearbox sales killed off any idea of bringing the stick-shift back in the Mk 8.
The outgoing Mk 7.5 Golf GTI moved to a DSG automatic-only strategy in late 2018 when Volkswagen Australia ditched the entry-level 169kW tune of the hot hatch that was previously available with the choice of a six-speed manual.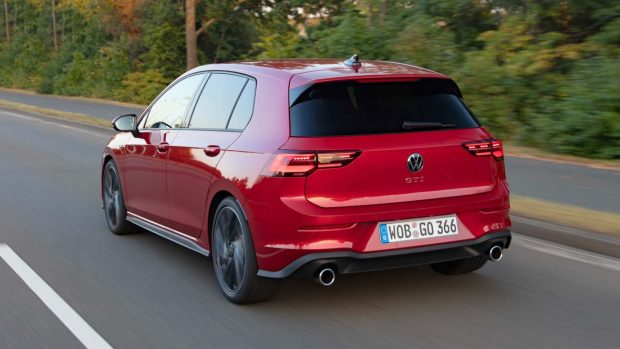 Volkswagen has made the eighth-generation Golf GTI available with a manual transmission in Europe and the USA, but the brand's Australian arm said there simply were not enough interested buyers justify the additional import and testing expenses.
Worse still, Volkswagen Australia public relations and brand experience manager Kurt McGuiness told Chasing Cars a manual version would be unlikely to pop up in any special editions that have proven popular with the likes of the Golf GTI TCR.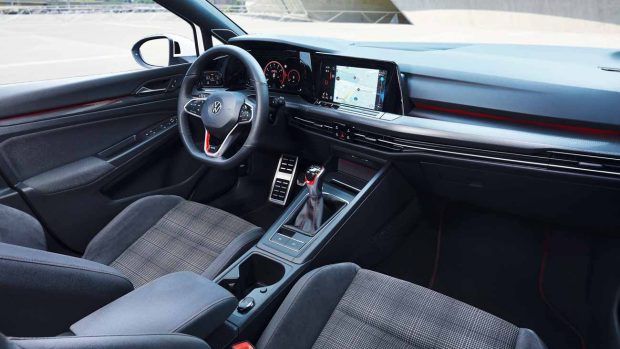 "A part of that has been to reduce complexity (in the range) and also we just don't sell enough of them to warrant having the additional option in the line up," he said.
Volkswagen last had the manual transmission available for the Golf GTI in 2018, but a lack of sales killed the stick shift option – as it did the three-door variant some years before.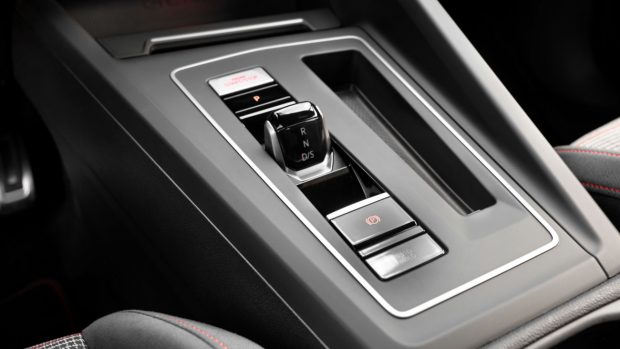 Buyers at the other end of the Golf lineup will be delighted that the 110TSI base model will still be offered with a standard six-speed manual, in recognition that there are still buyers seeking a more affordable option who don't mind switching gears themselves.
Chasing Cars has previously detailed the incoming Golf 2021 lineup here.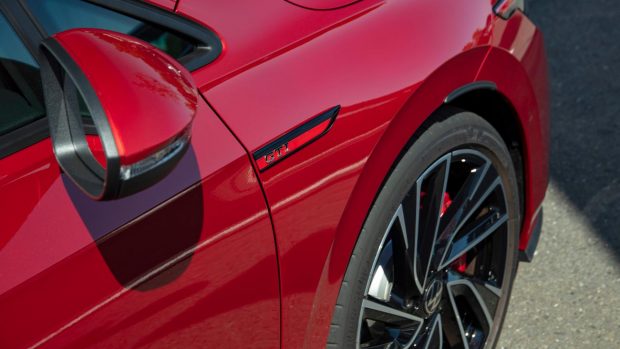 Volkswagen's regular Golf models will go on sale early next year, expected to be just prior to the GTI's launch in late April to early May, with more details on the performance models to follow soon.
When the new Golf GTI arrives it will carry over the dependable EA888 engine mated to a seven-speed dual clutch transmission. The engine puts out around 180kW of power and 370Nm of torque and should be good for a 0-100km/h time of around 6.2 seconds.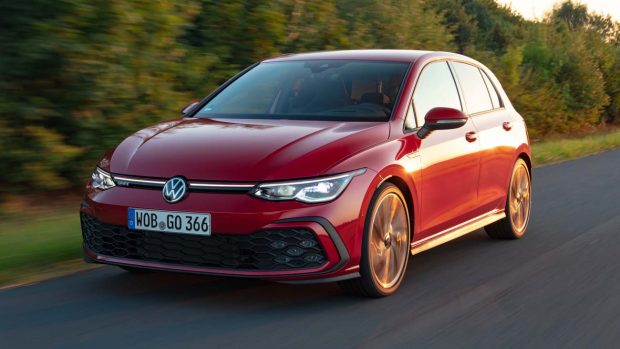 Mr McGuiness said dealerships are reporting plenty of excitement around the Golf GTI, with buyers keen to snap them up as soon as they go on sale.
"There is always interest with the GTI and it's such an iconic model, and a lot of people are excited to be bringing out this new model with the latest and greatest in tech," he said.