Australia has long received a lower state of tune in Volkswagen performance cars than our peers in Europe – five per cent less power and torque, give or take – thanks to a classification of our country as 'hot and dusty'.

A significant change in that policy for Skoda vehicles in Australia announced this week may herald a shift in thinking throughout the wider Volkswagen Group.

In the biggest sign yet that the Volkswagen Group will abandon its insistence that Australia is generically 'hot and dusty' came with this week's confirmation of the 2020 Skoda Kodiaq RS diesel for Australia (more here).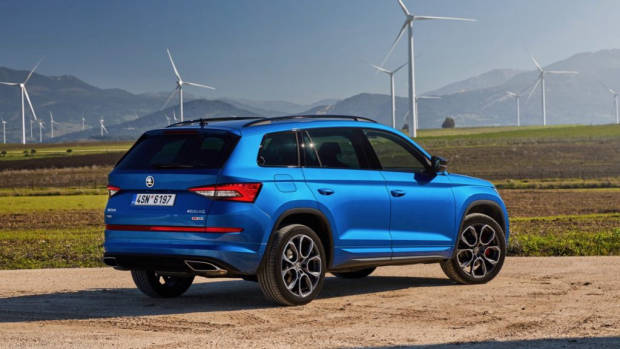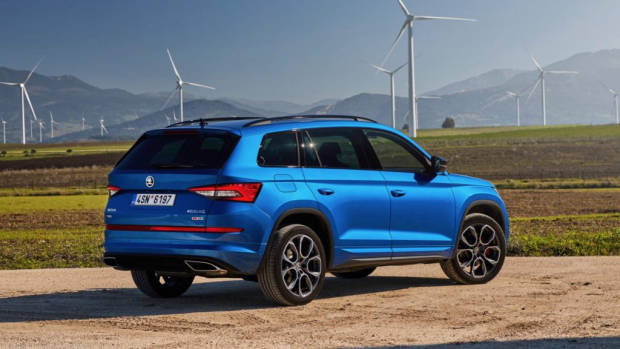 The Kodiaq RS uses the Volkswagen Group's 176kW/500Nm biturbo diesel engine – a powertrain long denied to Australians because of the 176TDI being held back from 'hot and dusty' markets.

The good folks at Skoda have managed to convince their head office that Australia deserves the same 'moderately hot' rating of many continental European markets which also reach temperatures into the low-forties during high summer.

With the 176TDI cleared for import to Australia in the Kodiaq RS, it becomes substantially more likely that the biturbo diesel may become available in other Volkswagen Group products that offer that engine overseas – these include the Tiguan SUV and Passat wagon.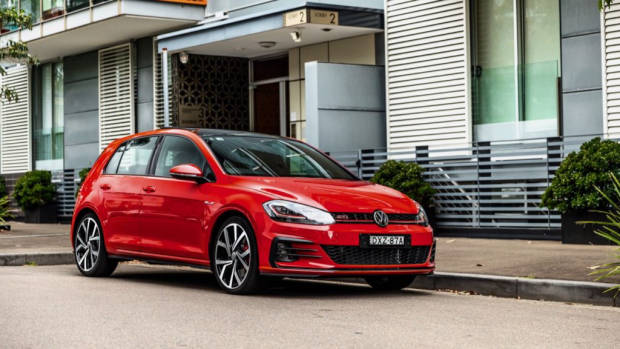 But what about the Volkswagen performance engines that have had their outputs clipped? The 2019 Volkswagen Golf R, for example, produces 213kW/380Nm in Australia, but it makes a 'full fat' 221kW/400Nm in Europe.

Volkswagen Australia general manager of corporate communications Paul Pottinger said that while this week's change was "a ray of sunshine", and that while it applies only to Skoda for now, "potentially it means that "full cream" variants of Group products will no longer be off limits to our market."

Skies do remain cloudy over the future of Volkswagen performance engines in this country, however, due to the intransigence of the federal government to update petrol sulphur standards to first-world levels of cleanliness, and the failure of oil companies to bring in a 'super-premium' petrol with low levels of sulphur.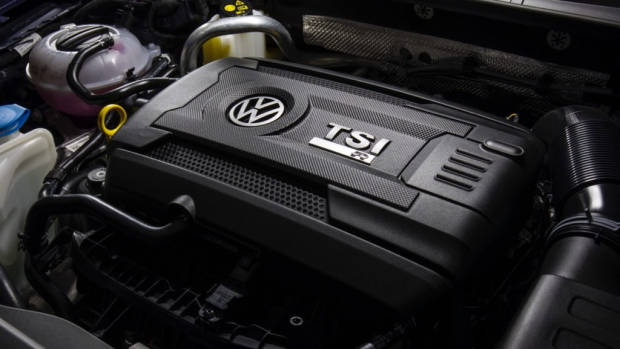 As we've written about extensively, modern European engines which use petrol particulate filters to lower emissions will not function properly with Australia's high-sulphur, dirty fuel, which tends to clog the filters leading to mechanical failures.

So, while the current Mark 7 Golf GTI and R might see an upgrade to European-level outputs, the next-gen Mark 8 forms may well not receive the best engines available in Europe, and if so, it'll all be down to fuel quality.