Australia may miss out on hybrid variants across the entire Volkswagen range as the automaker rushes to fill quotas overseas in markets with strict vehicle emissions regulations.
Volkswagen currently sells plug-in hybrid variants of popular models such as the Golf small car, Passat large car and Tiguan SUV in other markets but there are currently no plans to bring such drivetrains to Australia.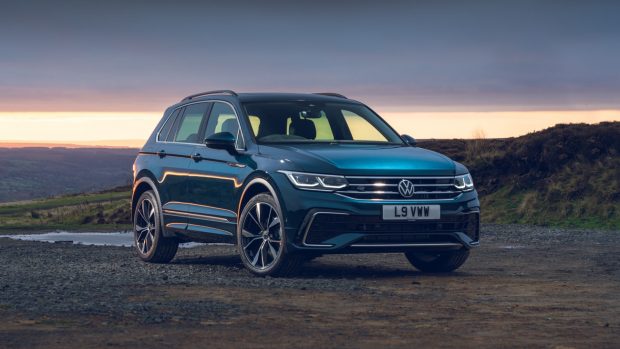 Instead, Volkswagen Australia is sticking to its argument that it will skip importing hybrids in favour of pushing to bring the brand's emerging full electric vehicle portfolio here – including the ID.3 small car and ID.4 SUV.
Michael Bartsch, managing director of Volkswagen Australia, told Chasing Cars the issue boiled down to both the ability to supply enough cars locally and the prices at which people were willing to pay.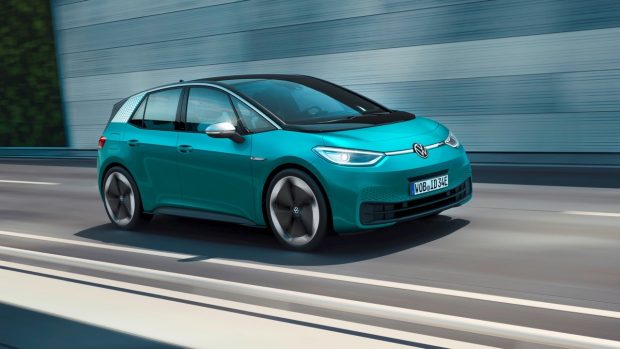 "I think we are going to go for full electric vehicles, I don't think we will do anything in the middle," he said.
"I think from what we will have available as a product and also there is always the issue of the price points and the price positioning to keep in mind. So I think we will go straight to electric vehicles as soon as we have them available."
Volkswagen is currently flooding the European market with plug-in hybrids in an attempt to meet increasing stringent emissions standards or else it could potentially face millions in fines.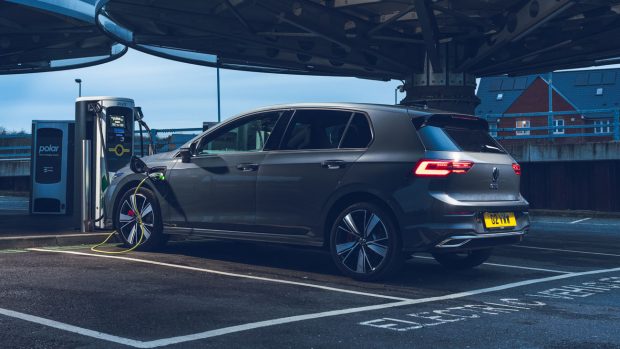 Mr Bartsch also noted the effectiveness of hybrids would be lessened in Australia as long as they are still coupled to older engines burning sulphur-thick fuel. 
Volkswagen has been vocal in the past about its frustrations with Australia's low petrol quality standards that have forced it to abandon plans to put the next generation turbocharged 1.5TSI engine into the Mk 8 Golf as the low quality fuel would clog up the petrol particulate filter.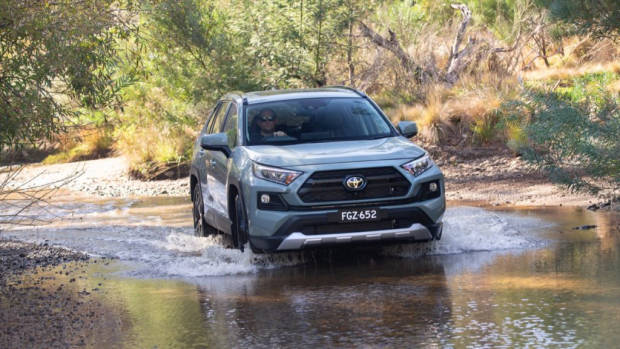 "It's illogical to run a relatively dirty internal combustion engine and then slap an electric motor on the front and say it is environmentally friendly," Mr Bartsch said.
"If you were running a (new) engine and you had an electric motor then you could say you're running it on a clean 98 octane engine with fuel that is putting out 10 parts per million like in Europe."
However Mr Bartsch said Volkswagen was not shutting the door on hybrids in Australia as EVs still face an uphill battle for adequate infrastructure.
"I think the hybrid will still have a case particularly where people have the issue of recharging, particularly with black spots during long haul driving," Mr Bartsch said.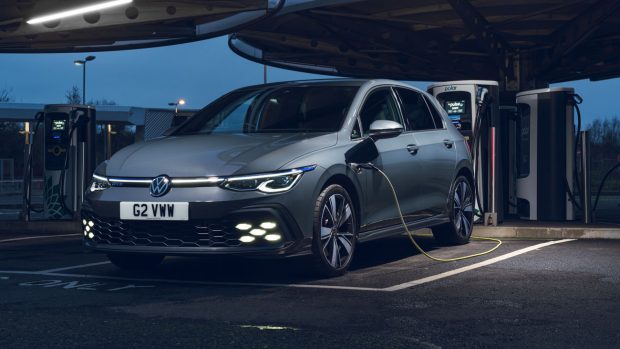 Previously Volkswagen Australia had said it was campaigning hard for the arrival of the ID.3 hatchback and ID.4 SUV to arrive on our shores, but that was thrown into doubt after several states announced their interest in rolling out an 'EV tax'.
For now, Volkswagen says it remains interested in moving electric vehicles into our market with the ID.4 SUV the most likely option, with an estimated arrival date of early 2022.