Tesla this week announced that it will reduce the price of its entry-level Model 3 offering for 2021 in Australia as the innovative automaker faces increased competition in the EV market. The price adjustments largely mirror changes made to the company's flagship Model S sedan, which also saw prices fall for 2021.
The California-based automaker has cut the prices of the small sedan across the range and will now offer the base Model 3 Standard Range Plus from $66,900 before on-road costs. The new price represents a $7,000 discount compared to the 2020 specification, with similar discounts offered across all Model 3 variants.
The price cuts mean the Tesla will come incredibly close to the Hyundai Kona Highlander Electric with its starting price of $65,290 before on-roads. Those not aggressively pursuing electrification in a small luxury sedan could also look to BMW's 330i with its starting price of $71,900 before on-roads – while still offering impressive luxury and driving dynamics.
Along with the price cut, the 2021 Model 3 also swings in for a modest boost to its electric range, with the base Standard Range Plus enjoying a 21km boost, giving the base model the ability to travel 430km in one hit, according to WLTP testing. The next variant, known as the Long Range, will set customers back $83,425 before on-roads with a $6,000 price cut, while this variant's range increases by 20kms to 580kms (WLTP) – retaining its status as the most practical of the lineup from a range perspective.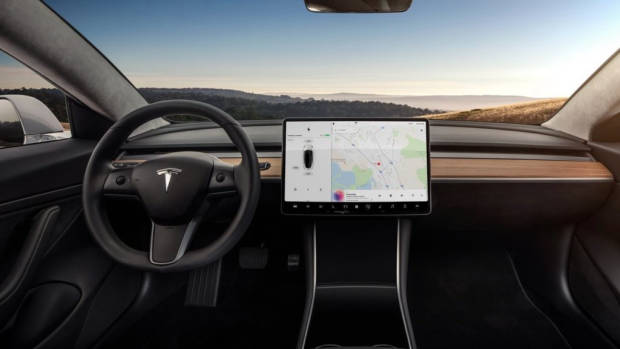 Sitting at the top of the Model 3 tree is the Performance variant, which is now available for $92,425 before on-roads due to a $5,000 hair cut – with a considerable range boost of 37kms taking the total travel distance to 567kms (WLTP).
Helping the Model 3 reach these new range records is a heat pump borrowed from its SUV variant the Model Y, that will keep the batteries at optimal temperature levels. In addition, all versions have received redesigned wheels with more efficient tyres, while the chrome window surrounds have been deleted in favour of black trim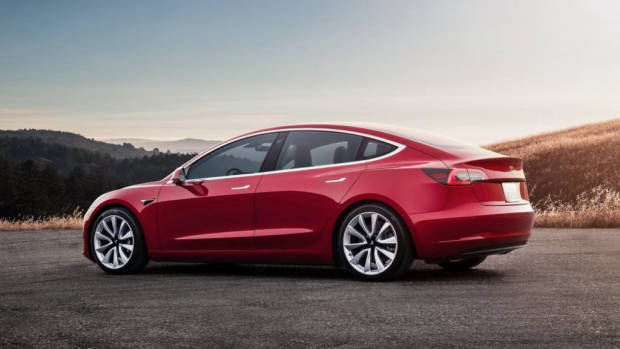 The Model 3 has also received a smattering of upgrades for the 2021 update, with tech such as more USB-C and USB-A ports along with two phone-sized charging pads.
Inside, Tesla has also sharpened the Model 3's cabin design by swapping out all the chrome trim and gloss black surfaces for satin black and matte black pieces respectively.