Lexus hybrid vehicles accounted for 30 per cent of the marque's Australian sales in 2020.
The UX 250h was the strongest selling hybrid model in 2020 with 608 total sales, accounting for 43 per cent of all UX sales. That's seriously impressive in the luxury small SUV segment.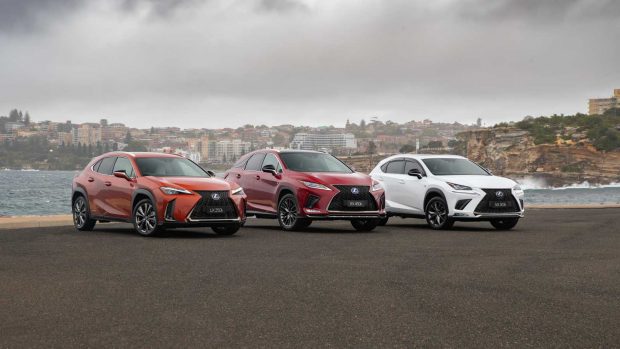 The second biggest-selling electrified Lexus was the hybrid-only ES 300h, the model accumulated 586 total sales. 
Hybrids have been a real strength for both Lexus and parent company Toyota in Australia, with vehicles like the Rav4 hybrid topping the overall sales charts in Australia within the last 12 months.
Lexus' NX medium SUV has also performed strongly for the brand in petrol and hybrid variations, becoming the fastest model from the Japanese carmaker to exceed 20,000 sales, taking only six years to hit the milestone.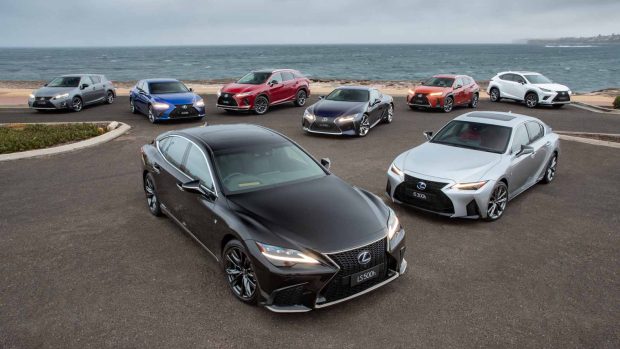 Currently, Lexus sells at least one hybrid variant of all models that come to Australia except for the LX570 full-size SUV, which runs a 5.7-litre petrol V8 exclusively.
Despite a total sales downturn of 13.8 per cent – reflecting the global pandemic's impact last year – Lexus increased hybrid sales by 11.8 per cent for a total of 2,859 hybrid vehicles.
That number sees Lexus' hybrid deliveries in 2020 nearly lineball with the total number of BMWs sold in Australia.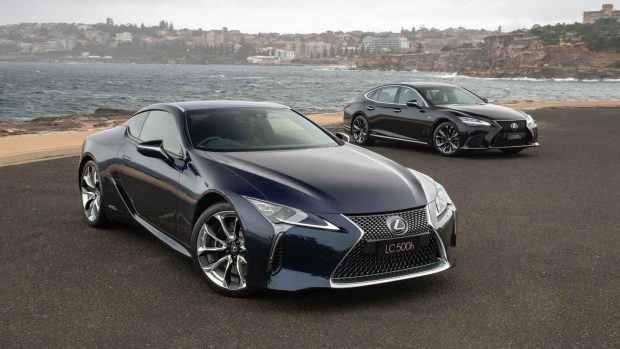 This shows that Australians are indeed open to change in terms of automotive propulsion method, with traditional Lexus buyers eager to adopt emerging technology.
Initially, Lexus decided to skip plug-in hybrid technology favouring full electrification in the battery-electric UX 300e. The small battery-powered SUV will arrive in November this year.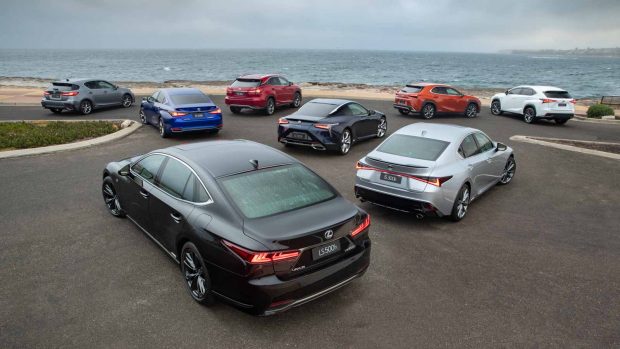 However, Lexus' future vision will take in all levels of electrification. 
Australian CEO Scott Thompson confirmed that Lexus "will continue to broaden our response by developing more self-charging hybrid vehicles as well as plug-in hybrid, battery-electric and fuel-cell electric vehicle technologies".
For now though, Lexus will continue with their current mixed lineup of series-parallel hybrids and petrol combustion engines, with the electric UX 300e arriving soon as the sole pure EV.