The total number of new cars sold in Australia in 2020 declined 13.7 percent when compared to 2019, the Federal Chamber of Automobile Industries (FCAI) has said.
Across 2020, in a year that saw Australian economic and civil life dramatically impacted by the COVID-19 pandemic, 916,968 new vehicles were sold locally, compared to the 2019 full year result of 1,062,867 cars.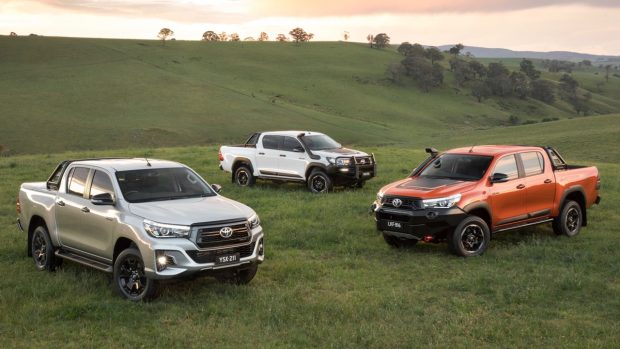 However, in a remarkable sign of recovery in Australia, new car sales in December 2020 rebounded considerably, posting growth of 13.1 percent compared to December 2019. Sales in the last month of 2020 numbered 95,652.
Sales in November 2020 had also grown year-on-year, but by a slower 12.4 percent. The solid results reflected a turnaround for Australian new car sales after a frightening 31 consecutive months of declining sales numbers.
As for why sales have increased, that's likely due to Australian families choosing to "holiday at home" instead of abroad for 2020, as FCAI chief executive Tony Weber said in November.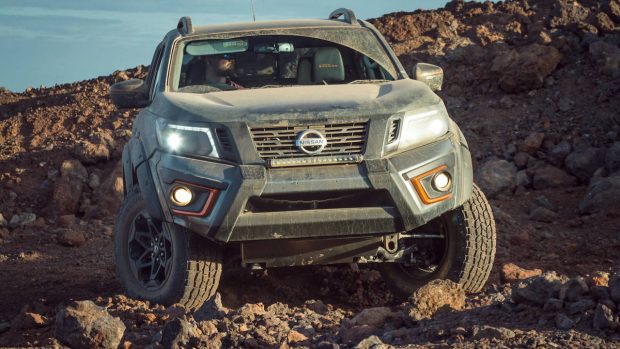 On the private front, some buyers have spent funds that may have been previously committed to overseas or domestic travel to a new vehicle, while commercially, capital investment schemes for businesses have seen some corporate fleets renewed early.
The renewed passion for the great Australian road trip, coupled with economic incentives for small business owners, has bolstered sales of light commercial and off-road capable vehicles in particular.
The five best-selling cars in Australia remained the same in December 2020 as in the preceding November, with Japanese brand Toyota claiming four of the five top slots.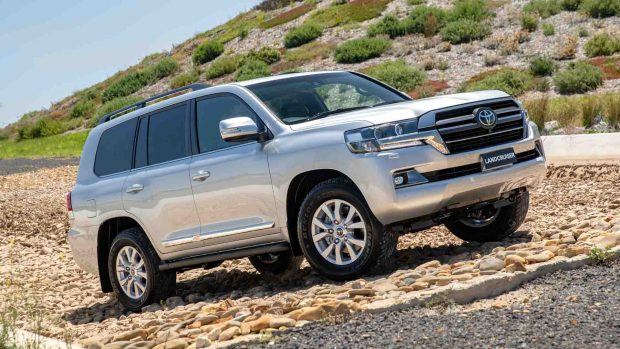 The evergreen Toyota HiLux ute eclipsed rivals with 5,572 sales, trailed by the Ford Ranger ute (4,265 sales), the Toyota Land Cruiser large SUV (3,562 sales), the Toyota RAV4 medium SUV (3,542 sales), and the Toyota Corolla small car (2,516 sales).
The sixth-placegetter was another Toyota, in the form of the Land Cruiser Prado large SUV.
With five out of the top ten sellers coming from Toyota, it's no surprise that the Japanese marque once again topped the list with 23,4790 total sales.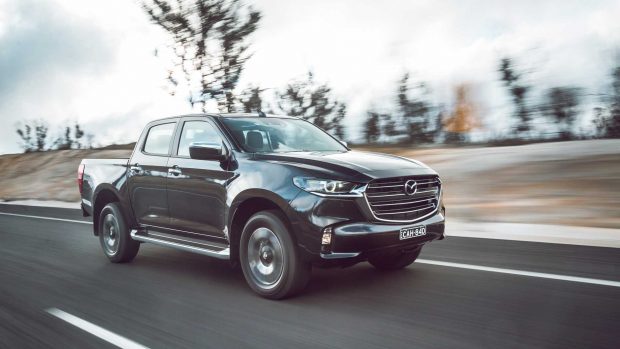 Mazda was the second most successful brand in December 2020, with 8,556 vehicles sold, assisted by high demand for the new 2021 BT-50 ute. Hyundai were third with 6,734 sales, Mitsubishi fourth with 6,380 and Ford fifth with 6,306.
Toyota closed out 2020 with a total of 204,801 vehicles sold, less than 1,000 units shy of 2019 despite the challenging economic conditions.
SUVs have firmly cemented their position as Australia's favourite vehicle type, scoring 49.6 percent of sales for all of 2020. The most popular SUVs were all Toyotas – the RAV4, the full-size Land Cruiser, and the Land Cruiser Prado.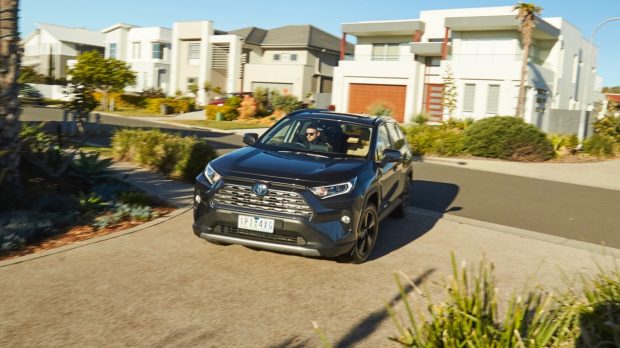 SUV sales now outnumber conventional passenger car sales by more than 2-to-1, with traditional car shapes making up 24.2 percent of total sales this calendar year.
In passenger cars, Toyota again topped the charts with the Corolla, trailed by the Hyundai i30.
Light commercial vehicles sold strongly with 22.4 percent of the market share headed up by the Toyota HiLux, Ford Ranger and Isuzu D-Max.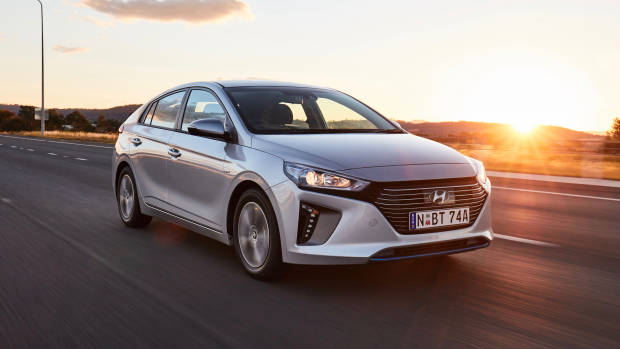 Despite a lack of government subsidies, electric vehicle sales trended positively in 2020, with plug-in and pure electric cars sales growing by 25 percent when compared to the 2019 to a total of 1,342 sales. These figures exclude Tesla sales, who do not report their sales numbers to the FCAI as other manufacturers do.
Hybrid cars recorded another bumper year of sales growth. Australia bought 18.7 percent more hybrids than in 2019, with 25,484 hybrids sold. Toyota and Lexus dominate conventional series-parallel hybrid cars in Australia, though new entrants like Subaru contributed in 2020.
Mercedes-Benz led the premium segment with 3,150 sales in December, bringing their total for 2020 to 29,455 – 2,530 sales adrift of 2019.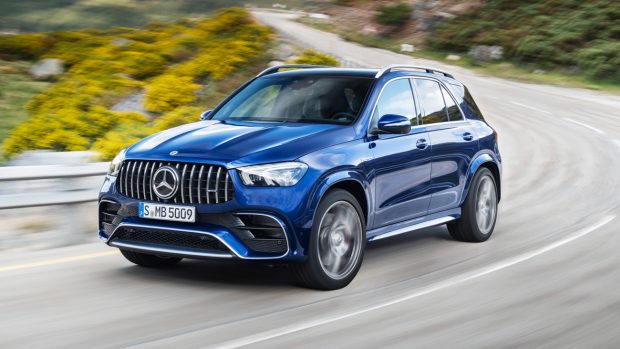 BMW followed with 2,018 cars sold in December bringing their total to 23,520 units, up 213 from last year while Audi also posted a growth of 160 sales, closing out 2020 with 15,868 cars sold.
Passenger cars have continued to be outsold by SUVs. Large cars are down a whopping 53.4 percent from last year. At the opposite end of the spectrum, light cars trended down by 40.3 percent, the most significant drop coming from the Mazda 2 with only 3,790 sold against 8,198 in 2019.
SUVs enjoyed great success in 2020, with even left-of-field choices like the Volvo XC40 performing strongly with a 13 percent gain compared to 2019. The MG ZS small SUV jumped 47.3 percent.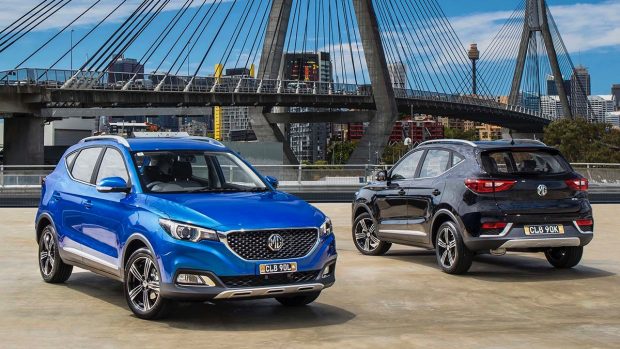 MG's results reflect the positive sales trends of Chinese manufacturers more generally, with the number of cars imported from China up 70.9 percent in 2020.
There were some winners in passenger car sales. They include the Mercedes-Benz A-Class small car with 6,054 sales in 2020, up 29.1 percent. The Skoda Octavia also posted a strong 16.4 percent increase, despite a new model on the horizon.
Large SUVs sales reflect Australia's renewed roadtrip thirst, the seven-seat Mazda CX-8 increased sales by 46.5 percent. The V8-powered Nissan Patrol posted a strong result with 2,820 sold for a gain of 44.5 percent over 2019.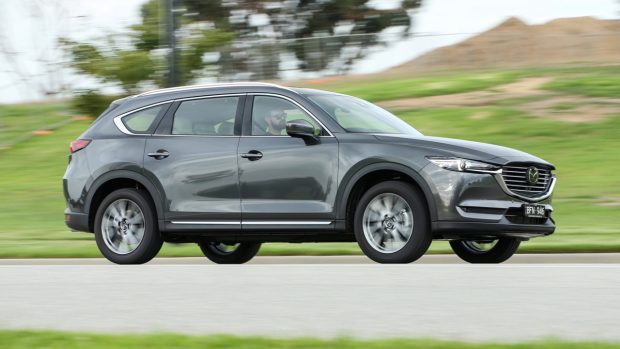 Despite turbulent economic conditions, 2020 has finished on a high note for Australian vehicle sales with Toyota and SUVs in general dominant.