If you've bought a high-end Lexus since the first day of 2020 – or if you're planning to anytime from now – you'll now enjoy short-term access to the brand's other flagship vehicles, valet parking vouchers and fuel discounts, with the Japanese luxury marque launching an enhanced 'Platinum' tier to their long-running Encore ownership programme this month.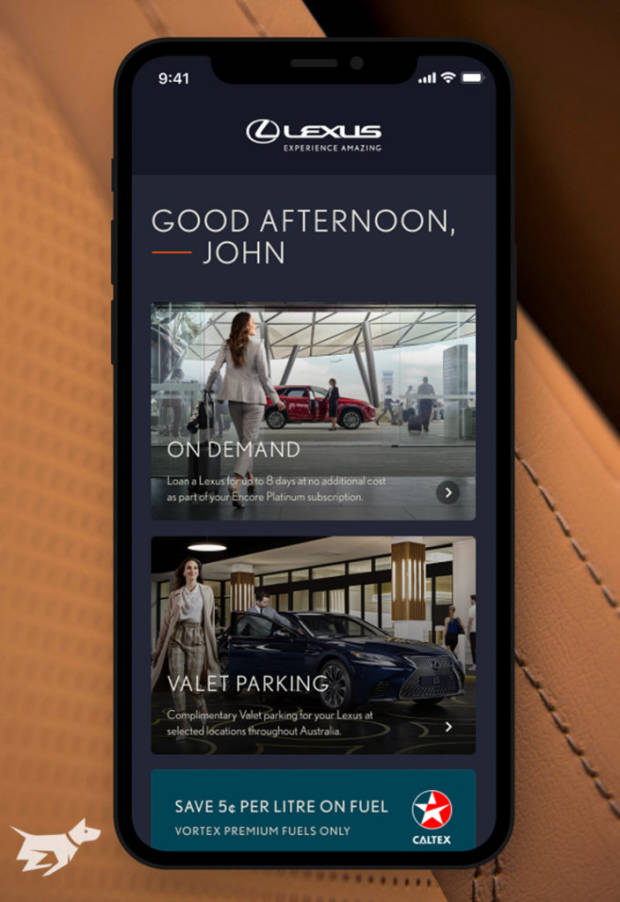 Membership of the Encore Platinum tier will be a standard inclusion for Australian buyers of the flagship Lexus 'L' vehicles – the LC two-door, LS saloon and LX four-wheel-drive – while performance junkies who buy the brand's F-grade performance cars – the RC F coupe and GS F sports sedan – will also be included. Enrolment will be backdated for anybody who has purchased one of the aforementioned vehicles since the start of this year.
Scott Thompson, chief executive of Lexus Australia, says the changes are all about catering to evolving tastes in the luxury car segment. "Luxury owners are looking for experiences that take wider ownership enjoyment to new heights, but they are also looking to be cared for," Thompson said.
The Platinum club will sit above the standard tier of Encore membership that all new Lexus customers receive, incorporating long-running benefits like complimentary loan car delivery while the owned vehicle is being serviced. Buyers of the most premium Lexus cars will enjoy three years of complimentary membership.
But while Encore Platinum is clothed in the finery of a flagship ownership programme, Lexus is really dipping a toe into the waters of cars-as-a-subscription-service with this new product. Perhaps the highest-value benefit of the programme is a feature called Lexus on Demand, which allows members to book and drive other Lexus vehicles – on up to four trips of up to eight days apiece – for the duration of their membership.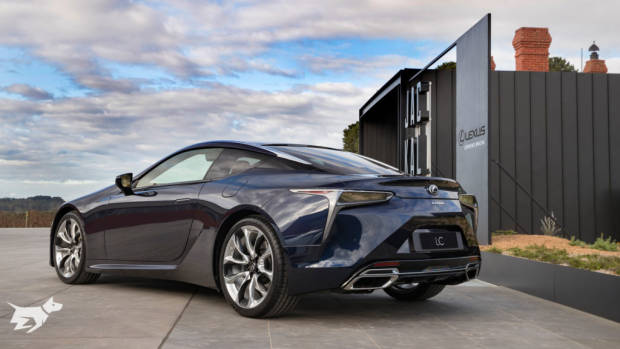 What that means is that if you've been pragmatic and purchased a Lexus LX 570 full-size four-by-four, you'll be able to effectively swap into the brand's rather sensual LC coupe – or the future LC convertible – for a romantic weekend away. Or, in another example, if you own the RC F high-performance coupe, you'll be able to book an RX or LX seven-seater for a trip to the snow.
A dedicated Lexus on Demand fleet will service member requests, with vehicles available in Australia's capital cities – including from airport valet parking facilities for a pretty seamless transition. Bookings will be made via a newly-developed Lexus app that Chasing Cars has tested – it's up-to-date and smooth.
An additional benefit comes in the form of shopping centre valet parking vouchers. Encore Platinum members will find eight redeemable vouchers in the Lexus app that will be accepted at a range of shopping centres across Australia, including selected Westfields and Melbourne's Chadstone.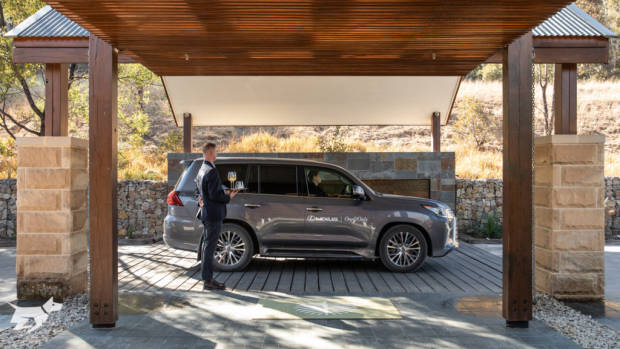 Buyers of non-L or F Lexus products will continue to be enrolled in the Encore tier, which now also includes access to a permanent fuel discount offer of five cents per litre at selected Caltex filling stations, with a barcode accessible in the new Lexus app.
Lexus say they're also continuing to offer Encore members invitations to premium events, including golf days, exclusive dinners and hotel stays. The manufacturer has partnered with three high-end hotels – Raes on Wategos on the NSW north coast, Emirates One & Only Wolgan Valley in the Blue Mountains, and Jackalope on the Mornington Peninsula, which offer Lexus drivers specific benefits.
Additionally, three years of capped price servicing is now offered as part of the Encore programme. Scheduled maintenance on most Lexus vehicles is the first of annual or 15,000km intervals and is charged at $495 per visit. The RX, RC F, GS F, LC, and LS cost $595 per visit. Meanwhile, the LX 4WD requires biannual or 10,000km servicing with each visit costing $495.