After unveiling a production-esque EQG Concept in 2021, Mercedes-Benz has confirmed that an all-electric version of its G-Class 4WD will enter production in 2024.
Speaking to Motor Trend, Mercedes-Benz chairman Ola Kallenius said that the new EQG would ride on a modified version of the existing G-Class platform (which debuted in 2018) but will feature a brand new electric powertrain.
Mercedes-Benz will first build the upcoming EQS SUV in its US plant, followed by the EQE SUV and then, finally, the EQG in 2024.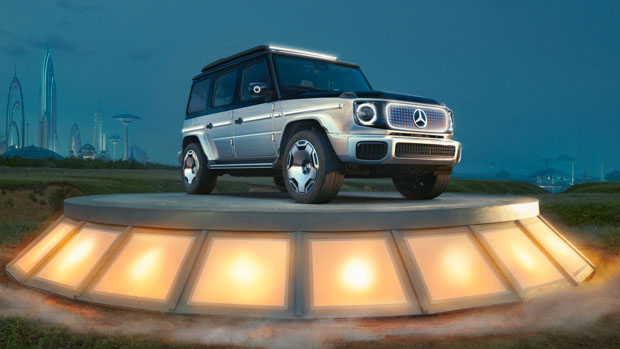 What can we expect from the Mercedes-Benz EQG?
In the looks department, the electric G-wagen will very much retain its distinctive, love-it-or-hate-it, brick-like shape, though embellished with many unique EQ styling details.
The EQG concept featured 22-inch polished alloy wheels, a flat roof rack, and a bespoke rounded-square 'spare wheel' cover on its rear tailgate door to house the charging cables.
To achieve propulsion, each wheel has been fitted with its own electric motor – providing the EQG with superior wheel control in off-road situations.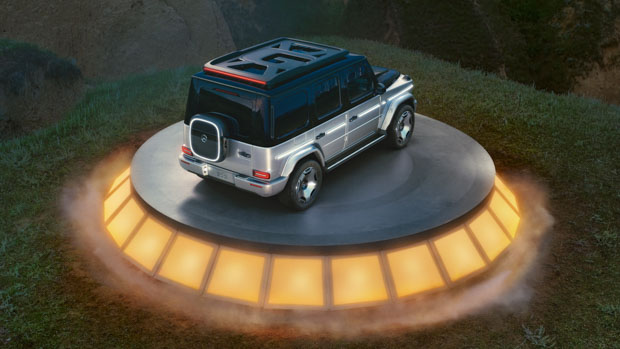 In terms of overall power and range, the EQG could utilise a similar powertrain to the recently revealed EQS SUV. In the EQS, the higher-spec version is likely to produce around 385kW of power and will feature a 107.8kWh lithium-ion battery pack.
An AMG EQG edition will almost certainly be revealed in time, which could see power outputs lifted to as high as 500kW, however this is so far unconfirmed.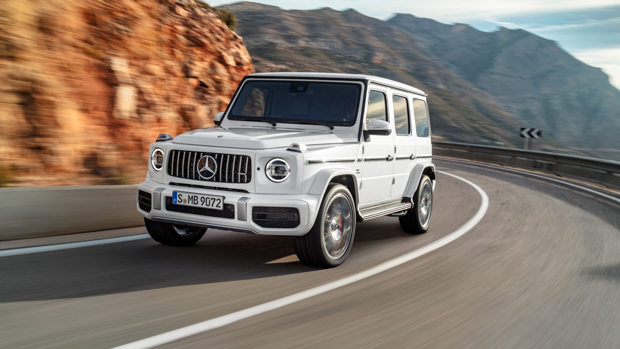 The current Mercedes-AMG G63 produces 430kW of power and 850Nm of torque from its twin-turbocharged 4.0-litre petrol V8 so a 500kW figure is not unrealistic for an AMG EQG.
While the existing petrol-and diesel-powered G-wagens are built in Austria at the Magna Steyr plant, the new EQG is expected to be built in Tuscaloosa, Alabama alongside the electric EQS and EQE SUVs, which will share many of the same technologies and powertrains.