The party-piece V8 petrol engine of the Nissan Patrol looks set to make way for a twin-turbo V6 when the next generation model arrives next year.
According to North America's Automotive News, Nissan gave its United States dealers a peek at its future product line-up at a conference in Las Vegas – including the next-generation Patrol SUV, known as the Armada in that market.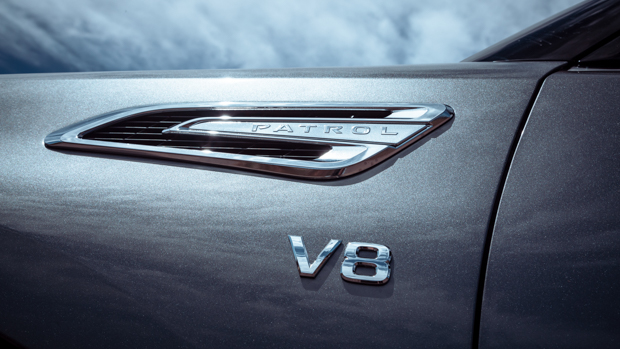 Automotive News interviewed attending dealers who reported a 316kW twin-turbo V6 petrol would power the next-gen Patrol, mated to a nine-speed auto gearbox. The new Patrol is expected in 2025.
Despite dropping two cylinders, such an engine would be 18kW more powerful than today's naturally aspirated 5.6-litre petrol V8 that powers the Patrol locally.
Retro revival not likely for next Patrol's styling
No images have leaked from the conference although one dealer interviewed by Automotive News reported the Patrol – known as Armada in the US – looked larger than the Y62, and more "Range Rover-like" in styling.
The current Y62 Nissan Patrol is long overdue a generational update. It's been on sale in Australia since 2013, although the model's been in production since 2010 – and Nissan is still tinkering, including by adding a Patrol Warrior performance model before the end of this year.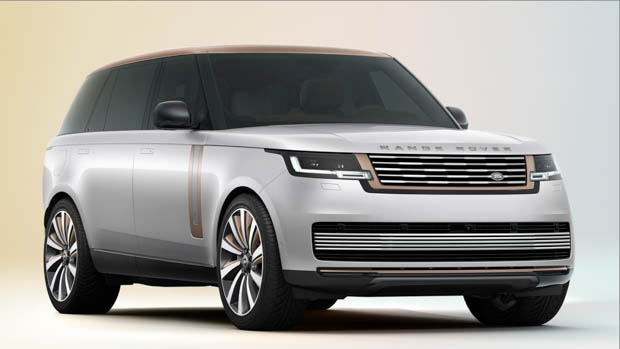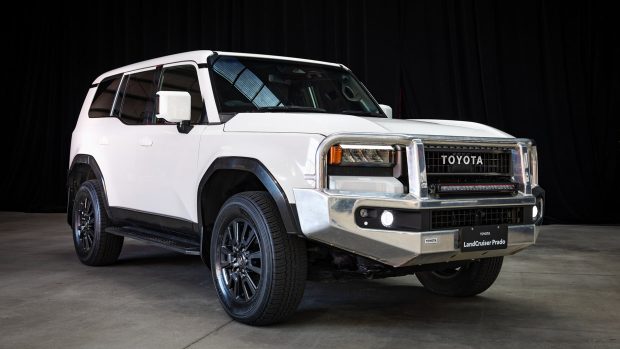 We're likely to see revolutionary design changes in the next model, though.
Talk of being Range Rover-like hints Nissan hasn't embraced the boxy style seen with the recently-revealed Toyota LandCruiser Prado – the large Rangie has stuck with sleek lines for its new generation.
That said, the same interviewee suggested there was a more rugged appearance to the incoming Patrol.
No hybrid in sight with V8 set to bite dust
The Y62 patrol's point-of-difference 298kW/560Nm 5.6-litre V8 petrol engine has been a model trademark, albeit a very thirsty one. It glugs down premium octane unleaded at a rate of 14.4L/100km.
Exactly what this twin-turbo V6 will be is up for debate.
Will it be an all-new engine specifically for the new Patrol (and America's luxury version, the Infiniti QX80) – or will it be an enlarged version of the 298kW/475Nm twin-turbo 3.0-litre V6 petrol used in the Nissan Z sports car?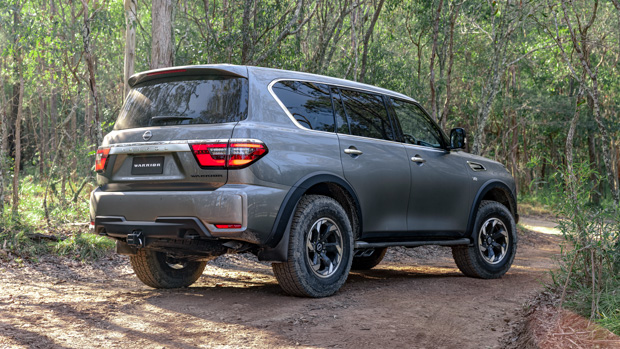 There has been no word of a hybrid version of the next-generation Patrol, and Chasing Cars understands that development of a hybrid Patrol is not an active priority.
Speaking with Chasing Cars earlier in 2023, Nissan senior vice president for Oceania Guilliame Cartier said that the Patrol was not an appropriate for the company's E-Power hybrid powertrain.
"For [Australians], cost of ownership is key," Cartier said. "If we electrify [the Patrol as a hybrid] but the surcharge is $10,000, you might lose some of them."
An electric Patrol is on the horizon for Nissan engineers, but the brand will wait for its substantial investments in solid state battery technology to bear fruit before moving ahead on an EV version.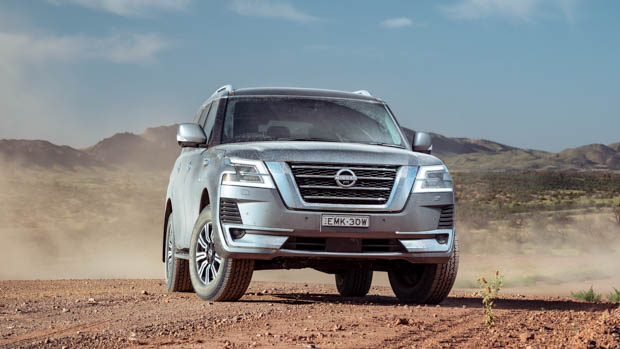 Hybrids and electric versions aside, the next Patrol looks like another nail in the coffin of V8s in our market.
The Patrol's chief rival, the Toyota Land Cruiser, also ditched V8 power (diesel, in its case) in its latest 300 Series generation to adopt a 227kW/700Nm 3.3-litre twin-turbo V6 diesel. 
More next-generation Patrol information is sure to be drip fed in coming months, but a production car isn't expected to arrive until early 2025.