Due to a decrease in demand, Mazda will discontinue its CX-3 small SUV in the US and European markets before the end of 2021, however its position in Australia is safe. 
When asked by Chasing Cars if these announcements reflect its positioning here, a Mazda Australia spokesperson said that the "CX-3 will continue being sold in Australia [in 2022]".
Australia loves the seven-year-old CX-3 so much that it remains our biggest-selling light SUV, having topped the class since it launched here in January 2015, and number two across the light/small categories – just behind MG's booming ZS/ZST.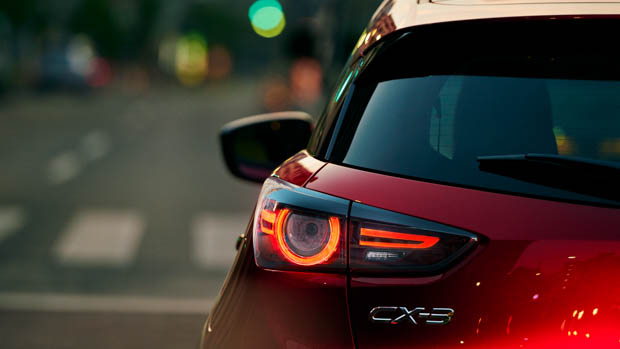 To the end of September in 2021, Mazda has sold 11,250 CX-3s, up from 9825 examples across the same period in 2020.
In the USA, only 32 CX-3s were sold in September 2021, compared to 436 examples the previous September.
Europe has seen severe declines in sales for the model, too, partially as a result of the COVID-19 pandemic but also due to a lack of demand from buyers.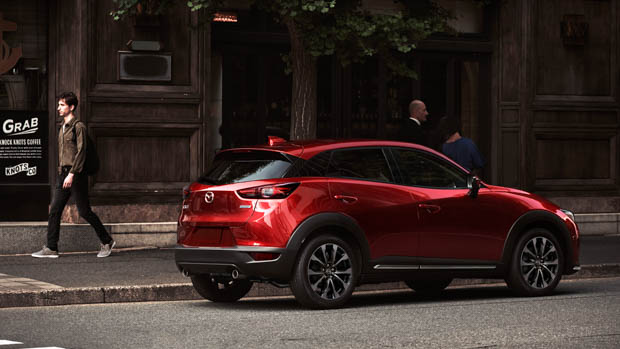 The CX-3 is currently offered in Australia with a 2.0-litre four-cylinder naturally aspirated engine that produces 110kW of power and 195Nm of torque. It's available in both front- and all-wheel-drive layouts.
Prices currently start at $22,890 before on-road costs for the entry level Neo Sport six-speed manual.