2020 has turned out to be a slightly more turbulent year than many of us were expecting – and we're feeling for Mazda, who are meant to be in the midst of celebrating their centenary as a Japanese manufacturing firm. All is not lost, though, with the brand planning a number of special surprises for later in the year.
Starting life in Hiroshima as a cork-maker, Mazda morphed into vehicle manufacturing in 1931, with the Mazda-Go rickshaw – though it was really in the sixties that this now-household name turned its attention fully to making cars.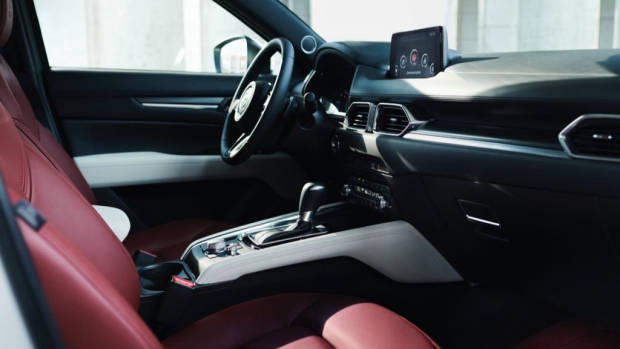 As a part of Mazda's hundredth anniversary, the company will be releasing a number of special edition vehicles in Australia. In a nod to the R360 Coupe – Mazda's first-ever passenger car – the 100th Anniversary Special Editions will all wear Snowflake White Pearl over a burgundy interior.
The white-on-red special edition scheme will be offered on the Mazda 2 city car, Mazda 3 small car and the Mazda 6 sedan and wagon – plus the MX-5 convertible. On the SUV side, these unique colours will be available across the brand's crossover lineup, with buyers of the CX-3, CX-30, CX-5, CX-8 and CX-9 all able to register their interest in a Special Edition.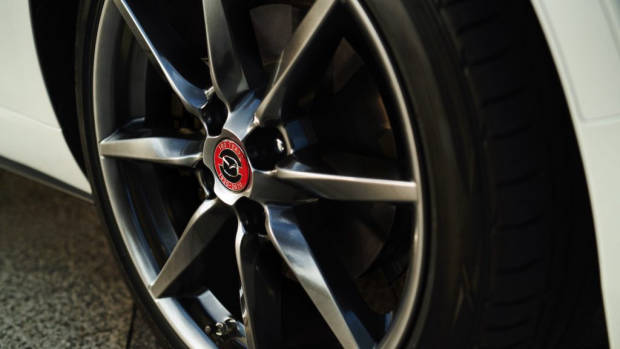 While Mazda is not yet ready to confirm pricing or specific allocations of the cars for the Australian market, the brand has confirmed that each of these vehicles will be offered to buyers locally.
As well as the white pearl paintwork and burgundy leather – embossed with 100th Anniversary headrests – the 100th Anniversary Special Editions will also feature front fender badging, specific wheel caps, and inscribed burgundy carpeting. Owners will also receive a custom key featuring centenary badging.
We expect additional details to follow in the coming months, but especially eager buyers can register their interest on Mazda Australia's website.